These Watches Are Made From Rockets That Actually Went to Space
Limited-edition timepieces with interstellar credentials.
Werenbach
When Swiss watch company Werenbach first debuted on Kickstarter with the idea of selling "Spaceborn" watches made from pieces of actual space rockets, it may have seemed a little out there. 
The initial response was strong enough however that the company is now launching a new series of limited editions watches honoring space travel along with a proper website.
To create the "Race to Space" series as it's known, the company painstakingly collected material from real rockets to craft the timepieces, making them truly unique. And while the whole project could easily have veered off course, becoming a mere gimmick, Werenbach's watches are actually pretty cool.
All three models in the new collection do not merely contain trace amounts of metal of dubious origin; they're meticulously made from the fairings or nose cones of two rockets which were used in historic missions transporting astronauts to the International Space Station (ISS) orbiting high above Earth. 
Part of each watch case is in fact cut from a single section of fairing painted with the flags of ISS nations Russia, Germany and the U.S.A., while the watch dials also include bits of the very tip of the rockets themselves, making them totally unique.
While both the Russian and U.S. flags are red, white and blue – meaning the section of your watch's case could be one of those colors or a mix of all three – the black, red and yellow German flag did not fare well in flight and so this version is all black with fairing material incorporated into the dial instead.
All of the watches are made from the rockets used to launch the famous Soyuz spacecraft, originally designed for the Soviet space program in the 1960s and still in service today ferrying astronauts to the ISS. 
The Russian watch, RTS RUS1, made from Soyuz MS-04, is limited to 99 pcs, while the American watch, RTS USA2, also made from Soyuz MS-04 is limited to 199 pieces, and the German watch, RTS GER5, made from Soyuz MS-09, is limited to 199 pieces as well. 
All are sized at 42mm with Russia and the U.S. priced at $476 apiece and Germany at $446.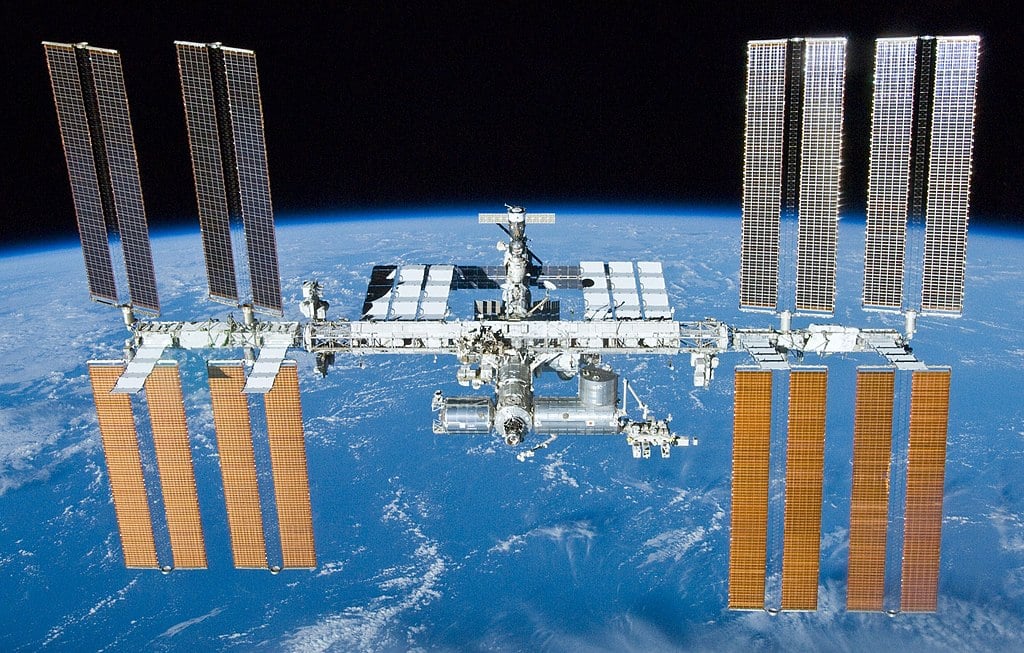 The watches come on NATO straps in the colors of each country with the blacked-out German watch being the most menacing. Considering the authenticity of the rocket material – not to mention the $150 cost tag of the International Space Station itself, the single most expensive item ever created – the price seems pretty down to Earth.