This Star Wars Furniture Is the Stylishly Nerdy Home Decor You Never Knew You Needed
May the furniture force be with you.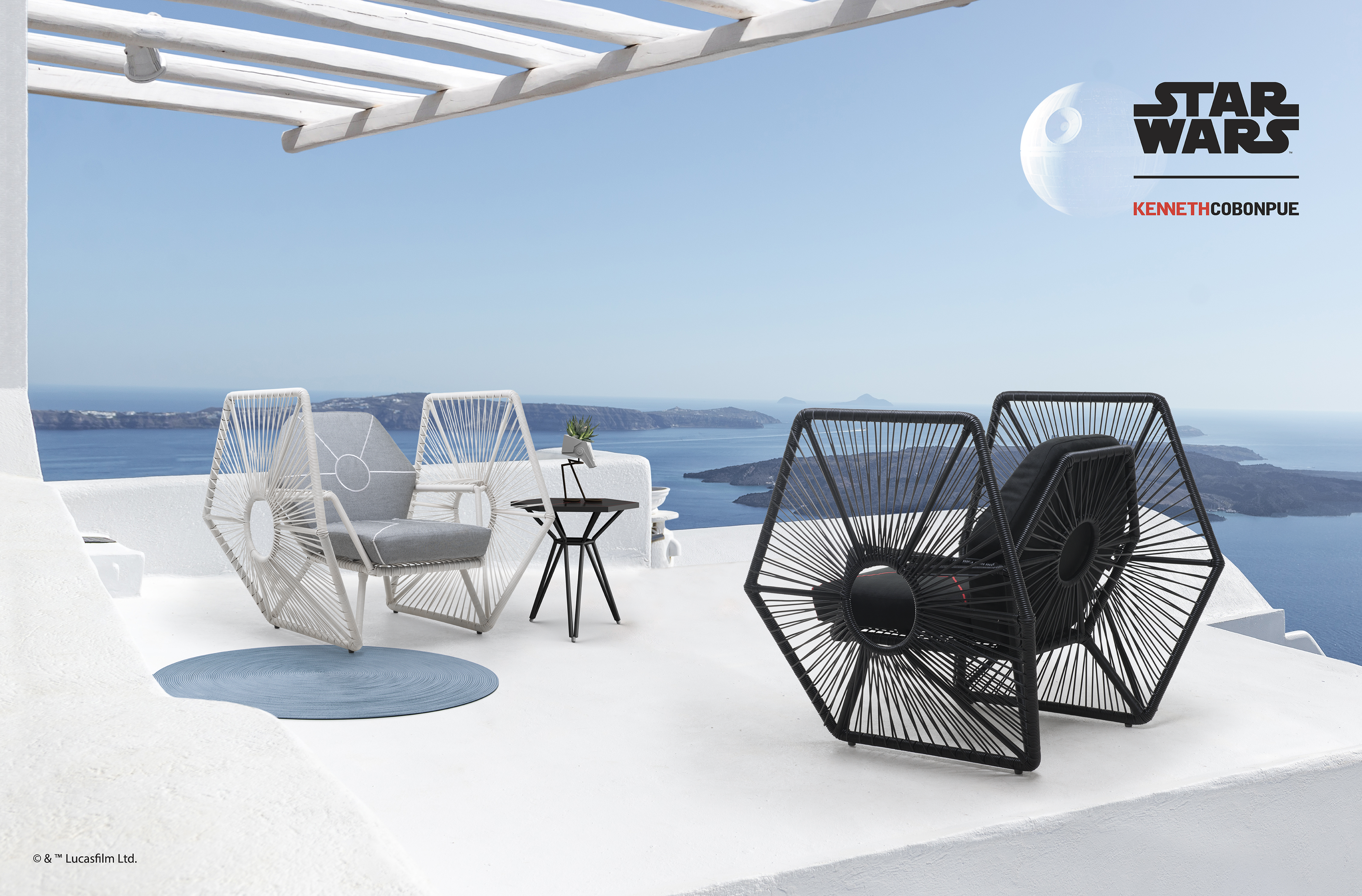 When you think about furniture designed as tie-ins to an established sci-fi franchise like Star Wars, something deeply nerdy or even childish probably come to mind.
Filipino designer Kenneth Cobonpue wants to change that preconception. He's done an excellent job of it with his Star Wars home decor collection, which features stylish and even spare pieces that cleverly evoke images from the movies without looking like toy furniture fit for the kids' rooms.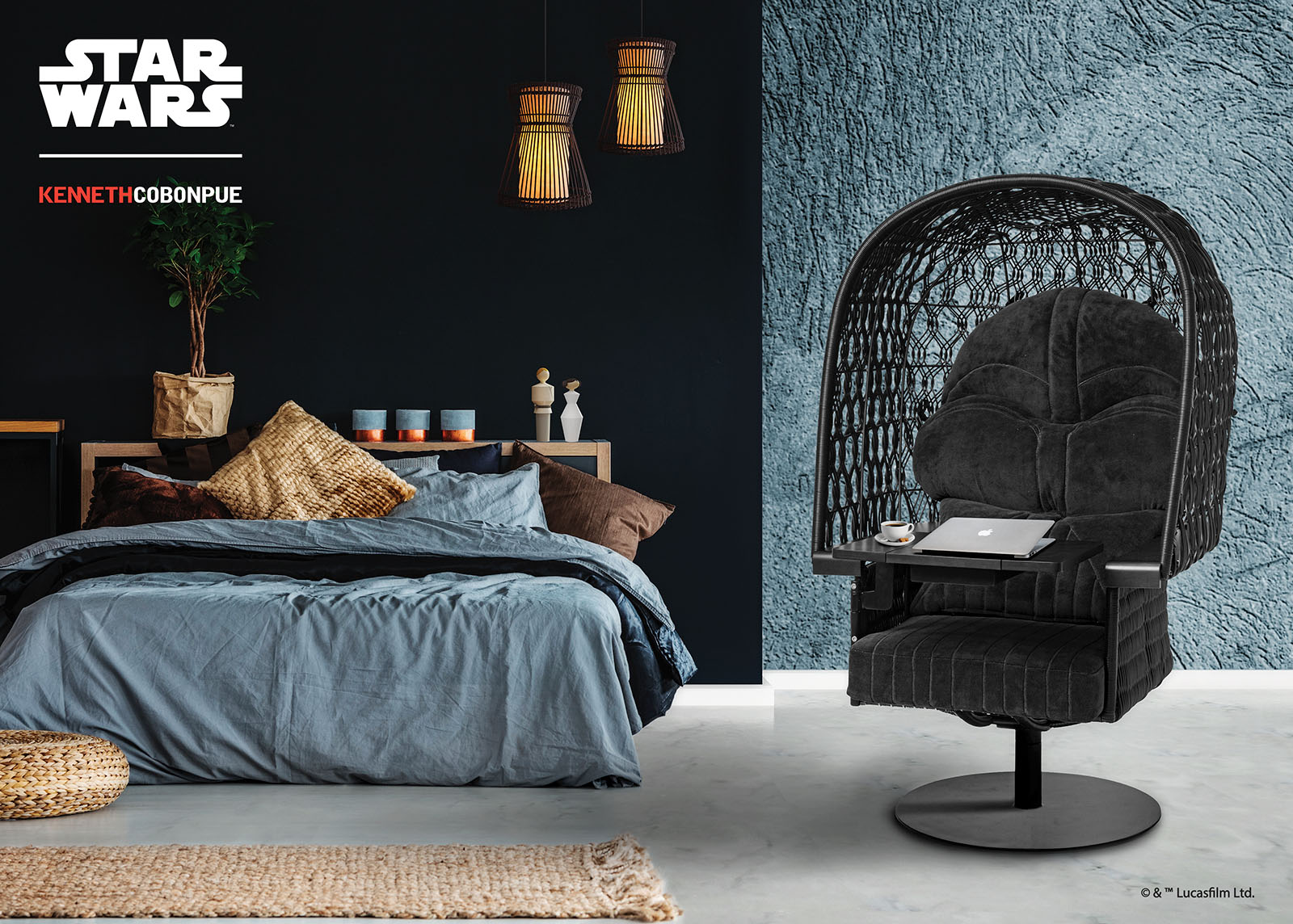 To his credit, Cobonpue, a popular and talented designer, was wary of doing this kind of work. Via Esquire, here's what he told the Philippine Star in late 2018:
Last year, Disney contacted the local office to get in touch with Kenneth for a design collaboration. Kenneth had the pick of Disney movies and brands and he chose Star Wars "because it transcends generations."

"At first, I said, you don't need me for this because I don't make replicas of machines and Star Wars fans will only buy something if there's the face of Darth Vader on it — I don't do that. They said, 'No, no, no. We want you to interpret through the lens of a Filipino designer.'"
To that end, he clearly went for adopting forms and shapes unique to Star Wars set and character designs without actually using images directly.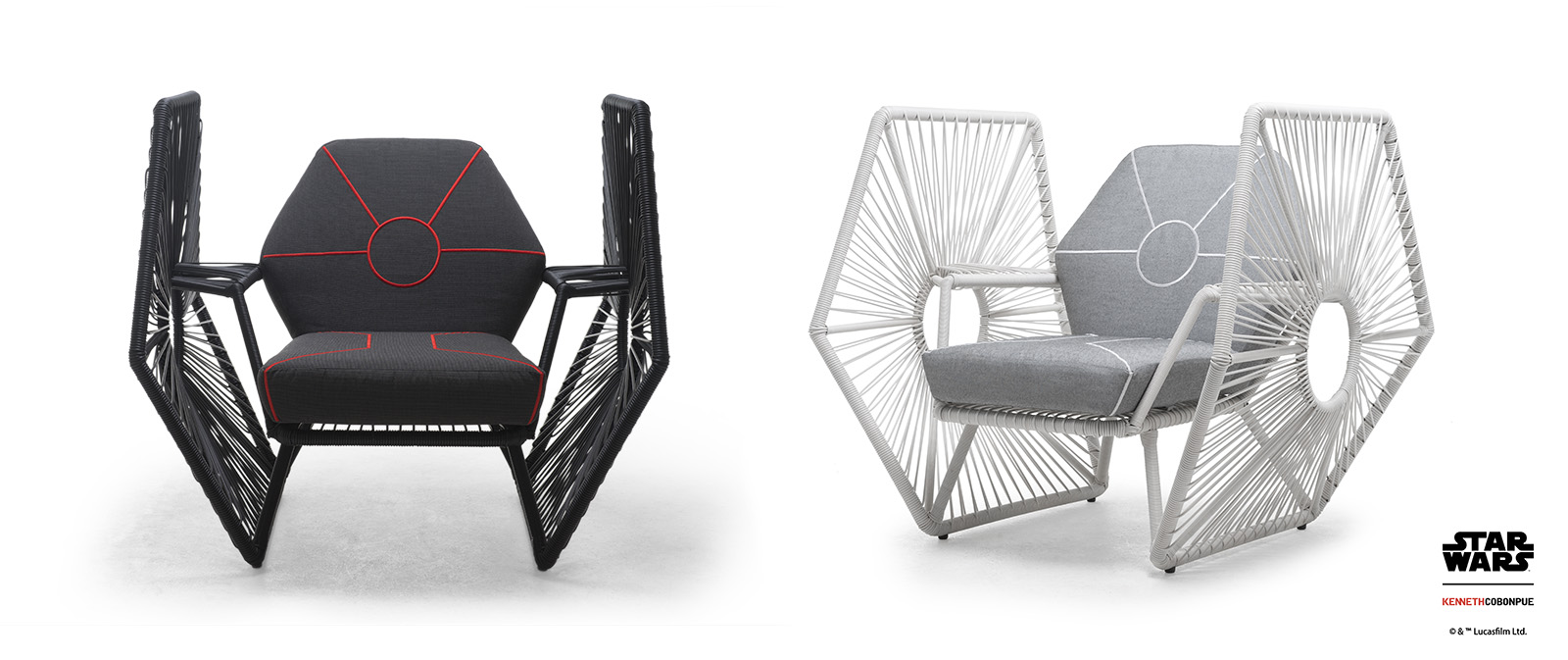 This effectively created what amounts to fan-friendly furniture that would still look natural and appropriate in the home of someone who had never seen a single film.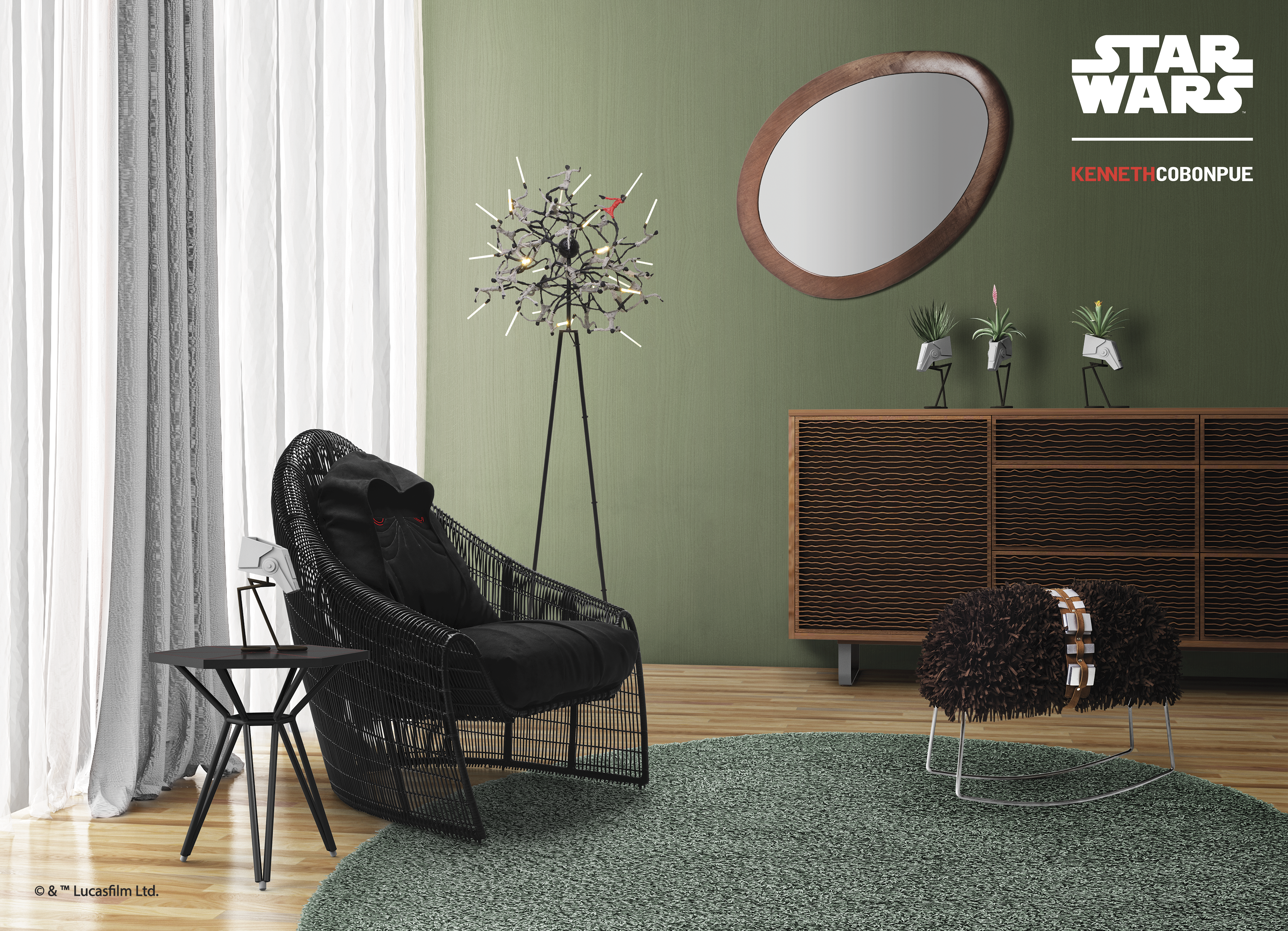 This collection was at first only available in the Philippines, but it's coming to the US and will be available for purchase in several places, including Chicago, Washington D.C., New York, and Los Angeles.
These aren't available to order online yet. Prices on showroom floors will range from $655 for the end tables that match Cobonpue's TIE Fighter chairs—seen in the first photo above—up to $4,320 for the eerily hooded Vader chair.