10 Stylish Sunglasses You Need This Summer
Step up your shade game.
Summer is almost here, and so it's once again time to upgrade your sunglasses collection.
Whether you like your shades oversized, aviation-inspired, retro or fashionably futuristic, there's something for everyone.
The right pair for your style and face shape will make you look as cool as Jason Statham cruising around in a convertible above.
Here are 10 favorites, with options for every price point and style preference.
Ray-Ban recently revamped some of its most iconic models, the Wayfarer included, with a futuristic lens-over-frame look.
$188
These pilot-inspired shades from Tom Ford, in shiny metal with 100 percent UV protection, are like sturdier, more luxurious aviators. 
$445
No one price point holds a monopoly on cool. Watch brand MVMT has branched out into sunglasses with timeless, no-frills models that are so cheap, it's OK if you lose them in the ocean.
$70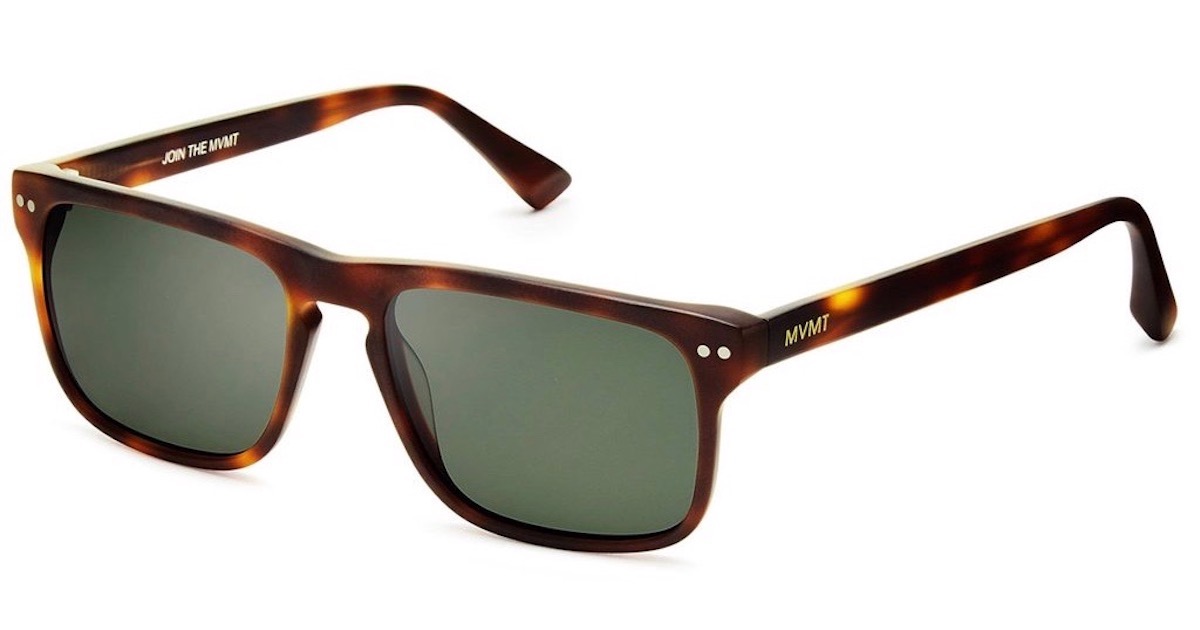 Oliver Peoples has its take on the popular aviator model…but in a wider assortment of colors. Our favorite is a double-bridge model in silver frames and "chrome sapphire" specs.
$445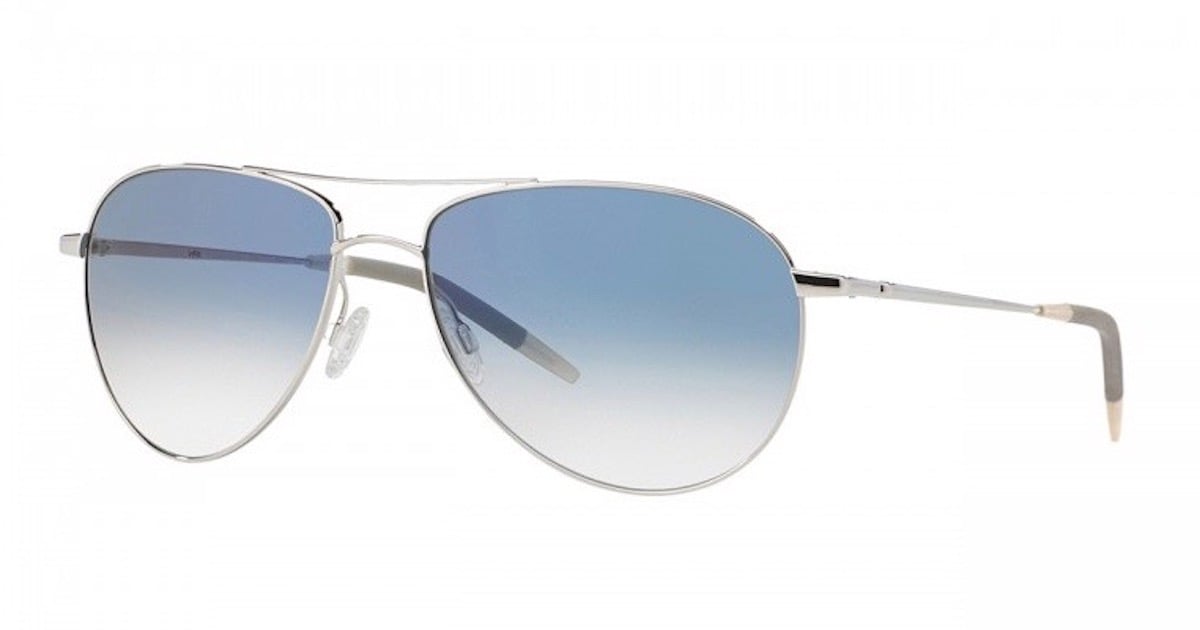 We know Warby Parker mostly rips off others' designs and repackages them for hipsters, but its Abe model adds a unique angled spin on the classic aviator silhouette.
$145
These are a redesign of the iconic pair of foldable Persol 714s that Steve McQueen wore in the 1968 movie The Thomas Crown Affair. 
$480
Edgy LA-based eyewear brand Perverse tricked out some aviator frames in yellow transparent lenses for a steal of a price. 
$48
Another rising eyewear giant you may not have heard of, Garrett Leight offers a wayfarer-adjacent model in transparent frames. 
$395
Your best bet for preppy styles at affordable prices, J.Crew offers these 1960s-inspired shades in tortoiseshell style. They're perfect for weekends on the boat.
$59.59
Spy Optic looked to the 1980s for this sleek style, which boasts 100% UV protection and what it calls "virtually indestructible" materials. Plus, the clear frame is always a good look.
$110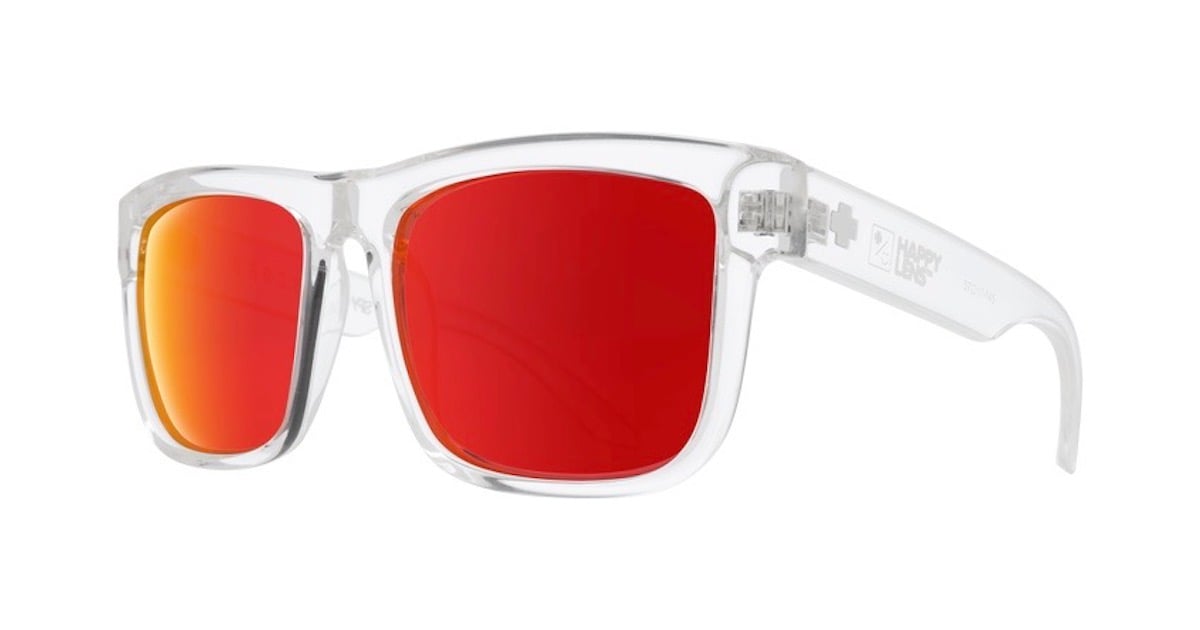 Which are your favorite?