These Are The Right Sunglasses For Every Face Shape
No matter what your mug looks like, we've got you covered.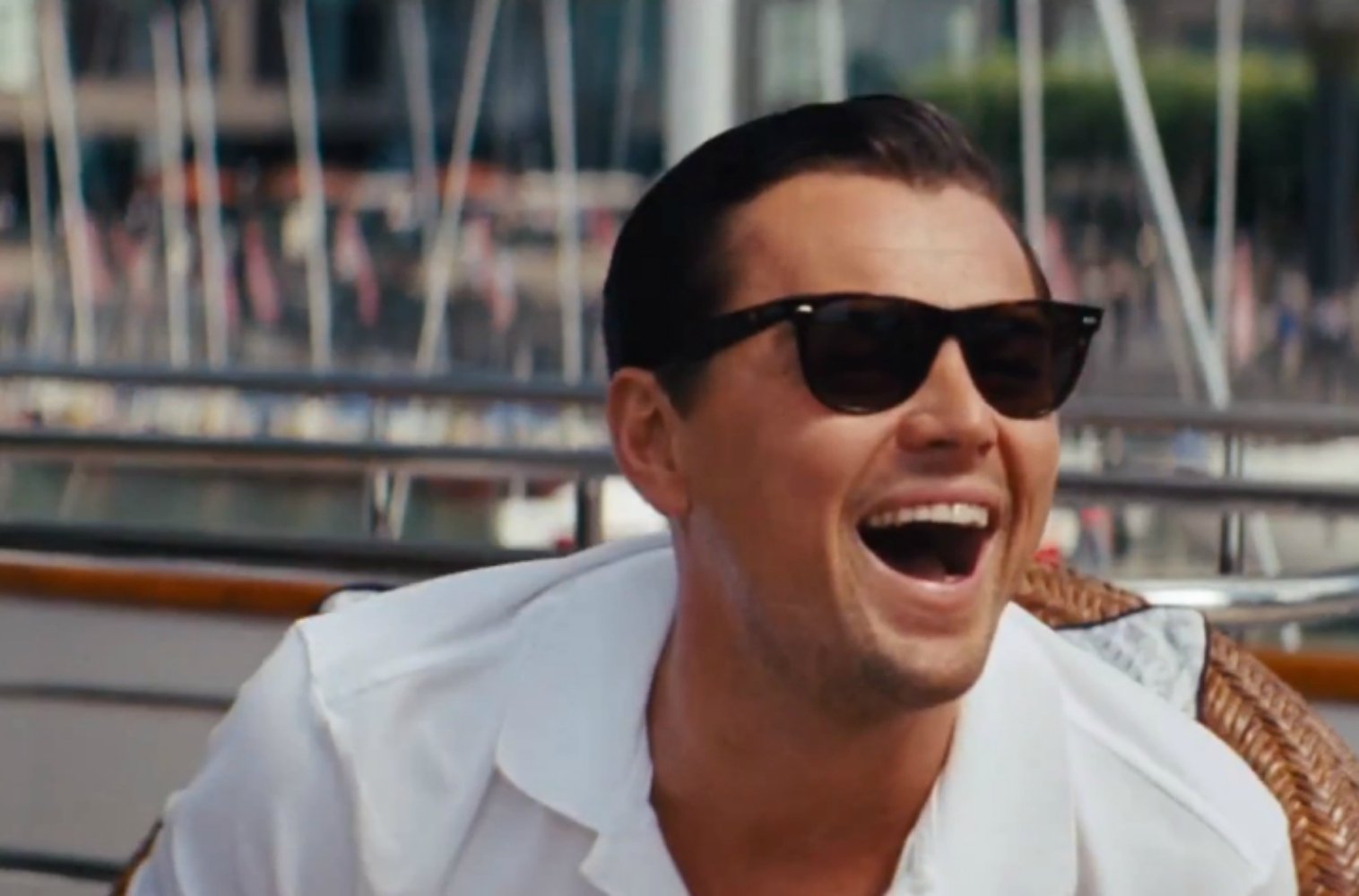 In the whole, wide world of men's clothing and accessories, there are few things that look more kick-ass than a pair of baller sunglasses. That's why all dudes should own at least one quality pair of shades. 
When you're buying sunglasses, you shouldn't just grab any pair that you think looks good on the shelf and slap it on your face. They also need to flatter your features. 
Aren't sure how to know if those shades you've been eyeing suit you? Don't worry, my friend. That's why I'm here. 
To lend a helping hand, I put together a simple guide on how to identify your face shape. Then I listed some frame types and examples of awesome sunglasses to make your life a little easier. 
You're welcome. 
Yes, some of these shades are on the pricey side, but there are always cheaper versions out there if you're not trying to drop serious bank. 
Square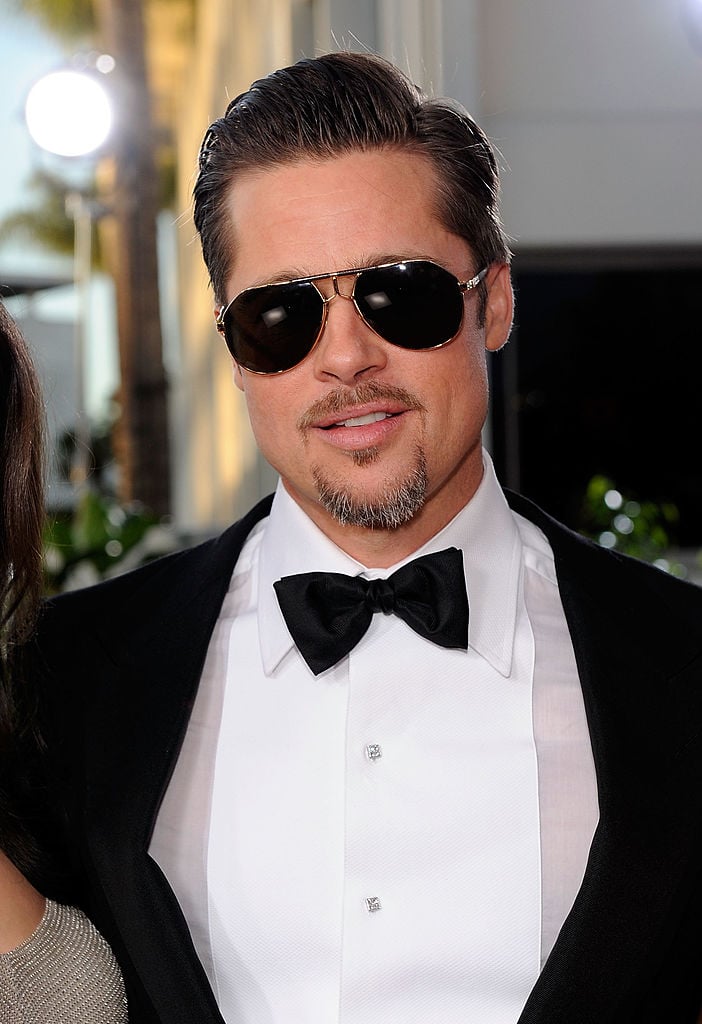 Jawline so sharp you can cut glass? Well done, my masculine dude. Your angular features look best when they're balanced out with rounder, teardrop-shaped sunglasses, as you can see on Brad Pitt in the picture above.
Try these original Ray-Ban Aviators:
These round Persol glasses:
Or these Vuarnet 'Edge Panthos' Sunglasses:
Round
Round faces have narrow foreheads, round cheeks, and an equally round jaw, so you need to offset that roundness with some squareness and sharp angles.
Try these Vuarnet pilot glasses:
These square Oliver Peoples frames:
Or these square Fendi shades:
Heart-shaped
Heart-shaped, a.k.a. triangle faces have a narrow forehead and a strong, wide jaw, and since sunglasses are supposed to be a complement your face, go for a frame that has a noticeable brow and a a thinner, leaner base.
Like these Randolph Engineering aviators:
These cool Gucci shades that flip open:
Or these Tom Ford lenses:
Diamond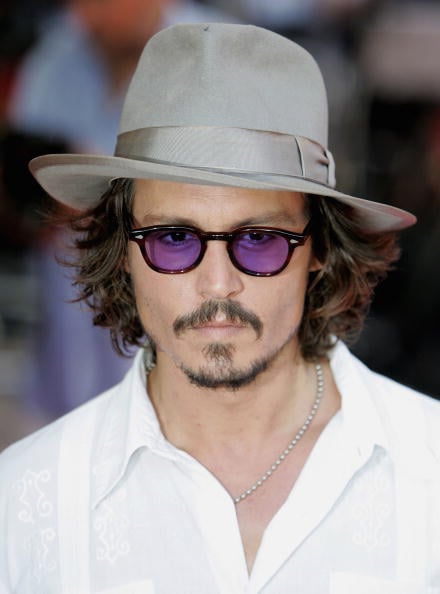 If you have a narrow forehead, wider cheeks, and a sharp, narrow jaw, you have a diamond face, just like Johnny Depp. 
For this face shape, a strong brow line on your glasses is a wise choice, because it'll stand out against your high cheekbones, and enhance your features. 
Try these Persol shades:
These classic Ray-Ban Wayfarers:
Or these Ray-Ban Havana aviators:
Oval
Is your face longer than it is wide? Lucky you! You have a face shape that works with all sunglasses.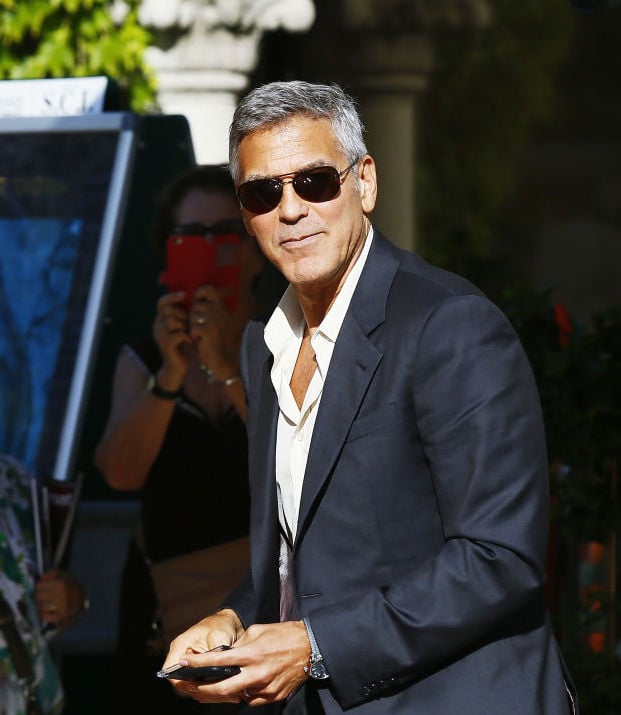 Here are some pro suggestions for you:
Classic Ray-Ban Clubmasters:
These vintage-style MCM's:
Or these crystal Polaroid sunnies:
Just be careful about picking something that fits your face — something that's too small or too big is going to look stupid. Just FYI.