Taylor Stitch's Latest Huckberry Drop Is Fall Menswear Perfection
Rugged, refined, versatile, effortlessly cool.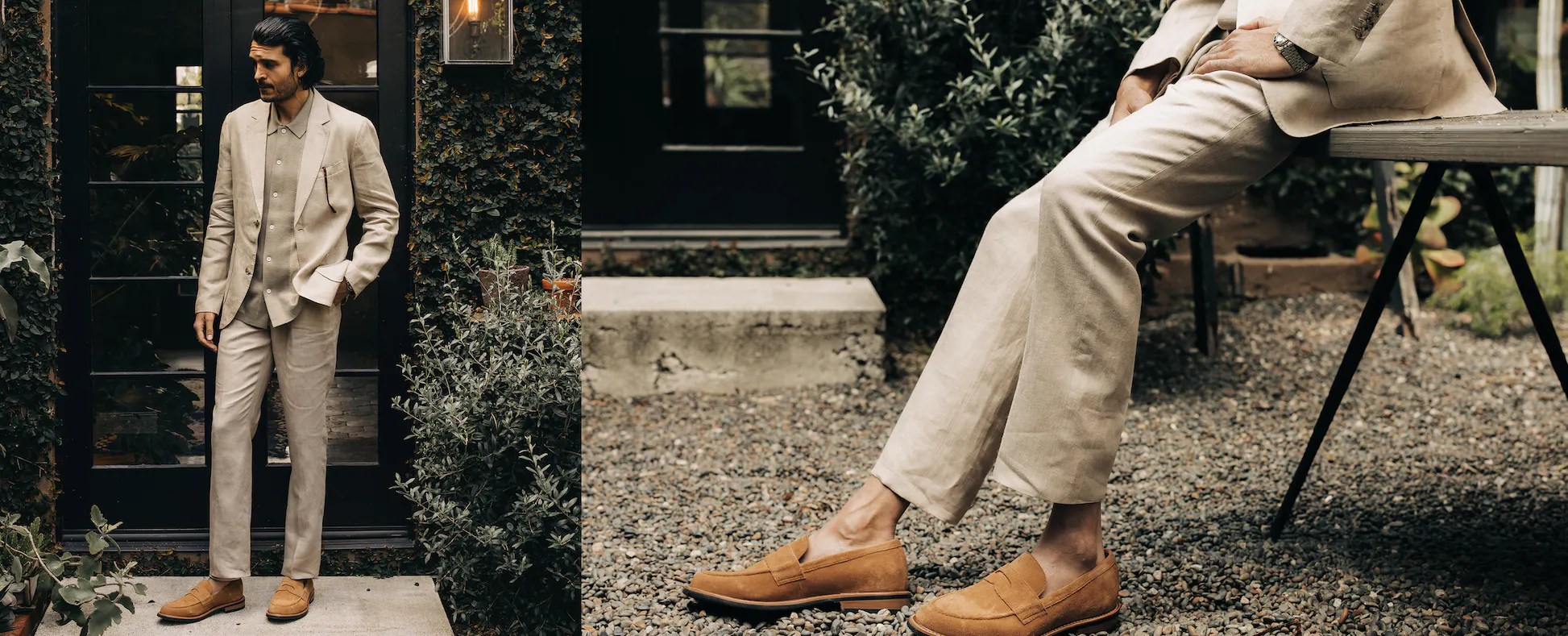 (Huckberry)
The fall season very well might enter the ring as an undefeated heavyweight champion of sorts when it comes to menswear. Seasonal colors are ablaze, a comfortably brisk chill graces the air, leaves crunch pleasantly underfoot, and there's more than enough time to layer up with suitably rugged-yet-refined pieces.
Texture, earthy tones, rich shots of indigo and a rugged appeal are all more than called for when the calendar turns to fall.
You could even say that the new Taylor Stitch collection over at Huckberry personifies those themes in expert fashion (pun intended).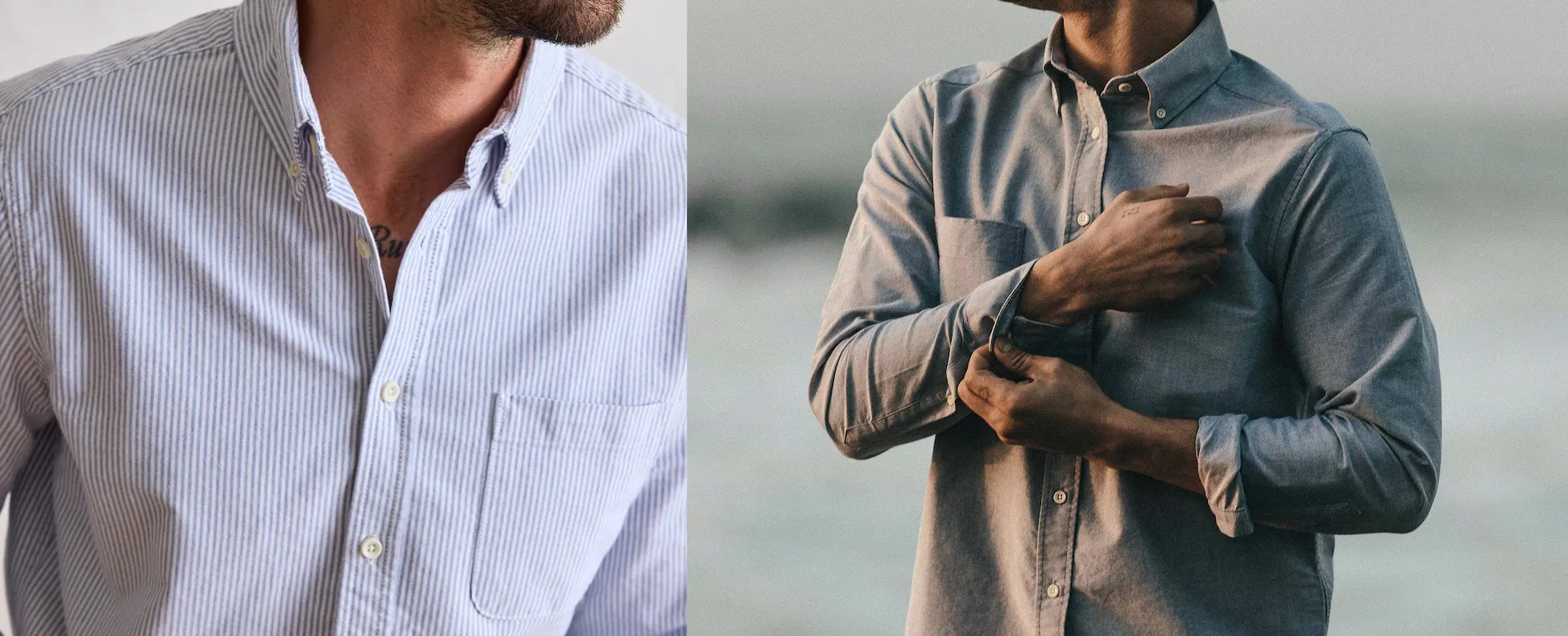 These are precisely the kind of classic pieces that stand the test of time, the exact ones you look forward to bringing out of retirement (or welcoming to a new wardrobe) after a balmy summer.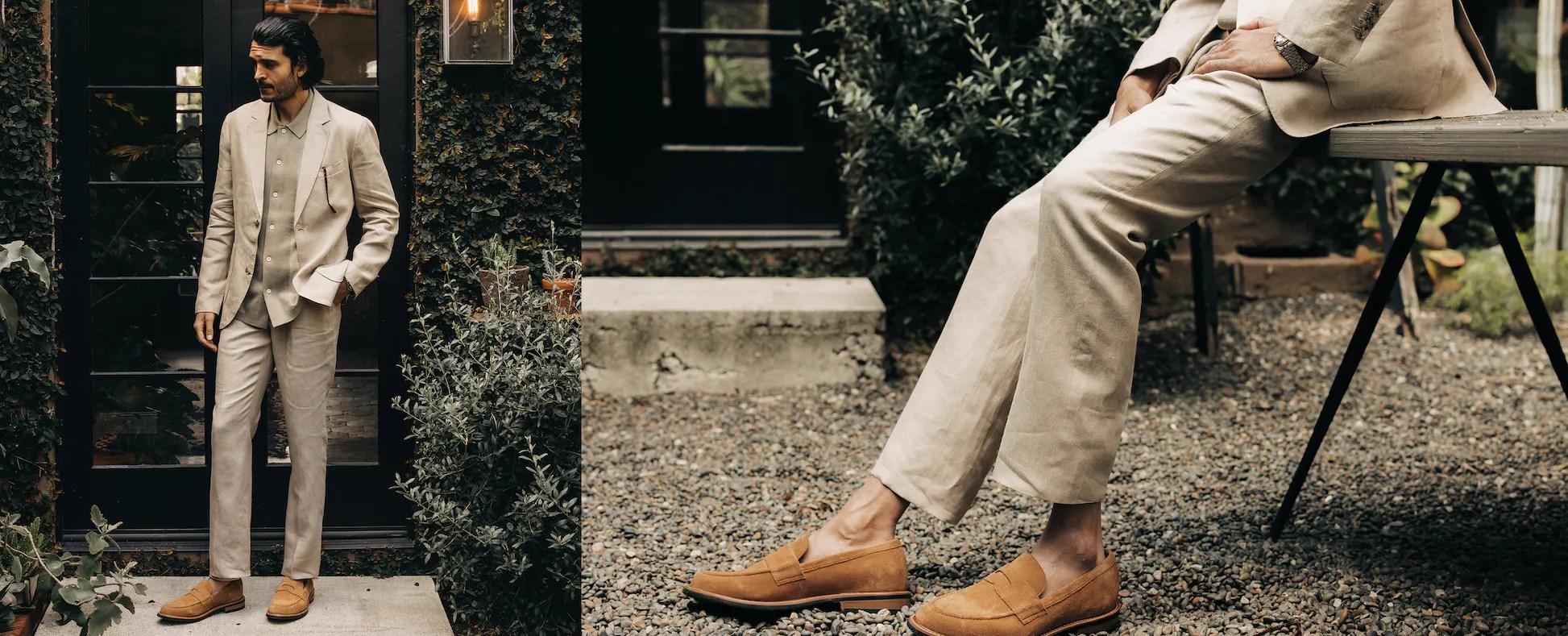 San Francisco-based Taylor Stitch embraces the thrills of the season, from cool mornings sipping coffee to rowdy nights by the bonfire, whiskey in hand. It's the kind of ethos previously seen in partnerships by Taylor Stitch with rocker Nathaniel Rateliff, for instance.
Taylor Stitch might have started with a humble-if-lofty mission (a focus on perfecting the men's Oxford shirt, starting in the late 2000s), but the brand has grown by leaps and bounds since then.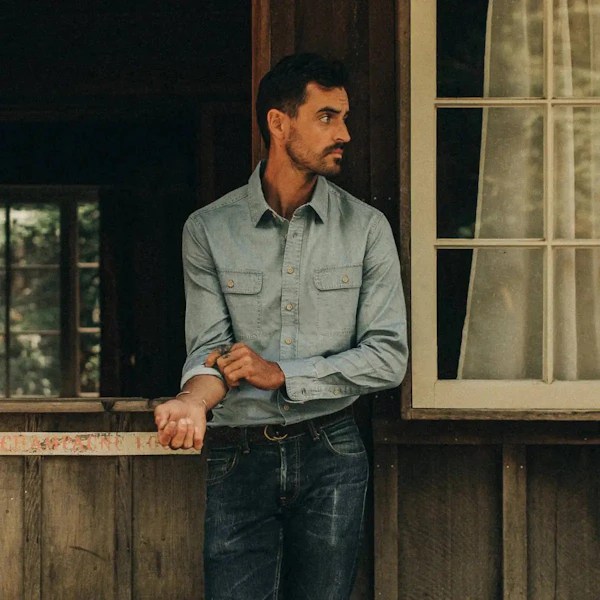 Taylor Stitch menswear at Huckberry epitomizes that ever-expanding approach: There's a healthy dose of classic shirting, like the Taylor Stitch Ledge Chambray Shirt, not to mention some rough-and-tumble pieces, like the Taylor Stitch Workhorse Canvas Jacket (a piece made for cold mornings when your to-do list beckons).
When the going gets tough, the tough (and stylish) can likely find something at Taylor Stitch, which also tests its outerwear with brisk San Francisco weather top of mind.
Huckberry probably said it best when assessing the Taylor Stitch rotation, calling out "sturdy, quality clothing that never chases short-lived trends."
Taylor Stitch menswear is far from quiet luxury, but variety is the spice of life. And we're willing to bet that if it's something Steve McQueen might have loved (like a rugged henley or a timeless shawl cardigan), you can likely find it at Taylor Stitch in the season ahead.