Vuarnet Has Re-Issued The Dude's Sunglasses From 'The Big Lebowski'
These shades really tie the room together.
Courtesy of Vuarnet
If you've always envied the laid-back style of The Dude from The Big Lebowski but aren't into wearing bathrobes, pajama pants or a battered Westerly cardigan outdoors, Vuarnet has a more low-key sartorial solution.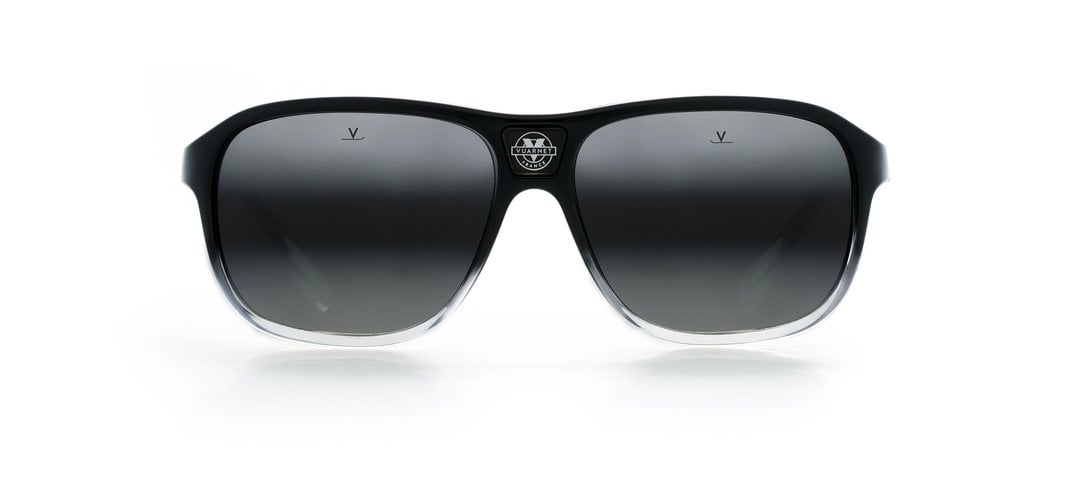 The French brand's newly-reissued The Dude sunglasses, famously worn by Jeff Bridges in the cult movie, are a guaranteed summer wardrobe upgrade.
Also known as the Legend 03, the classic silhouette was originally launched in 1962 and was inspired by the aviators worn by US Air Force pilots. 
The frames are made from a rugged memory nylon for comfort and have integrated monobloc hinges as well as a removable bridge insert. The grey polarized lenses offer maximum protection against glare.
Think you can pull them off? Yeah, well, you know, that's just, like, your opinion, man. 
The Dude's Legend 03 shades are available for $280 here.