This Filson Capsule Collection Is Inspired By 'Indiana Jones And The Dial Of Destiny'
Including the chance to win an Indy-inspired adventure to Morocco.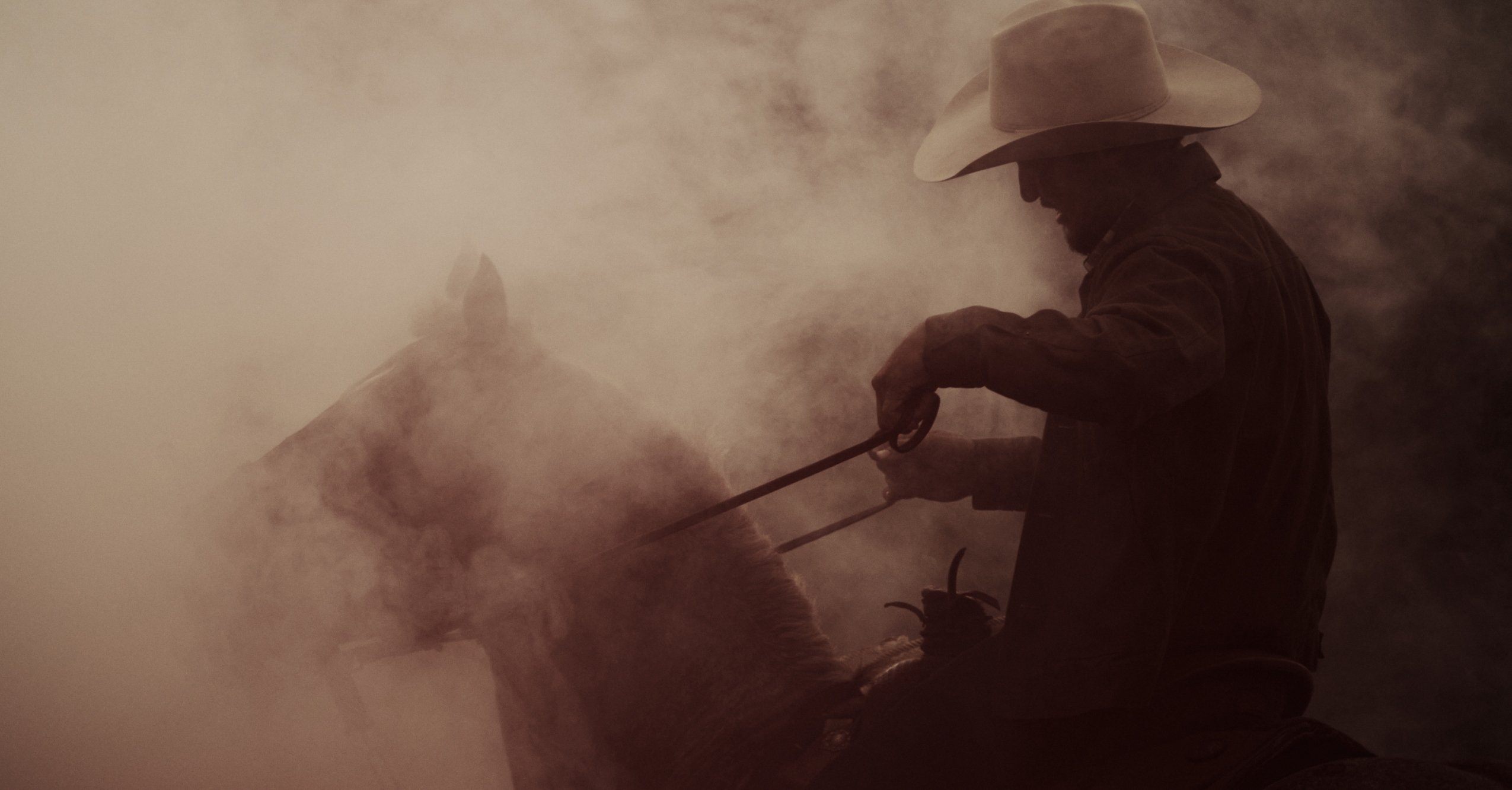 Filson is no stranger to producing some of the best adventure gear on the planet, and Indiana Jones knows a thing or two about places unknown and the demands of getting there (to say the least).
Just in time for this past weekend's release of the fifth Indiana Jones film, Indiana Jones and the Dial of Destiny, Filson launches an Indiana Jones capsule collection boasting durable, dependable and timeless gear that would even catch the discerning eye of Dr. Jones.
The capsule collection brings together rugged Filson classics like the Filson Tin Cloth Cruiser Jacket and the Filson Anchorage Work Pants, both pieces Harrison Ford might fancy when searching for the dial of destiny or a certain lost ark.
As Filson said of the capsule collection, "Whether you're trekking through dense jungles, navigating rugged terrains, or seeking hidden treasures, Filson's reliable products will stand up to the challenge."
But the real kicker of the entire capsule collection might be what goes along with it.
Filson partnered with National Geographic Expeditions on a giveaway for two lucky winners: A lifetime journey to Morocco and the Sahara Desert with expert Nat Geo guides across 12 days and 11 nights, a stunning trip valued at about $21,000.
Filson's rugged twill bags, a line value at about $1,920, are also part of the capsule collection and the giveaway opportunity, and each should stand up handsomely to the demands of global travel through the wilderness.
Venturing into the unknown requires the right gear for the job, no doubt about it, as Filson sagely notes: "Filson, like Indiana Jones, empowers explorers to conquer uncharted territories and embark on exhilarating expeditions with unwavering confidence."
It sounds like there's no finer way at the moment to nod to the legendary adventures of Indiana Jones than with some heirloom gear—and perhaps plans for an adventure of your own across the ocean.