The Limited Edition Adidas Stan Smith Lux Is Coming To America
The luxe Stan Smiths are available for under $150 while supplies last.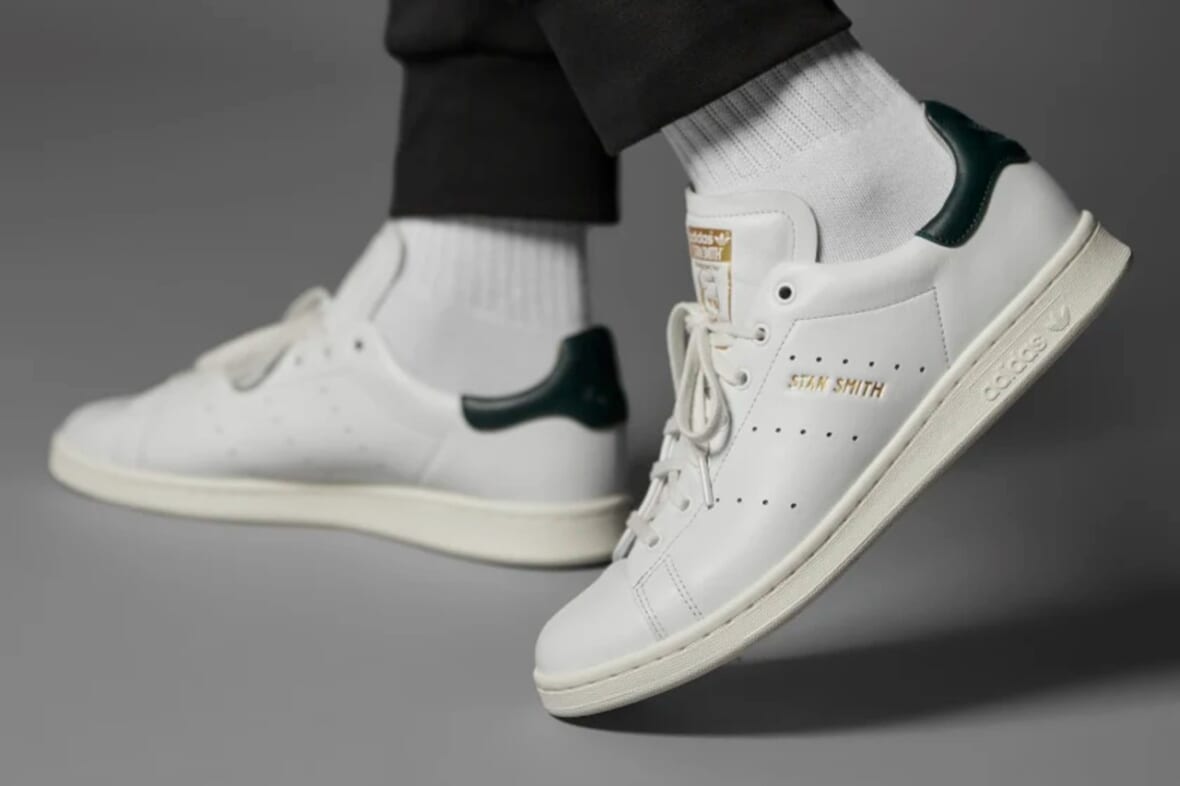 With a classic silhouette in the sneaker world, there's often little that needs to be tweaked to perfect an already-iconic style–that doesn't mean it's not fun to try it out and view the results, though. So, Adidas updated its timeless Stan Smith in a new Lux edition, and it's finally available in the U.S. as of this week.
Previously released in Europe, the Stan Smith Lux features all the hallmarks of the sporty, eternally stylish kicks, with a few premium updates.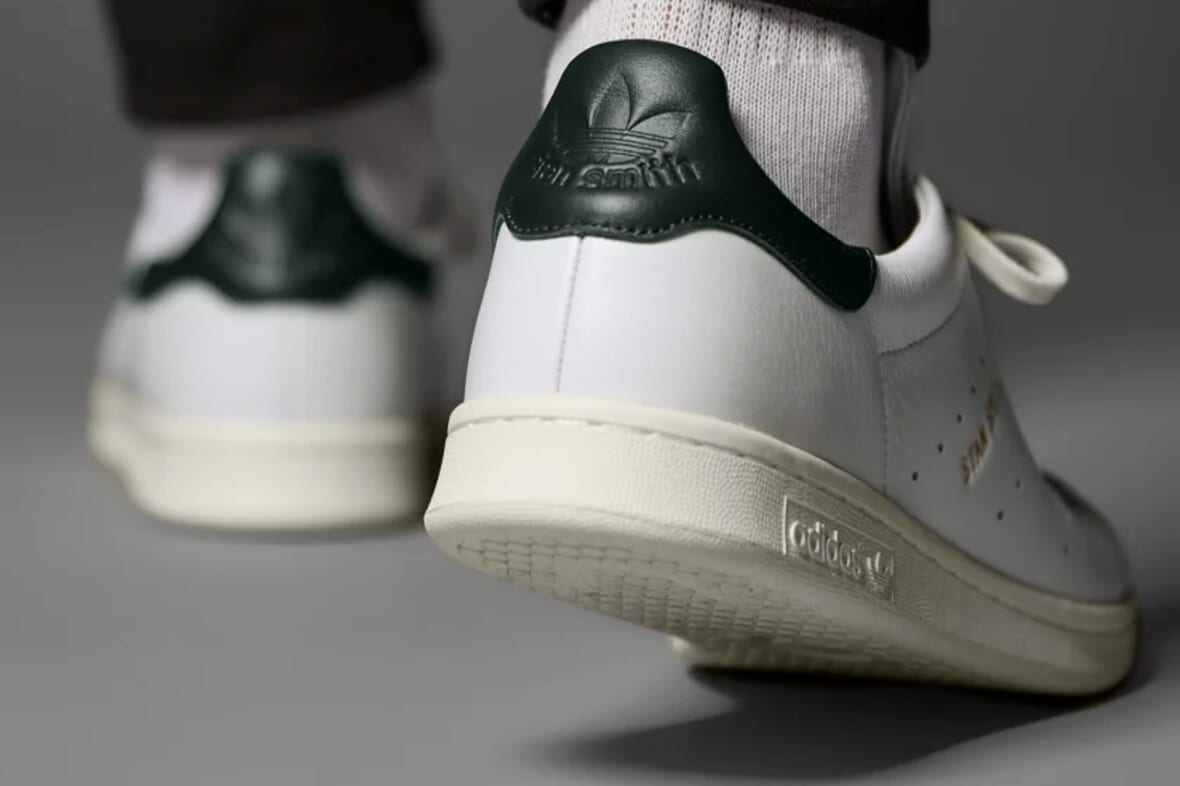 Matte metallic branding and a contrast heel design with an additional patch elevate the sneaker to a refined new level, for starters.
For good measure, the Stan Smith Lux is also lined in leather, giving them a super-soft on-foot feel that should (nearly) rival any well-crafted pair of much more expensive leather sneakers.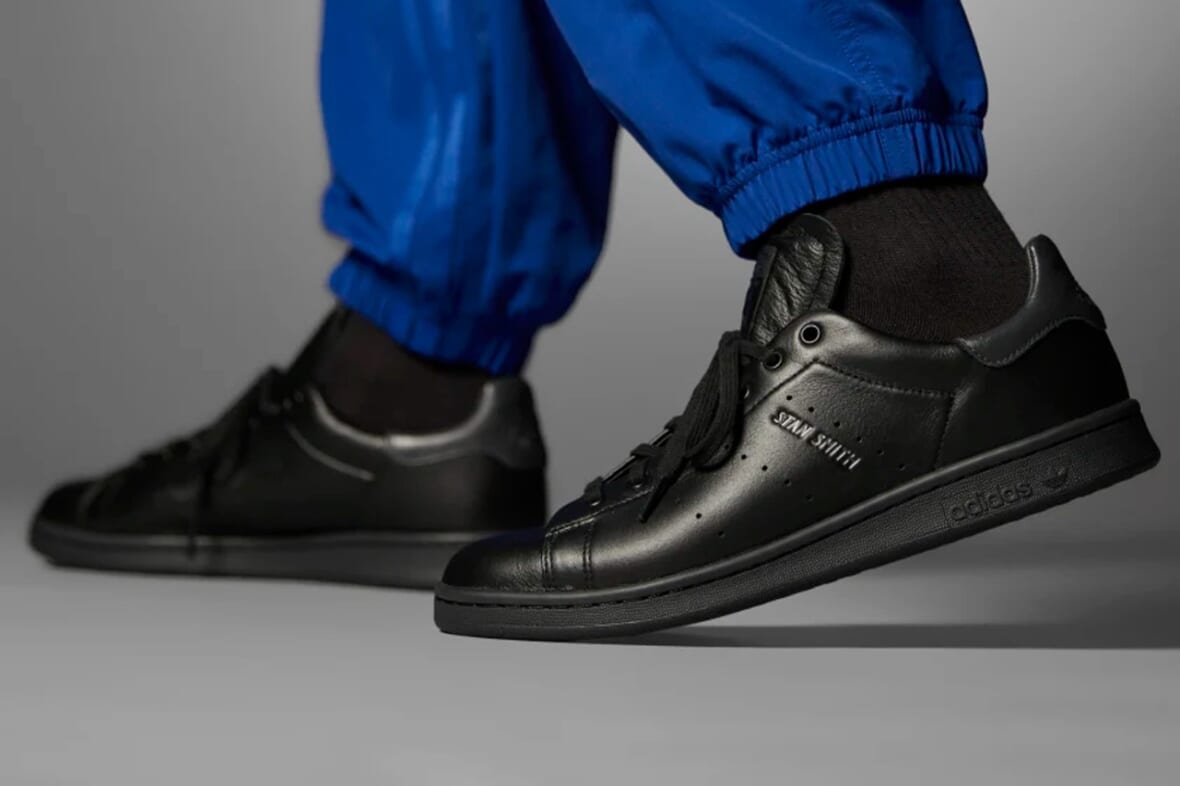 Believe it or not, the revamped and souped-up Stan Smith retails for just $145, with plenty of sizes available in three colors.
Those colors should provide enough variety to suit every style, including an all-black version and two variations on white leather with black and with "Shadow Green").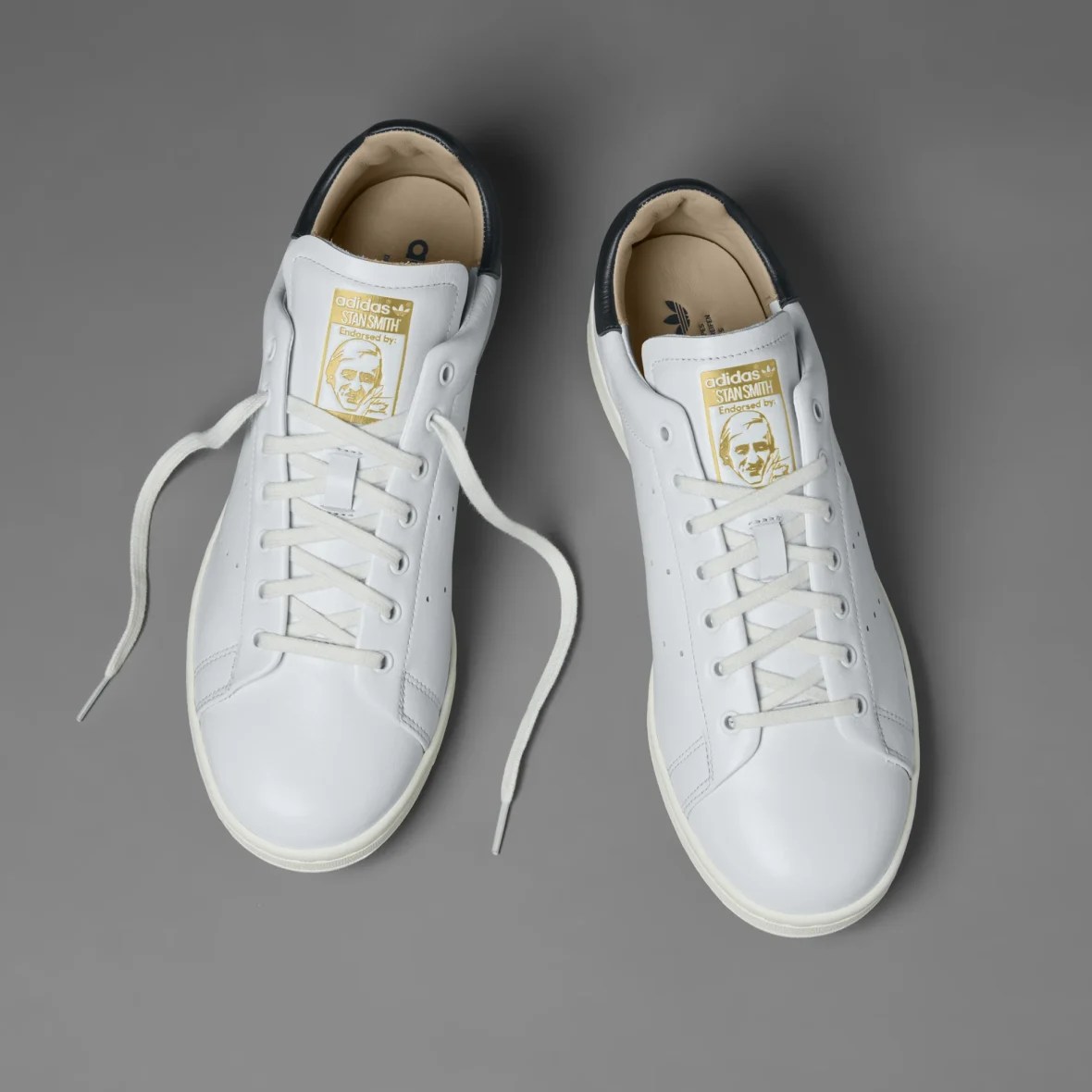 The tongue of these sneakers also receives a luxe touch, as Adidas notes: the foil branding on two of the available colorways "is a simple yet elegant finish."
Stan Smith himself described the style as acting "like a canvas," the sort of sneaker that offers up room for experimentation given its simple-yet-timeless design, and that's just the approach the sneaker giant has taken here.
Sneaker enthusiasts, rejoice and get a pair of these new, upgraded Stan Smith on your feet in time for the holidays.