All The Best Looks from Todd Snyder's Aloha-Themed Collection with Hawaiian Heritage Brand
The classic Aloha shirt gets a stylish facelift.
(Photo: Todd Snyder)
Designer Todd Snyder teamed up with heritage Hawaiian brand Reyn Spooner — a company known for their signature take on the legendary Aloha shirt — for a limited-edition capsule collection that's brimming with tropical prints.
Reyn Spooner was founded in 1956 and quickly became synonymous with the Aloha button-up shirt and following a digitalization project to preserve fabric samples, the brand compiled an archive of over 10,000 prints which Snyder took advantage of, creating pieces like suits, bucket hats, baseball caps, shirts, shorts, and totes from five iconic prints.
"I have been an avid collector of vintage since working at Ralph Lauren in the 90's and Reyn Spooner is the best for printed Aloha shirts dating back to the 60's. I have a few gems that I'm showcasing for the launch in June," Snyder explained.
"Reyn Spooner is the original in their space and I have been feeling the return of printed Aloha shirts for the past few seasons. I wanted to do something authentic, so I decided to go to the source. 
"Like most of my collaborations, I like to work with partners who invented the originals also, the brand was started by a tailor in Hawaii. That really topped it off!"
Snyder first introduced Reyn Spooner's tropical prints last year at his Spring/Summer 2019 Runway Show.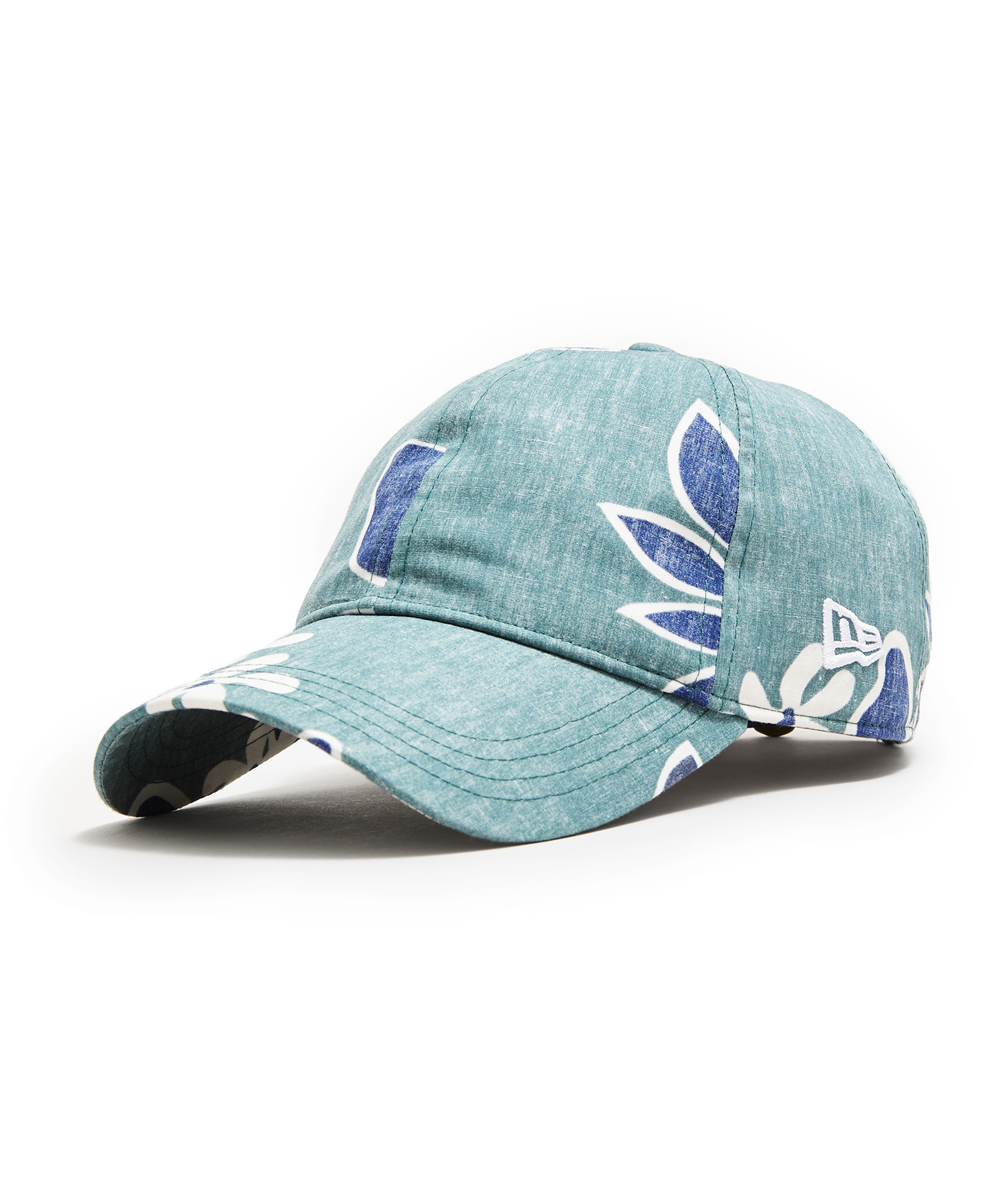 The Reyn Spooner x Todd Snyder collection launches online on Wednesday, June 5th, and in-store at the Todd Snyder Flagship store in New York City on Tuesday, June 4th.