Tony Soprano's New Jersey Home Hits The Market For $3.4 Million
Bathrobe not included.
(Photo: HBO)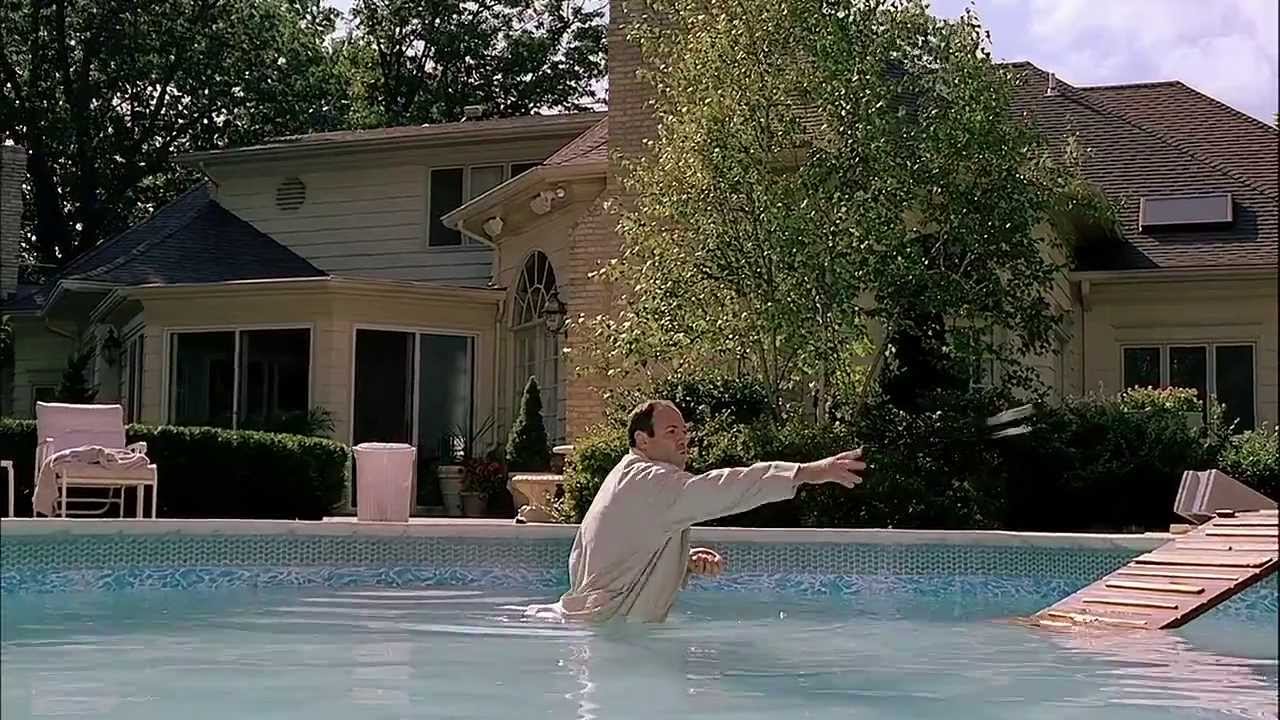 Tony Soprano's New Jersey home from The Sopranos is currently for sale, and the starting price kicks off at $3.4 million, according to the New York Times.
The iconic 1.5 acre, 5,600 square foot property is located in North Caldwell, N.J., and has four bedrooms, four bathrooms, a powder room, a separate guesthouse, and two garages that can each fit two cars, plus probably a bunch of bodies, if you decided to follow in the fictional mob boss's line of work.
https://www.youtube.com/watch?v=znwD69Cgvnc
The owners, Patti and Victor Recchia, have been living in the house since it was built in 1987 by their construction company, Fourth Generation Construction, and have put it up for sale 20 years after the classic HBO show premiered.
Other houses in the area are apparently selling for between $1.5 million and $2.2 million, so the starting price of $3.4 million seems a little high — but in all fairness this is Tony Soprano's house. 
Beware, though: Property taxes are an eye-watering $34,005 a year. Ouch.
The show was filmed at the house as many as 50 times, including this pool scene:
https://www.youtube.com/watch?v=rOJ8pBoZXCg
You can check out more pictures of the house and scenes filmed there right here.
Interested? The owners are asking interested and "qualified" buyers to email them at sopranoshouseforsale@gmail.com by June 21 with "proof of funds."