'Ultimate Toys for Men' is the Lavish Photo Book of Your Dreams
These lustworthy toys for boys are welcome on anyone's wish list.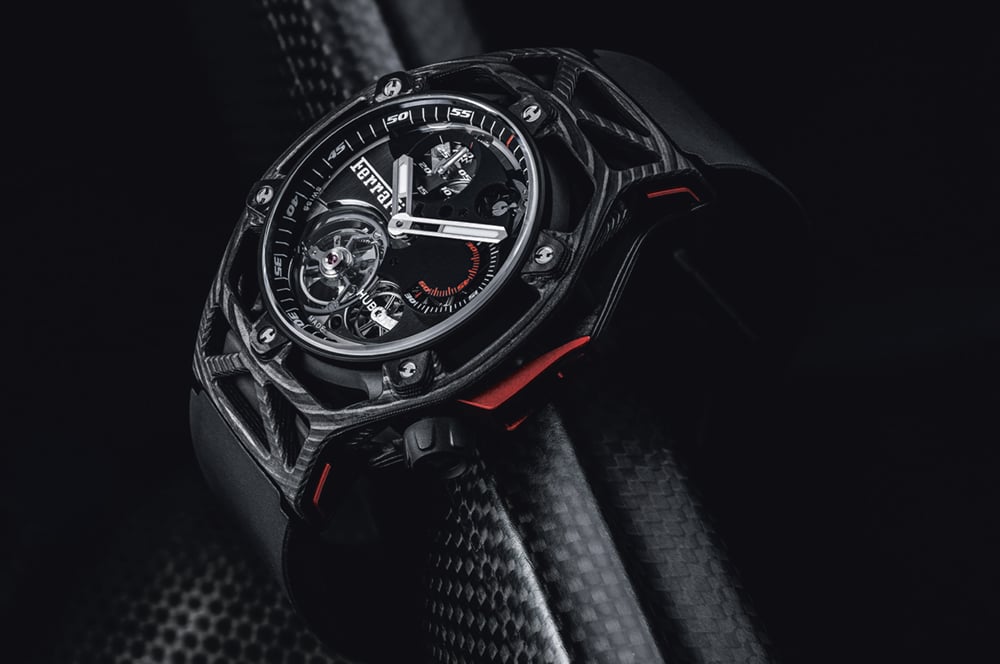 (Photo: Ultimate Toys for Men by Michael Brunnbauer/TeNeues/Hublot)
No matter how old guys get, there's one thing that never changes: Their love of toys. That's why publisher TeNeues released Ultimate Toys for Men, a lavish photo book packed with Italian sports cars, Swiss chronographs, luxury yachts and sailboats, and high-end headphones and speakers.
Written by Michael Brunnbauer, the book also has a section on bespoke production, making for a wild collection of the most expensive, luxurious, and envy-inducing toys you can get your hands on…if you can afford them.
But even if these toys didn't make your Christmas list this year, take a look at some of the tome's visual highlights here: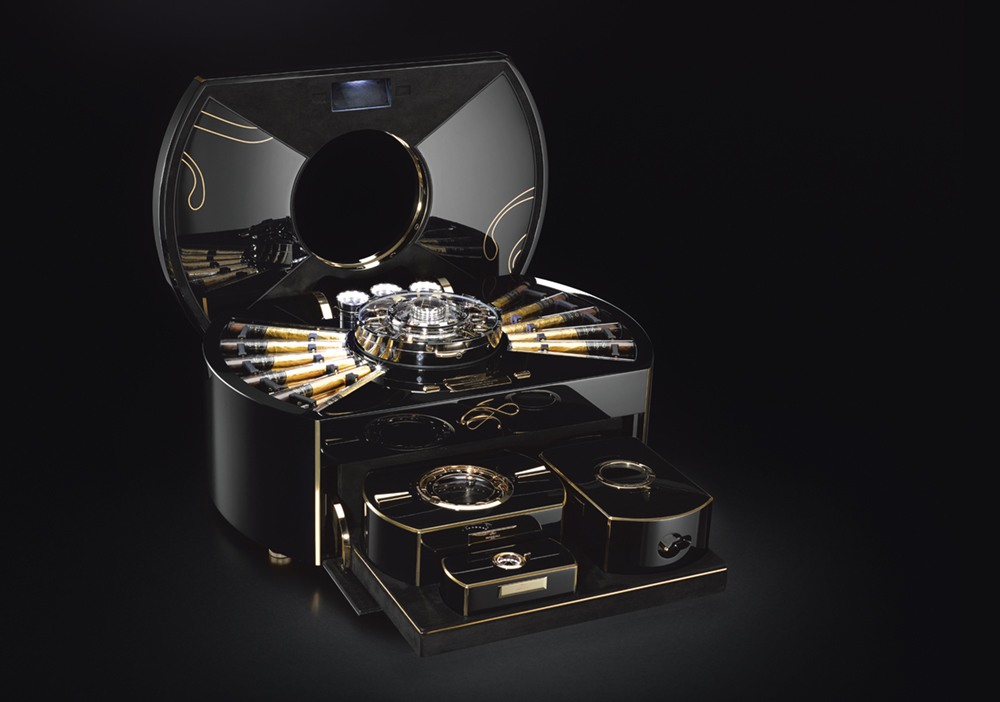 Get Ultimate Toys for Men here for $95.