These Ultra-Nautical Shades Are Made From Salvaged Lobster Traps in Maine
It doesn't get more sustainably stylish than this.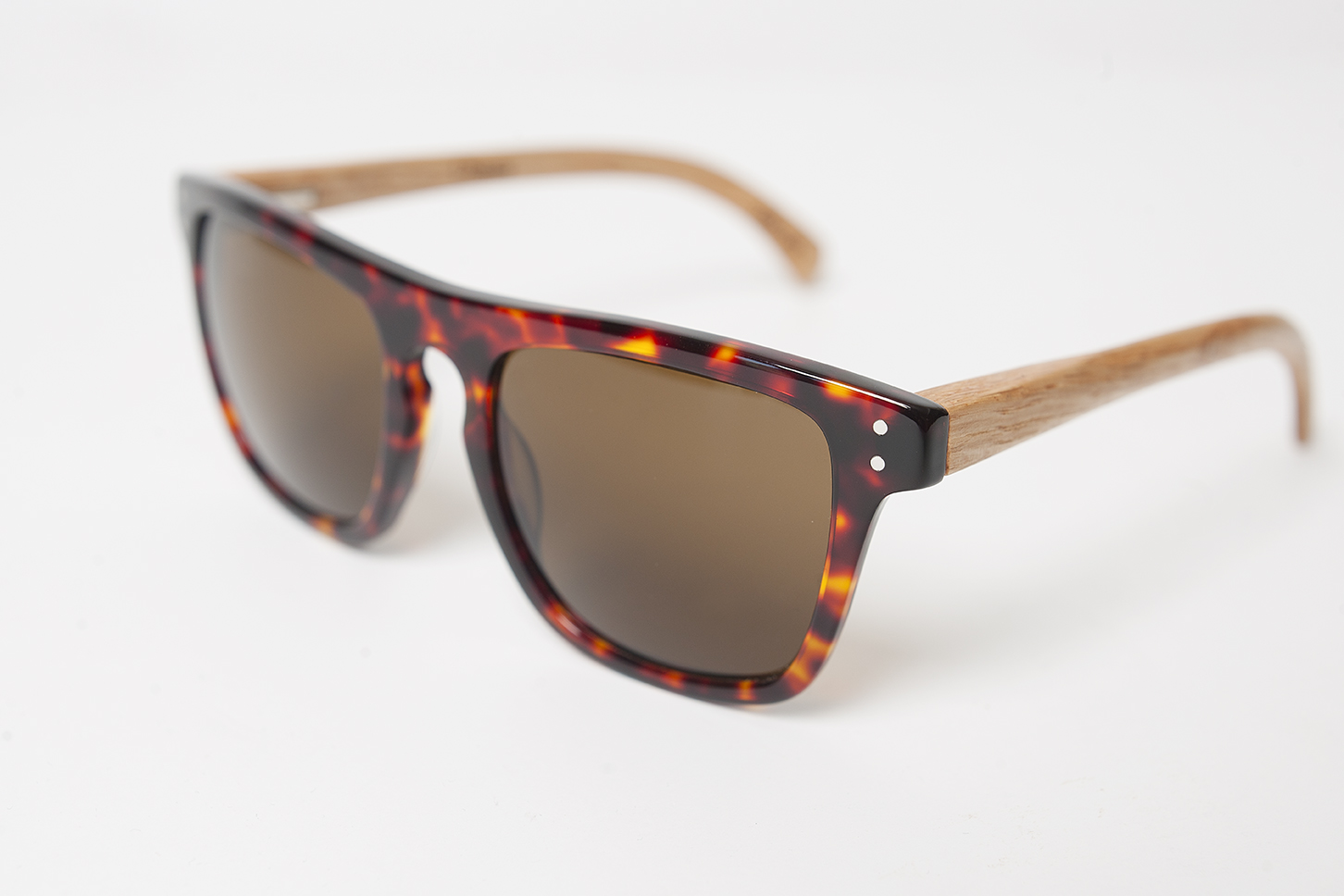 All the bearded, tattooed dudes swanning around Brooklyn and Silverlake like they've spent their whole lives on a ship should get wise to Traps, a new eyewear brand from Maine that has an authentic oceanic connection.
The handcrafted frames use repurposed oak from real salvaged Maine lobster traps for a contemporary take on the classically stylish New England coastal aesthetic, marrying iconic Italian acetate eyewear with the wood from traps used decades ago to fish off the coast of Camden, Maine.
"Each pair of Traps Eyewear is as unique as the wood grain it has come from," notes co-founder Dan Dougherty. "Our temples go through an intricate repurposing process with over 75 steps. Each step is performed by hand in a workshop located on the coast of southern Maine." 
Once the temples are complete they are attached to the handmade Italian acetate fronts, "flawlessly merging strength and elegance," Dougherty notes.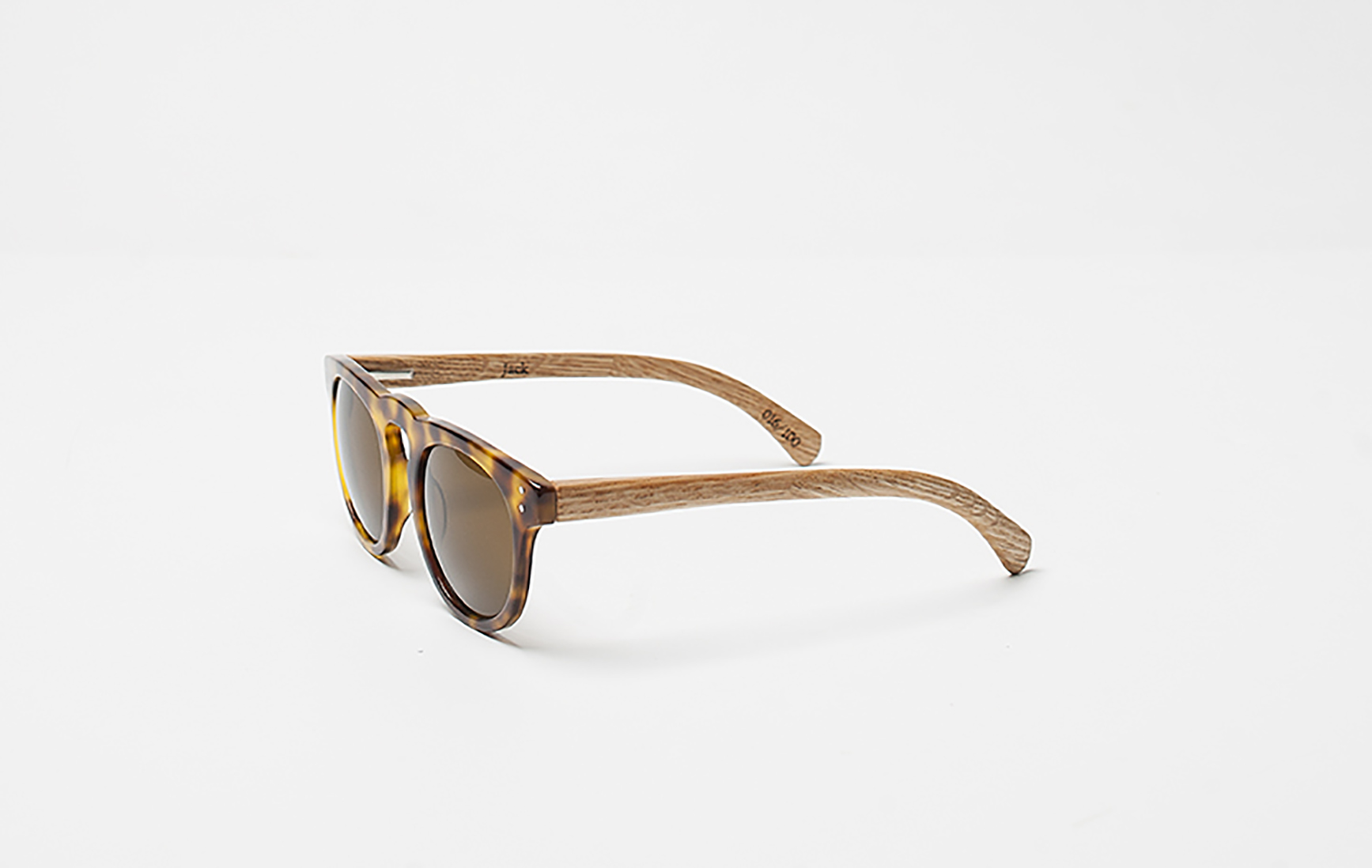 Traps currently offers two frames, the Ulysses and Jack. The Ulysses draws inspiration from iconic sunglasses incorporating key features such as a keyhole nose bridge and oversized lenses, available in Dark Tortoise or Satin Black acetate. 
The Jack is inspired by the effortless yet sophisticated style of New England's own JFK, "perfect for a day on the ocean or ruling the free world," available in Havana Tortoise or Satin Black acetate. Prices range from $240–$325. 
Both frames are available on TrapsEyewear.com or at the luxuries Friedrich's Optik located on Park Avenue, New York and Worth Avenue, Palm Beach, Florida and Daytrip Society in Kennebunkport, Maine, among others.  
You may now proceed with your seafaring gait….