Watch the Trailer for 'Unbanned', a Baller Documentary About the Air Jordan 1
There's a reason why these are among the greatest sneakers of all time.
https://www.youtube.com/watch?v=p79nXVeyj4s
The Air Jordan 1 is one of the most iconic sneakers of all time, so it's only fitting that Michael Jordan's groundbreaking kicks are getting the documentary treatment.
Written and directed by newcomer Dexton Deboree, Unbanned: The Legend of AJ1 details how the beloved red-and-black sneakers impacted sports, fashion and culture after they were released in 1984. 
It features appearances from Black Panther's Michael B. Jordan, DJ Khaled, Spike Lee, Lena Waithe, Carmelo Anthony, Russell Westbrook, Chuck D, David Stern, Tinker Hatfield and more.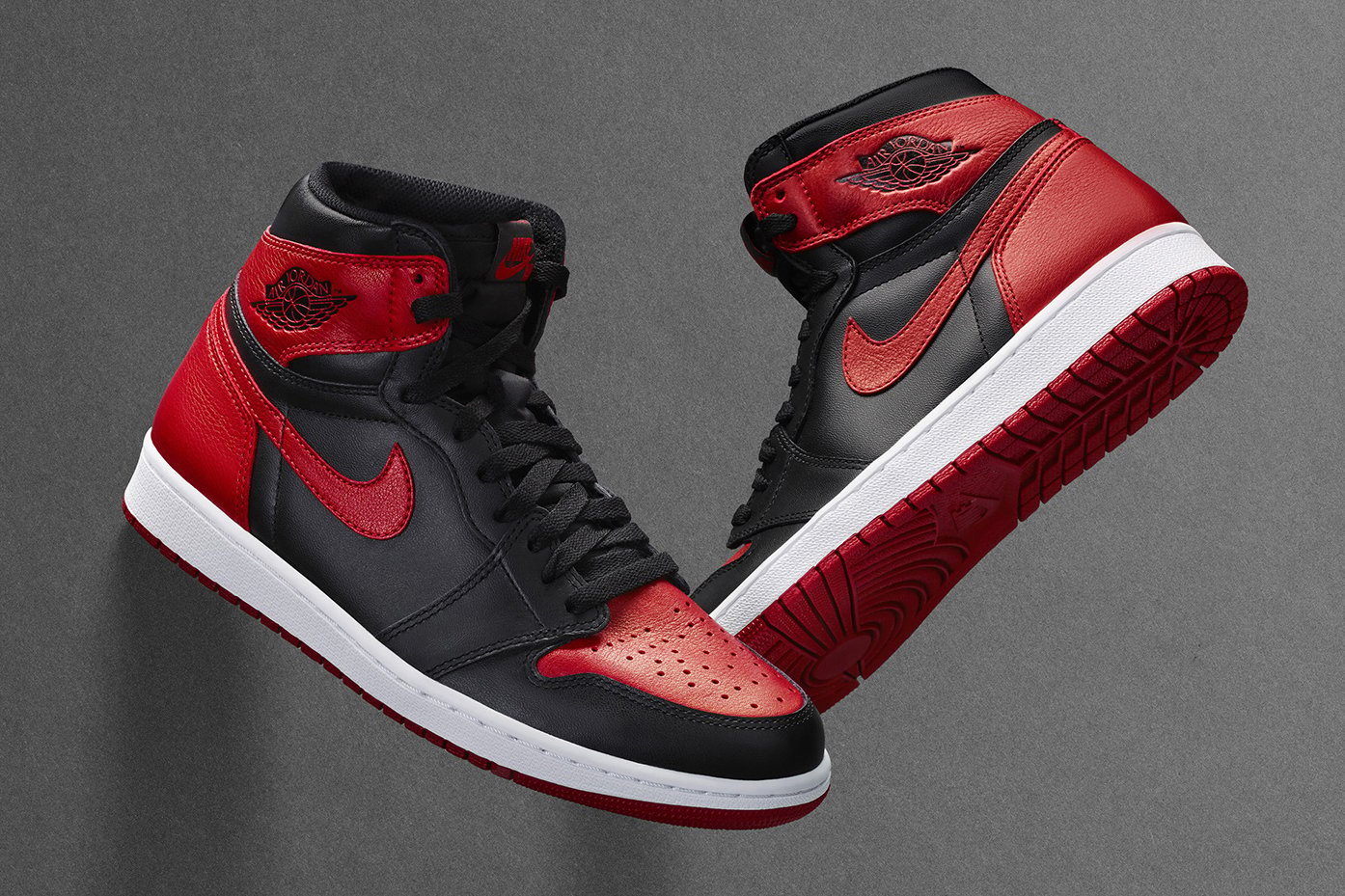 Forbes breaks down why the shoes, which were introduced at a then-pricey $65, were banned by the NBA before becoming a cultural phenomenon. 
Kids today might not know that back in the 1980s, when Michael Jordan first left Tar Heel country to become a Chicago Bull, that the NBA at one point told him he would be fined $5,000 per game because his shoes were not regulation colors. Regulation meant the shoes needed to be mostly white.

That ban started October 18, 1984. (And to be clear, sneaker historians disagree on whether the banned shoe was an Air Jordan or the Nike Air Ship.) But that red and black meant something to Chicago, and to a lot of other people too. Nike happily paid the fee for Jordan and he wore those shoes all year. All the attention made for excellent marketing, and a gym shoe brand was born.
The full doc drops on July 13. In the meantime, watch the trailer above.