These Badass Under Armour Boots Are Made From Actual Michelin Tires
Kick winter in the face with these hulking hikers.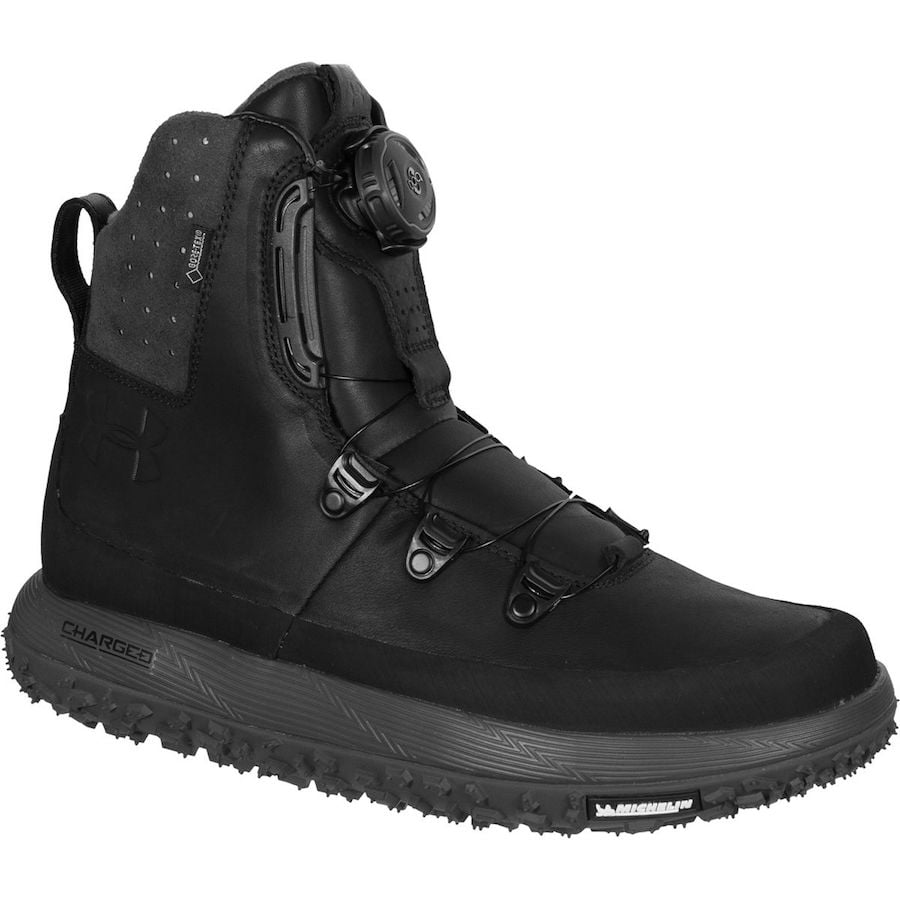 Regular ol' winter boots just aren't cutting it anymore, apparently.
Under Armour—even in the midst of its worst year on record—has incorporated ultra-durable rubber from actual Michelin car tires.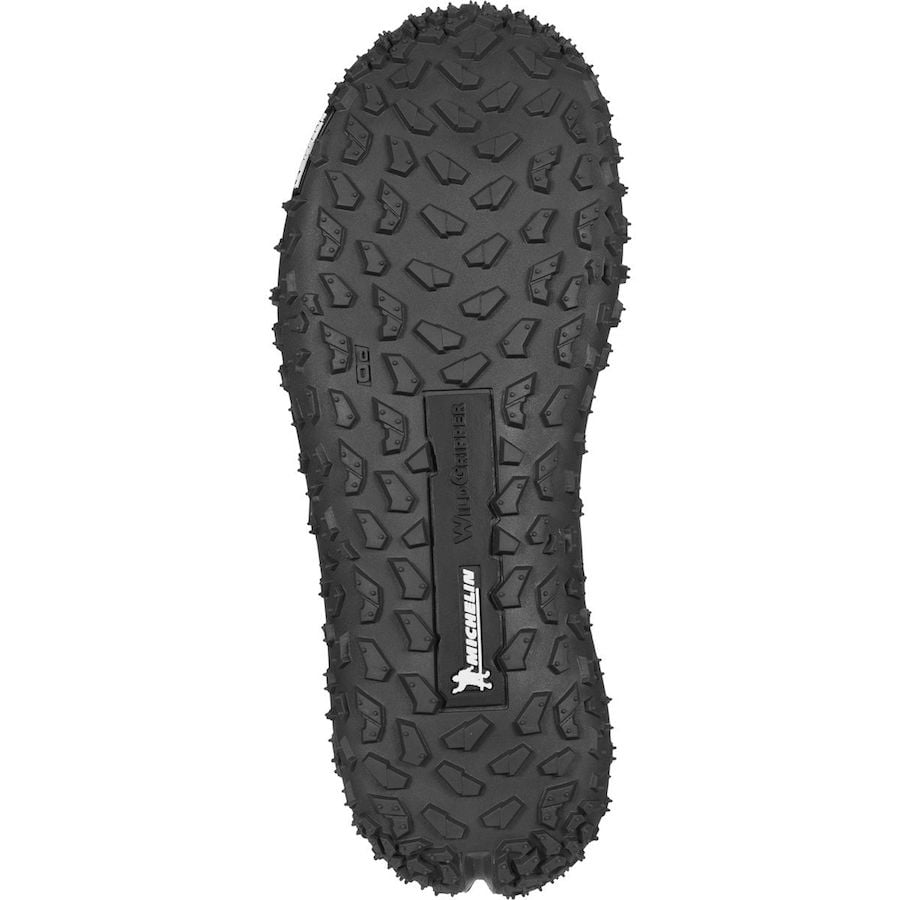 The Under Armour Fat Tire Govie SE Boot is loud and proud. Its hulking Michelin outsole can withstand any of the elements and, in all likelihood, speeds up to 120 miles per hour.
These burly hiking boots are totally waterproof thanks to GTX lining and boast a truly insane lacing system called the "Boa," a dial that loosens and tightens stainless steel laces.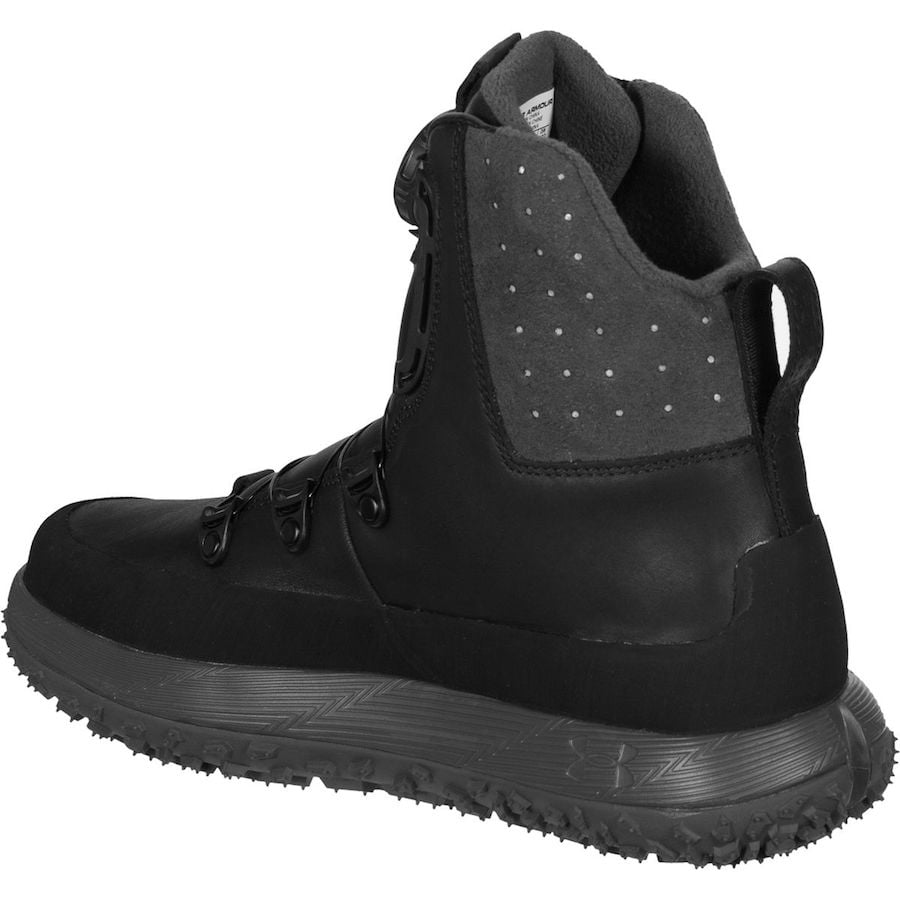 The Under Armour Fat Tire Govie SE Boot is now available on Backcountry for $219.99.
As crazy as it may seem, this isn't even Under Armour's first time using Michelin tires on its shoes.
Shop some earlier "Fat Tire" models, below.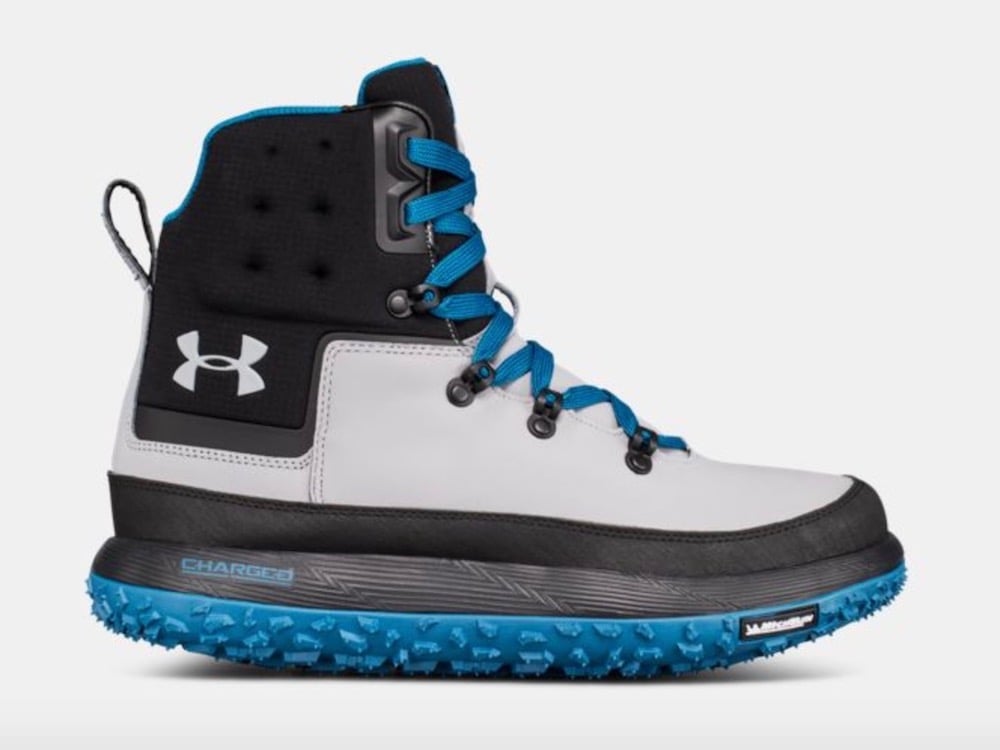 h/t InsideHook