The New 'Curry 5' Is The Most Advanced Under Armour Sneaker Yet
Steph Curry's signature shoe has a whole new look.
Steph Curry's birthday fell on the geekiest holiday of them all, March 14th or "Pi Day" (March 14th = 3/14 and pi = 3.14… Get it?)

To honor both the NBA superstar and mathletes alike, Under Armour just debuted its latest entry of its Steph Curry sneakers, the Curry 5.
The inspiration of "squaring the circle" is seen in the on the circular construction framing the 90-degree angle of the foot and 3.14.18 printed on the lace aglets and the numbers of pi on the sole and shoe box.
There are containment areas in the forefoot lateral wall and a heel lock in the foot to let Curry play on his toes.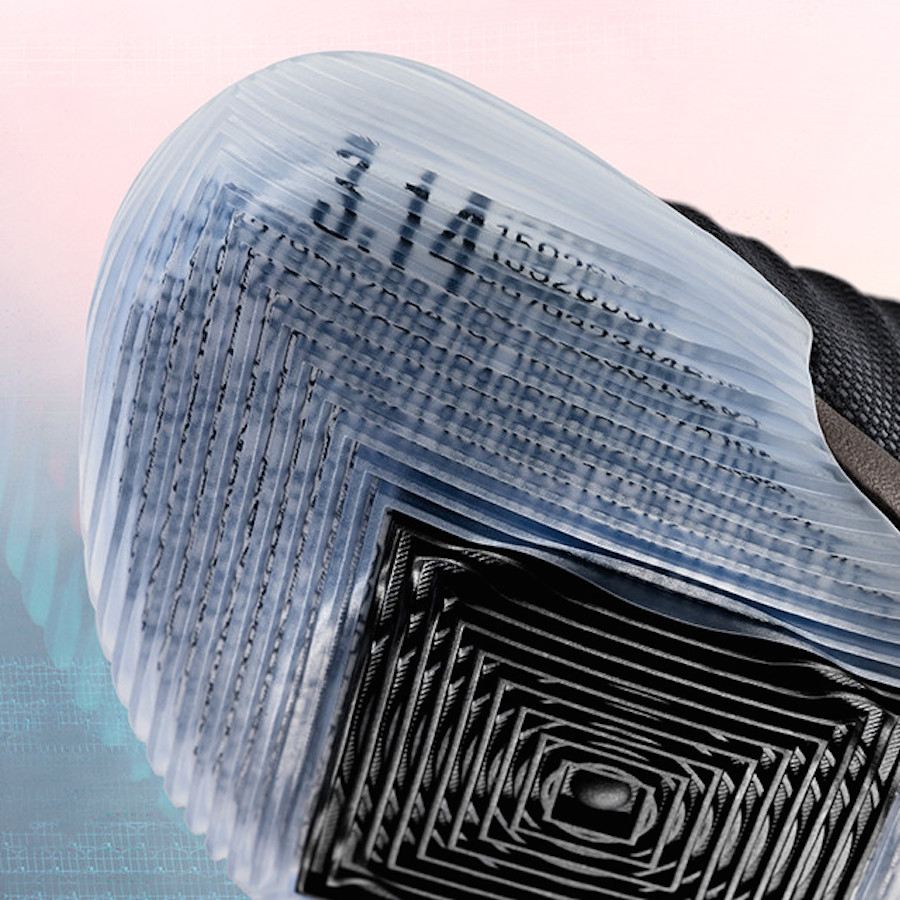 Under Armour claims the sneakers were designed, "to continue helping Stephen achieve the impossible on court"…impossible like finding the last digit of pi.
They are almost as hi-tech as another of Under Armour's Connected sneakers, which sync with your smartphone to measure your performance. Its recent HOVR Connected model goes for $130 (see below).
The Under Armour Curry 5 went for $130, but the release was limited to 314 pairs (another pi pun!) so they sold out fast. 
Expect them to go up on re-sellers for much more.