French Actor Vincent Cassel is the New Face of Vuarnet Sunglasses
The classic shades brand is a favorite of everyone from Daniel Craig to Jeff Bridges.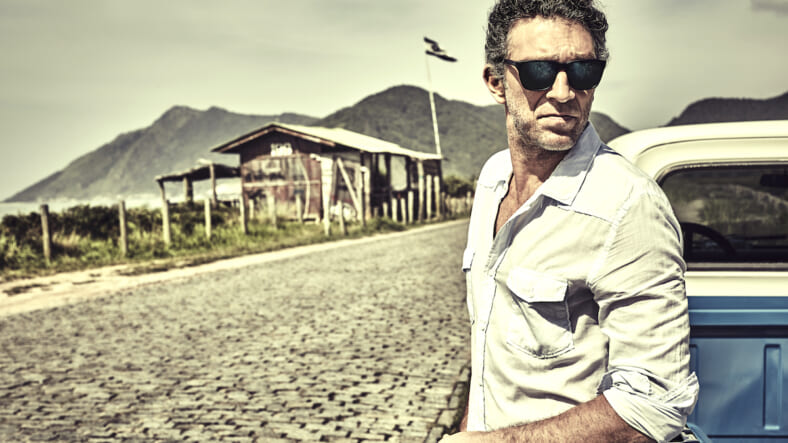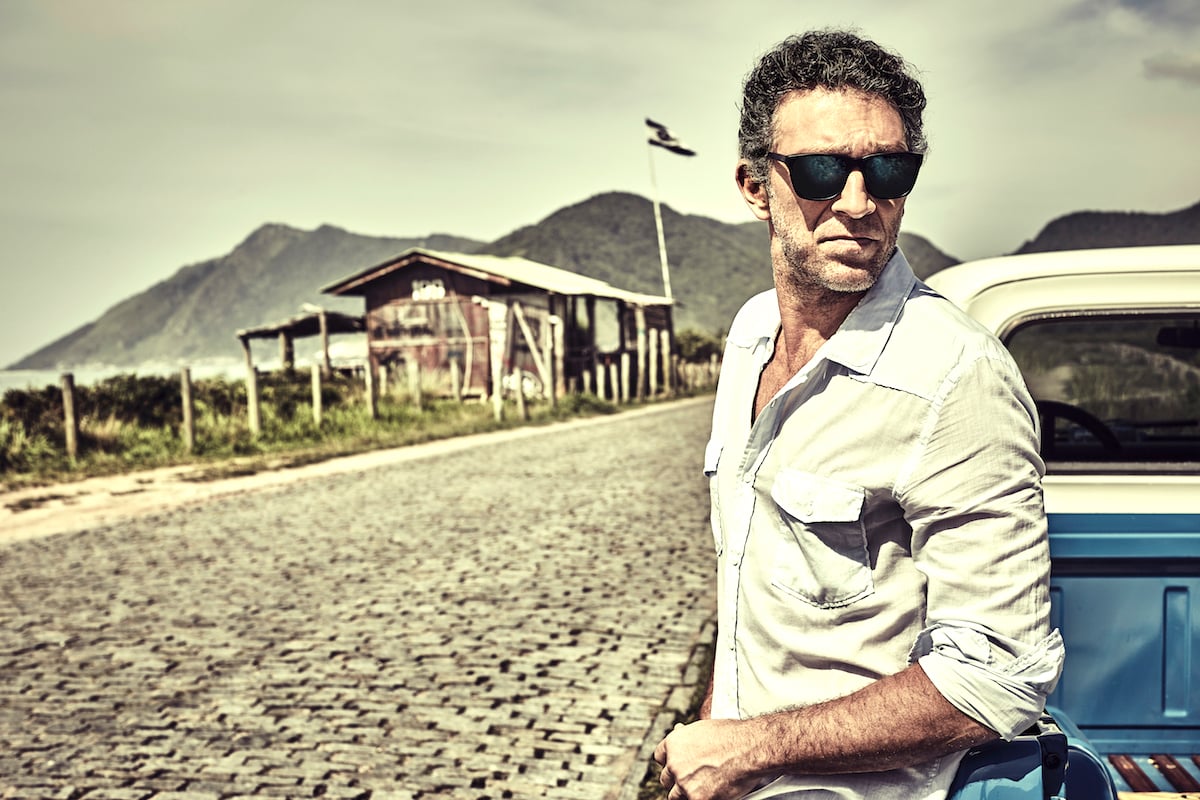 Tough guy French actor Vincent Cassel, who happens to be married to Monica Bellucci, has just been named the new face of Vuarnet, the ski-inspired sunglass brand that was huge in the '80s and has been recently waging a stylish comeback. 
Daniel Craig sported Vuarnets in Spectre, which Bellucci also starred in, plus Vuarnet is a French brand, so it all makes perfect sense to us.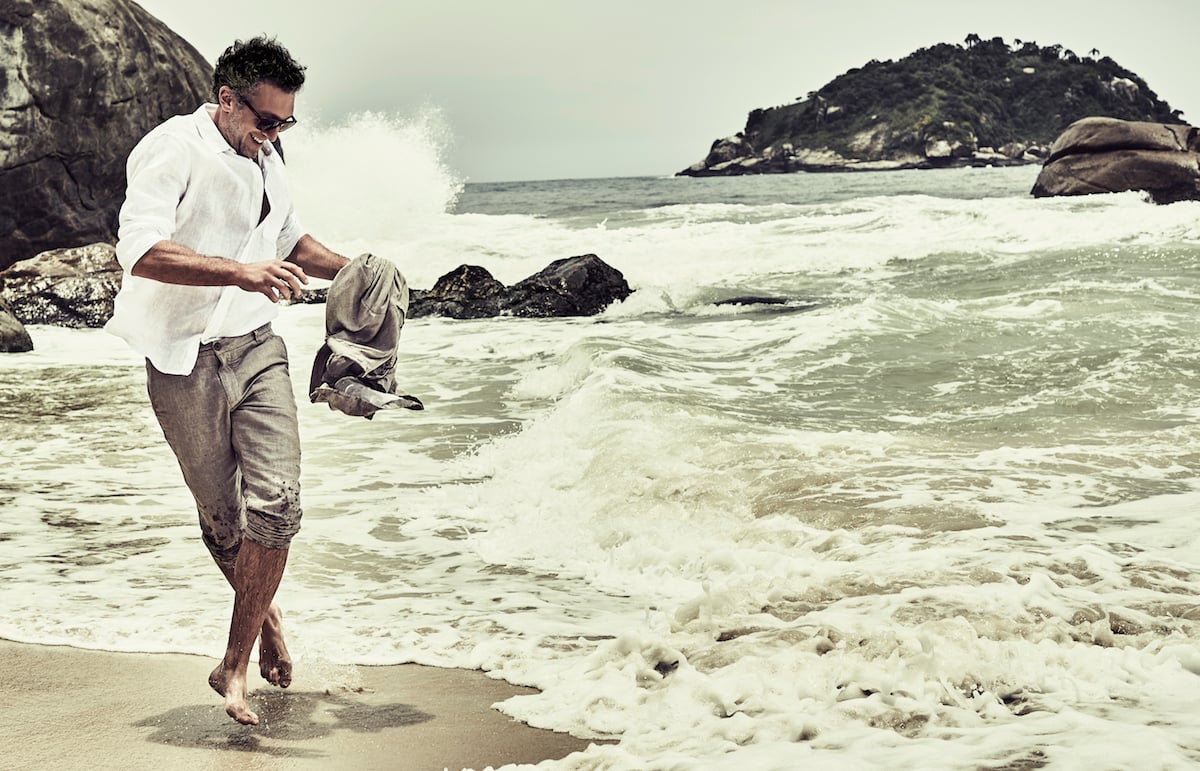 Vuarnets feature the finest mineral lenses for premium protection, precision and durability. The new campaign starring Cassel wearing shades from Vuarnet's Legendary Glacier, Legendary 03 and new Cable Car collections was shot by renowned photographer Marcel Hartmann in Rio de Janeiro.
The Vuarnet story goes back to the late 1950's when visionary optician Roger Pouilloux gave French ski champion Jean Vuarnet a pair of his mineral lens sunglasses. A few months later, Vuarnet went on to win the Gold Medal in downhill skiing at the 1960 Winter Olympics in Squaw Valley, California and the brand was born.
In addition to Craig, Vuarnets have been worn by the uber-cool likes of Miles Davis, Mick Jagger, Jake Gyllenhaal in Everest, Jeff Bridges in The Big Lebowski, and Luke Wilson in The Royal Tenenbaums. 
The brand's mineral lenses are distortion-free for high clarity, durability and protection against UV rays, infrared and blue light.