Why Vuarnet Makes James Bond's Favorite Sunglasses
These classic skiing-inspired shades have a license to thrill.
SPECTRE
Presented by Vuarnet
James Bond wields nearly as many tasteful brand loyalties as he does high-tech gadgets. The fictional British superspy famously drives Aston-Martin supercars, wears Omega Seamaster watches, and sips Bollinger Champagne when he's not swilling shaken-not-stirred martinis.
But when it comes to sunglasses, Bond is a loyal fan of Vuarnet, the heritage shades brand first popularized after French skiing champion Jean Vuarnet wore the classic Vuarnet 02 while winning the downhill gold medal at the 1960 Winter Olympics.
Daniel Craig sported the arctic-inspired Vuarnet Glacier in Spectre and will wear the handsomely minimalist Vuarnet 06 in his final turn as Bond in 2020's No Time to Die. 
Craig is certainly in fine cinematic company, as no less a style arbiter than Jeff Bridges as "The Dude" rocked the recently-reissued Vuarnet 03 in The Big Lebowski. And readers of a certain age may recall Vuarnet's wild popularity in the 1980s, when their iconic logo tee was as ubiquitous as Coca-Cola rugby shirts, Frankie Say Relax tees and checkerboard Vans. (Vuarnet has released a newfangled logo shirt that's available here.)
But it's still all about the shades, isn't it? Both the 007-approved Glacier and 06 are Vuarnet to the core, equipped with the brand's signature mineral glass lenses, which are renowned for optical clarity, rugged durability and maximum protection against the sun–including UV rays, infrared and blue light.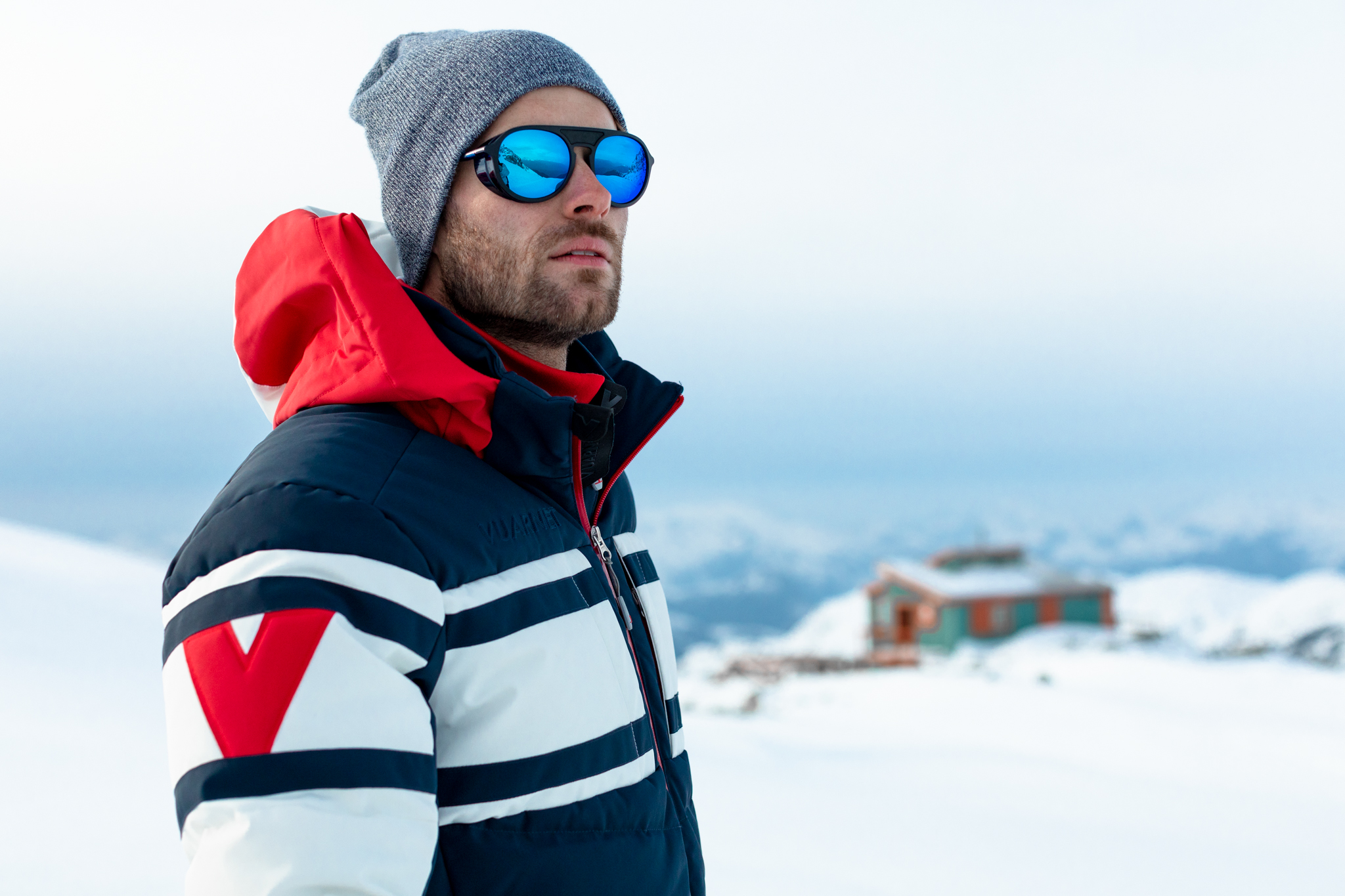 Both models are available now at vuarnet.com and Vuarnet's U.S. flagship boutique in downtown Manhattan's Nolita neighborhood. Score a pair of these Vuarnets, and you just might look as cool as Bond himself, whether you're hitting the slopes or the streets.