This Stunning Photo Book Showcases the Most Timeless Watches Ever
Watch nerds, meet your new favorite coffee table book.
Traditional watchmaking is complicated business, and a lavish new photo book does its painstaking precision justice.
The Watch Book II from renowned watch aficionado Gisbert L. Brunner captures the design finesse and engineering triumphs that go into engineering mechanical wristwatches, pre-Apple Watch.
"Classic timepieces with mechanical movement will not disappear from people's wrists," explains the foreword. "The ticking of a mechanical watch has been and will continue to be the heartbeat of human culture."
In all, the Watch Book II showcases 22 venerable watch brands "whose unusual designs and exclusive technical developments have contributed to the history of the watch."

TAG Heuer and Bulgari are prominently featured throughout.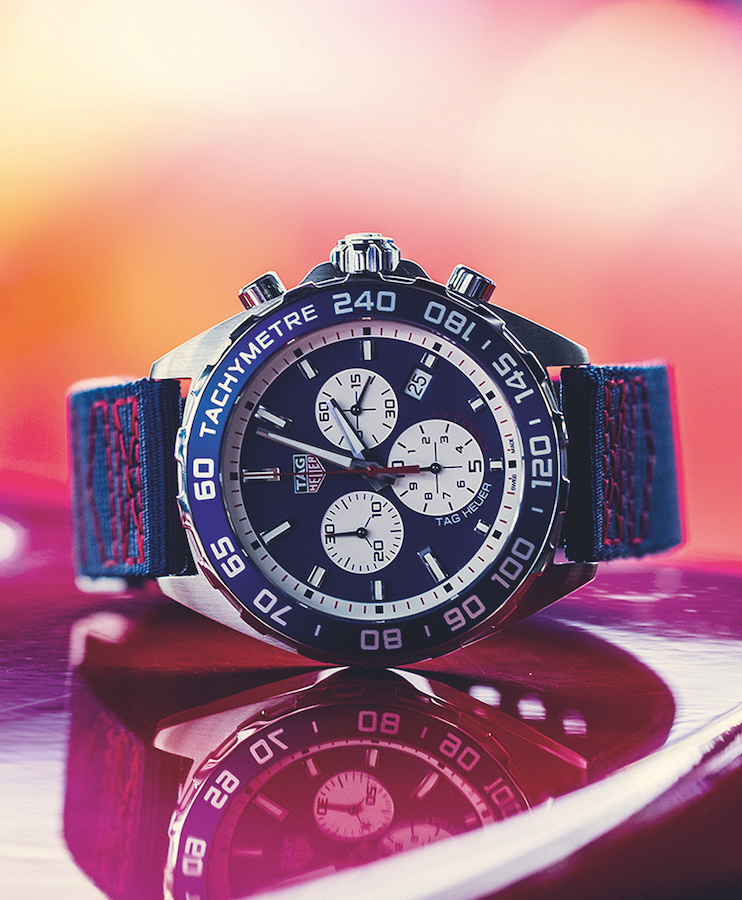 Watch Book II, a follow-up to the popular 2015 first edition, drops October 15 through high-end book publisher teNeues.