One of Hollywood's Top Stylists Gave Us Her Winter Menswear Essentials
Here's everything you'll need this season.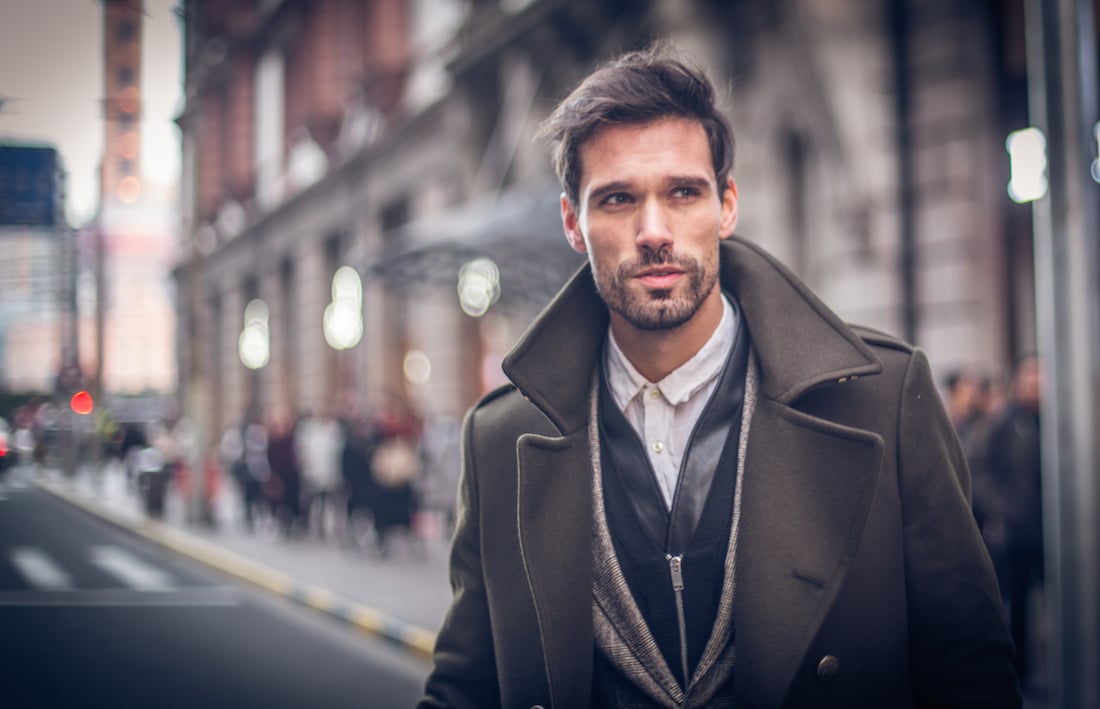 Stylist to the stars Ilaria Urbinati has an arsenal of menswear knowledge as vast as her rolodex of celebrity clients.
When you make your living styling the hunkiest dudes (just ask your girlfriend) in Hollywood—Ryan Reynolds, Ben Affleck, Armie Hammer and The Rock, to name a few—you know a thing or two about what looks good (and feels right) on a man.
As we plunge headfirst into winter, we'll all groan about how we don't have a personal stylist to tell us which coats go with which sweaters, trousers, shoes and so on. Layering for winter is infinitely more difficult than throwing on a white T-shirt for summer.
So we asked the Hollywood menswear brain trust Ilaria Urbinati to give us her top menswear recommendations for winter 2017-18. Here, get her coveted (and costly) opinion for free:
Pants: "Lately I'm really into a slim pleated pant, and there's really great ones being made in beautiful wools and flannels. Brunello Cucinelli makes amazing ones. They're a little short too, which is a great look with a boot and coat for winter."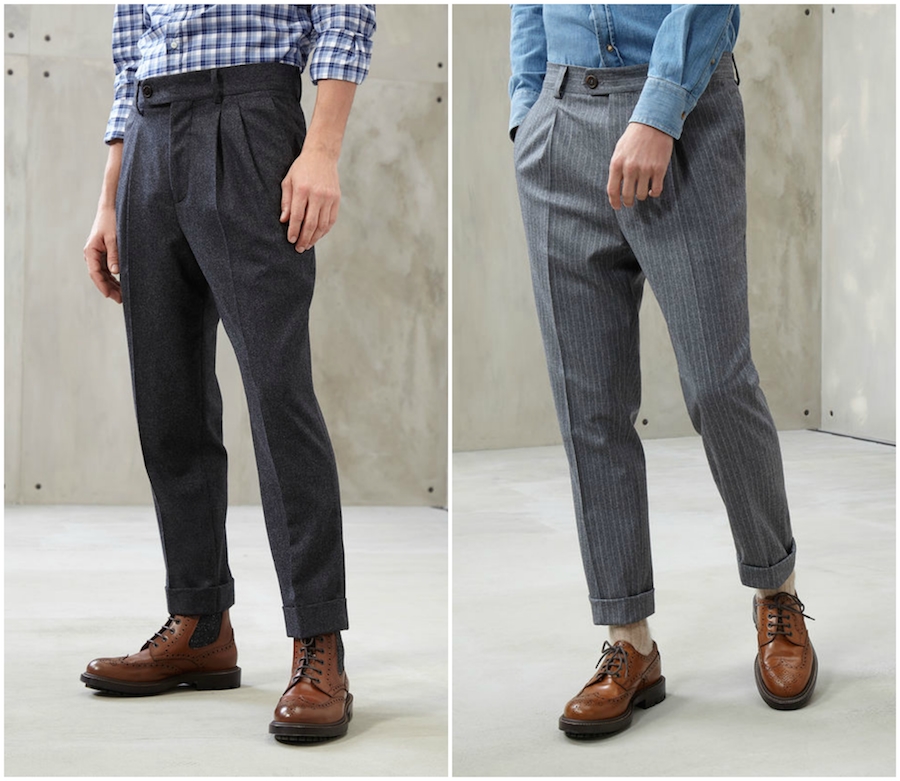 Coats and Jackets: "Right now I'm loving any men's jacket with shearling on the collar. There are leather ones that look a little more aviator, and then there are denim ones that are a little more casual and look badass with a flannel or just on their own. Ben Affleck has an amazing shearling leather one he always wears that I love."
"I'm also loving any thing that looks a bit Navajo like what RRL is doing. Armie Hammer wore a bunch like this for Toronto Film Festival this year."
"And of course I always love a peacoat for winter. You can literally never go wrong, and it layers perfectly over anything."
Sweaters: "For winter I love a thick wooly sweater on a guy, especially a cable knit. Ralph Lauren makes amazing ones. I like it a little toughened up under a leather jacket or peacoat."
Boots: "Recently I'm more into a Chelsea boot. It looks great with a suit for winter instead of a dress shoe. I just styled some on Garrett Hedlund as well as Dwayne Johnson for recent premieres. And I love a chukka, aka desert boot. I use these on pretty much all my clients."
Sneakers: "Axel Arigato and Common Projects make my favorite simple sleek men's sneakers. And lately I'm really more dad vibe running sneakers. M.Gemi makes the most amazing suede ones in gorgeous colors like olive green, blue, etc."
Caps: "I will forever love a knit skull cap on a guy."
Scarves: "Always Burberry."
Flannels: "I love a woodsman flannel. RRL makes the best ones as does Kelly Cole vintage."
Follow Ilaria Urbinati on Instagram to stay up on all the trends.