Clarks and Wu-Tang Clan Team Up For Ice Cream-Inspired Wallabees
Clarks Rules Everything Around Me?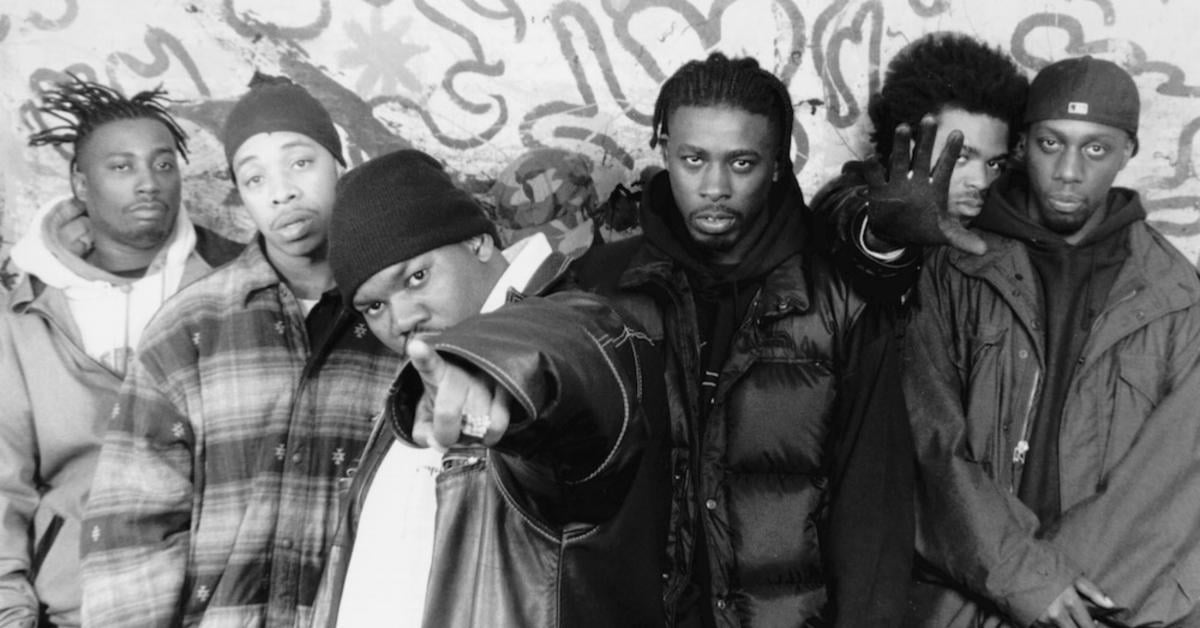 Clarks Originals continues its collaboration with the Wu-Tang Clan with a sugary sweet new limited edition collection of the classic Wallabee shoe.
Clarks–which previously celebrated the 25th anniversary of Wu-Tang's debut album, Enter the Wu-Tang (36 Chambers), with a capsule collection–is dropping three ice cream swirl-inspired colorways featuring water-and-stain-resistant suede from the historic Charles F. Stead tannery, leather trim and Clarks' signature crepe sole. 
While Clarks is perhaps best known for its iconic and eminently versatile desert boot, the less-heralded Wallabee has likewise carved out a rich cultural history since its 1967 debut. 
First popularized by sharply-dressed, ska-loving Jamaican "Rude Boys", the Wallabee was ingrained in American hip-hop style courtesy of Jamaicans who immigrated to New York City in the 1980s. They were later favored by Wu-Tang member Ghostface Killah, who has called himself "The Wallabee Kingpin," surely the coolest Clarks-centric rap alias ever.
Last season's Clarks and Wu-Tang collab was inspired by the Wu-Tang's "Wings Up" Dragon logo, while the new collection is based on lyrics from Wu-Tang stalwart Raekwon's "Ice Cream" and "Glaciers of Ice", taking design cues from "melting, swirling ice cream" and the summer-ready colors referenced in both songs.
"FRENCH-VANILLA, BUTTER-PECAN, CHOCOLATE-DELUXE EVEN CARAMEL SUNDAES IS GETTIN' TOUCHED AND SCOOPED IN MY ICE CREAM TRUCK, WU TEARS IT UP" ("Ice Cream", Raekwon featuring Ghostface Killah, Method Man and Cappadonna)
"JUST IMAGINE YOU BOUGHT NAVY BLUE, RIGHT A NAVY BLUE, A NAVY BLUE PAIR RIGHT, BOOM OF THIS, OF THIS SHIT, KNOW WHAT I'M SAYING? BUT DYED GET THIS DYED CREAM ON TOP JUST IMAGINE THAT COLOR LIKE BUT YOU GOT IT DRIPPING LIKE IT'S MARBLE CAKE" (Raekwon, "Glaciers of Ice") 
The Clarks Originals x Wu Wear collection is available in navy, brown and maple beginning July 20 on ClarksUSA.com.