Surfing Legend Kelly Slater Helped Create The Wave Pool At This Luxury Desert Resort
Slater's wild wave pool anchors a luxury 150-room hotel and resort nestled in California's striking Coachella Valley.
Courtesy
A $200 million sports and wellness resort equipped with a massive wave pool created by surfing legend Kelly Slater's company is coming to the California desert. 
Situated on 400 acres in the Coachella Valley near La Quinta, the unique surf getaway will feature a private club with the world's largest open-barrel manmade wave pool developed by the Kelly Slater Wave Company. 
While the full-service resort will be anchored by the 18-million-gallon surf lagoon and a team of instructors that will teach guests how to surf the wave pool, other amenities include a 150-room luxury hotel, extreme sports like rock climbing and skateboarding, multiple dining venues and stunning views of the surrounding desert scenery. 
Additionally, construction of 750 residential homes has been approved in the area, with the most luxurious priced at up to $5 million. The homeowners will have full access to Coral Mountain facilities.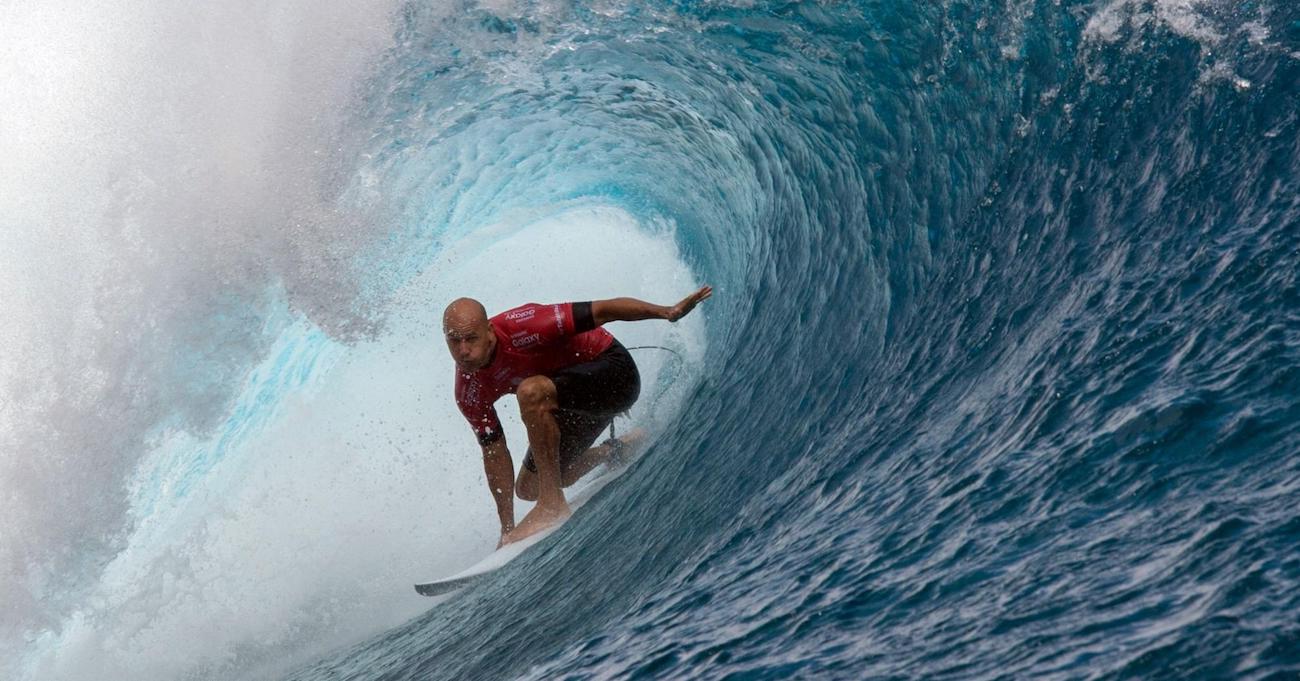 As Forbes reports, the area is currently dominated by more than 100 luxe golf resorts. Coral Mountain is being built by private real estate firm Meriwether Companies in an effort to attract a younger clientele and tourists to the exclusive location. 
Construction on the project is expected begin in 2021 and be finished by 2022.