Book A 'Yellowstone' Getaway At This Luxury Montana Cabin
"Yellowstone" fans can stay at a cabin from the megahit TV western.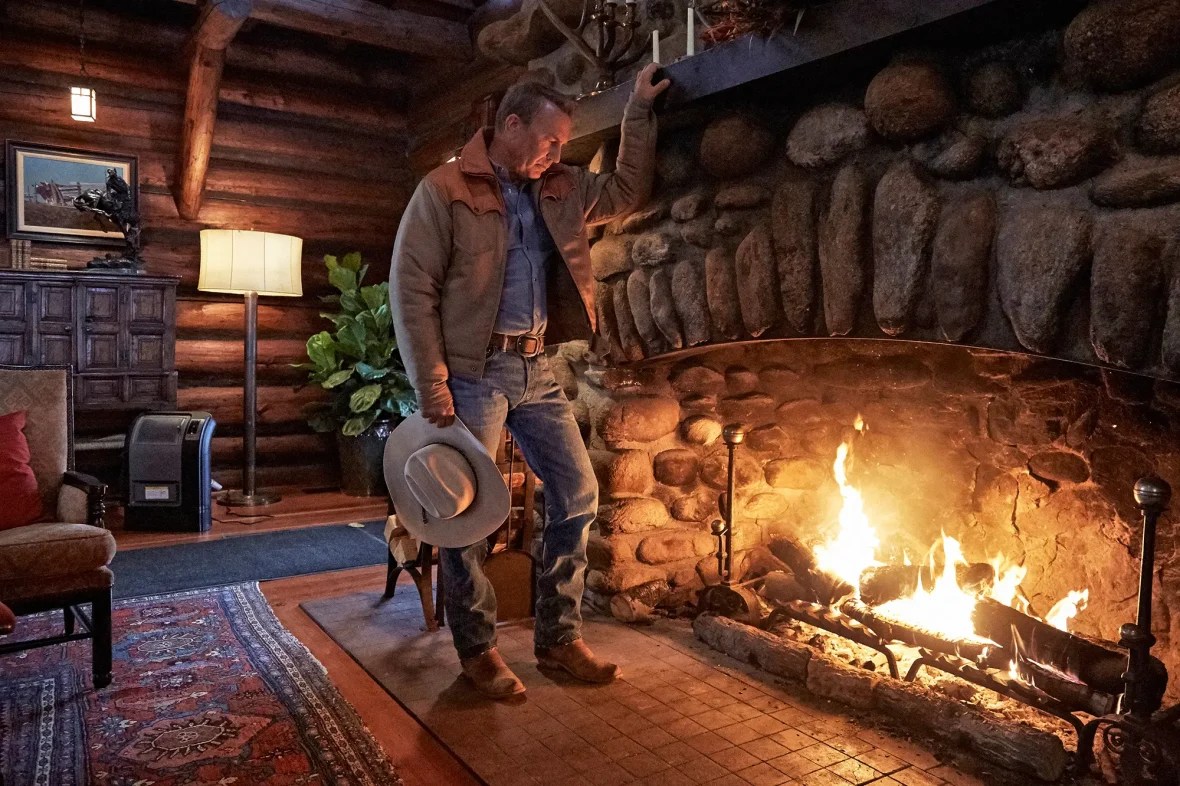 If recent television ratings are any indication, plenty of people want to enter the world of "Yellowstone," the hit modern western drama starring Kevin Costner as rancher John Dutton. Luckily, diehard fans of the show can now immerse themselves in that world even deeper.
The recent premiere of its fifth season topped HBO's "House of the Dragon" (to the tune of 10.3 million viewers across four networks), so it's no wonder fans are clamoring for all things "Yellowstone," including the chance to stay at Montana's Chief Joseph Ranch.
The stay unfortunately doesn't come with access to John Dutton's enviable selection of rugged jackets, but all the trappings of a proper Montana getaway are close at hand.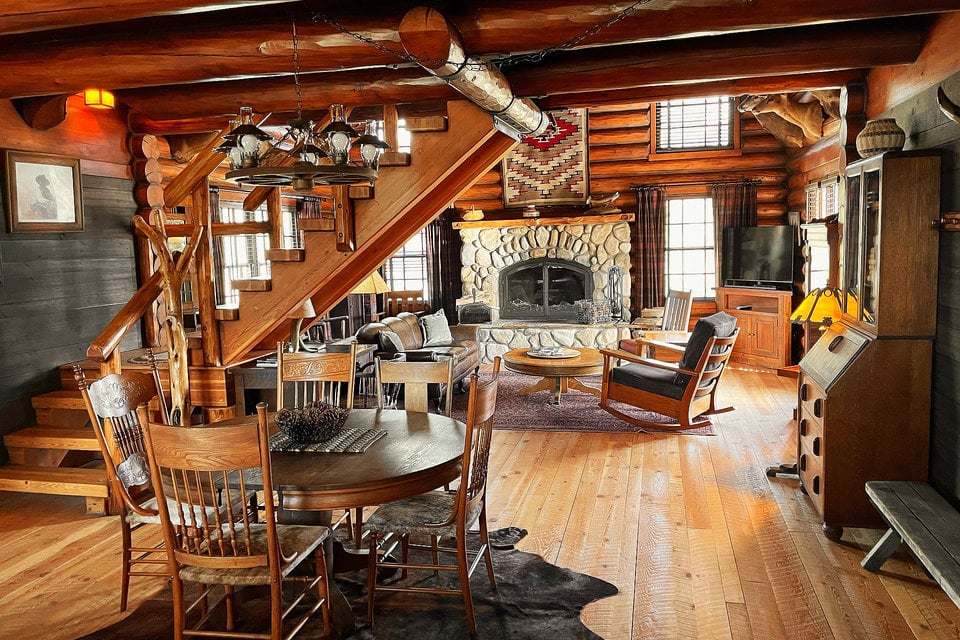 The ranch is the setting of two season one locales, playing host to John Dutton enforcer Rip Dutton's cabin (known as the Ben Cook Cabin), along with Lee Dutton's cabin (the Fisherman's Cabin).
Fans can rent Lee's cabin (shown above) for $1,200 a night for up to four guests, with Rip's cabin up for grabs for $1,500 for up to four guests.
The Fisherman Cabin in particular really does exist to serve fishermen exploring the Bitterroot Valley, and it makes an appearance in season 2, when Costner's John Dutton moves into the cabin itself.
Rip's cabin, which blends the rustic and rugged in a way perfectly suited to the show, sleeps up to eight people, and bookings of the cabin include tours of the ranch — as well as the show's set.
While each cabin is well-situated within nature and serves as an idyllic backdrop for the show's often-intense twists of fate, John Dutton himself has his work cut out for him (if the season five premiere is any indication).
Viewers should enjoy the ride while it lasts and perhaps think about lassoing a piece of the "Yellowstone" experience for themselves with these two instantly recognizable Montana retreats.