A Sneak Peek Inside The Lavish New Aman Beverly Hills Hotel
The stunning L.A. oasis is set to open in 2026.
Finding a respite amidst the hustle and bustle of Los Angeles can be difficult (an understatement) but the best option yet is on the way: One Beverly Hills, run by luxury hospitality group Aman, is set to offer up an oasis in the City of Angels starting in 2026.
One Beverly Hills will take over 17.5 acres in the area, bringing together properties like the Waldorf Astoria Beverly Hills and the Beverly Hilton in the processs, but the newest star of the show is the Aman Beverly Hills itself.
The Aman Beverly Hills will set nestled in a literal oasis: Eight acres of lush botanical gardens off the intersection of Santa Monica and Wilshire Boulevards.
It gets better from there: In keeping with Aman's focus on housing everything you might ever need under one umbrella — as with other planned locations in New York City and Miami — the property is set to include both private residences and of course, luxury lodging.
That's not the only perk of staying at Aman Beverly Hills. The Aman Club is set to serve as another exclusive getaway option for guests and residents — think of it like the clubhouse of your dreams — and multiple dining venues should also provide plenty of gourmet options to suit every taste.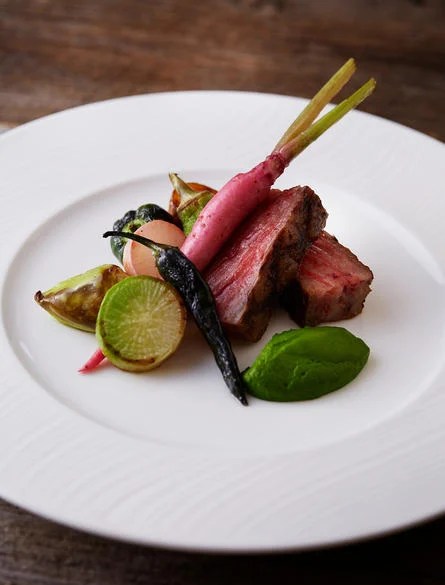 Best of all might be the fact that Aman Beverly Hills truly drives home the meaning of an oasis — pathways through the botanical gardens connect every aspect of the property, but one way to immerse yourself in a getaway within the confines of Los Angeles.
Aman Beverly Hills won't arrive until 2026, but you can be sure it'll be well worth the wait — and well worth your time and hard-earned money to stay there. Think of it like a dream come true.