The Best New Luxury Hotels Of 2022, Ranked
UK-based Luxury Travel Intelligence revealed its list of the world's top new luxe getaway destinations.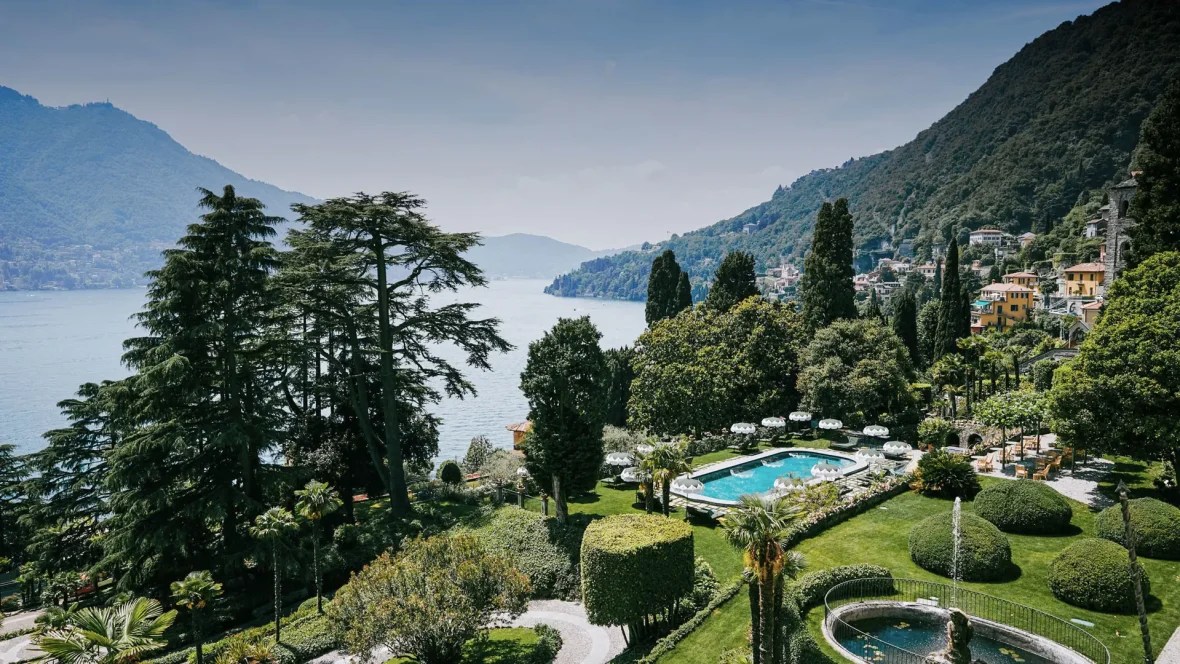 If 2022 was defined by one thing, it was a roaring return to travel in all shapes and sizes, luxury destinations very much included. But with abundant options, where best to set your sights for your next getaway? That's where Luxury Travel Intelligence can (perhaps) help you chart a proper course.
The U.K.-based travel company unveiled a list of their picks for the world's best new luxury hotels. Check out their top ten list below.
10. Cali Mykonos (Kalafatis, Greece)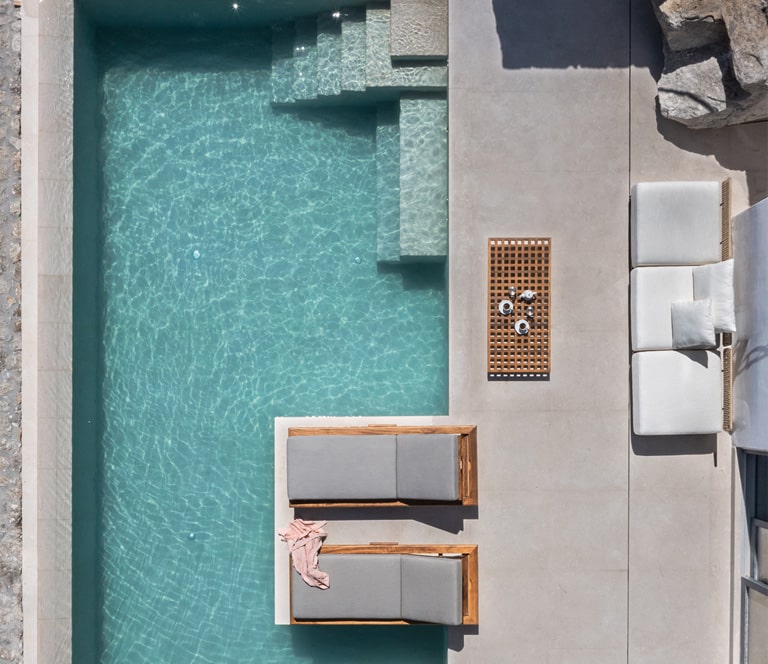 A mixture of stunning white villas and suites set in the rolling hillside of Mykonos offer a luxe stay on the Aegean Sea. Accommodations include details like outdoor showers, a private beach and a private terrace. Starting at $862/night
9. Alila Kothaifaru (Kothaifaru Island, Maldives)
The journey to Alila Kothaifaru in the Maldives should pay off handsomely when you set foot on this opulent private island retreat. Striking blue water makes for a stunning backdrop, and the resort even offers breakfast on a traditional Maldivian dhoni boat. Starting at $1,216/night
8. Hotel Barriere Fouqet's New York (Tribeca, New York)
The hustle and bustle of the Big Apple slows down ever so slightly when enjoying the Parisian way tucked away on Greenwich Street. The property includes a speakeasy, and as the hotel themselves says, aims to harness "French elegance and experience." Starting at $1,150/night
7. Gleneagles Townhouse (Edinburgh, Scotland)
A touch of the Scottish countryside recently opened up in Edinburgh, another welcome retreat from the speedy pace of city life. For good measure, Gleneagles' first luxury city retreat boasts a members' club and an all-day restaurant. Starting at $2,818/night
6. The Club House at Fontanelle Estate (Chianti, Italy)
The Fontanelle Estate is so visually striking, it almost looks like a painting rather than real-life, but that's precisely the charm of this Tuscany getaway. Act with haste to book your stay: The property only houses 15 rooms and suites. Starting at $855/night
5. Naviva Four Seasons Resort (Punta de Mita, Mexico)
If "glamping" better suits your style than going very far off the grid, Naviva has just what you seek. This adults-only sanctuary is set on 48 lush tropical acres and features 15 luxury tents. Starting at $3,950/night
4. Rosewood Vienna (Vienna, Austria)
Stepping into the Rosewood Vienna is almost like stepping back in time (it's housed in a 19th-century building), if not for the luxurious accommodations. Use the ultra-premium property as the ideal home base for exploring Vienna's Old Town. Starting at $670/night
3. Susorros del Corazon, Auberge Resorts Collection (Punta de Mita, Mexico)
Punta de Mita (the home of LTI's fifth-ranked hotel this year) also hosts a handsome seaside retreat on the "untouched Mexican shoreline," as the property notes. The real draw here? Surfing and access to stunning nature just steps from your room. Starting at $899/night
2. Stanly Ranch, Auberge Resorts Collection (Napa, California)
It's tough to decide what's the best part about Stanly Ranch. Is the setting on farmland and vineyards? Is it one of two mountain view pools? Or is it the access to wine country in Napa Valley? A touch of all three works just fine, and that's just the tip of the iceberg. Starting at $1,300/night
1. Passalacqua (Lake Como, Italy)
Lake Como is the outrageously gorgeous backdrop for the world's top new luxury hotel, and it's a title the property doesn't take lightly. Better still is the fact that the hotel is the sister property of Grand Hotel Tremezzo, and boasts just 24 suites for a private, super-luxurious stay. Starting at $1,500-plus/per night