Celebrate Cinco de Mayo With 20 Molten Hot Mexican Beauties
Warning: These pics are muy caliente.
Left: Courtesy of PR Management
Cinco de Mayo is almost here, and despite the fact that most Americans probably aren't aware of its significance—it marks the day the Mexican Army defeated occupying French forces back in 1862—we're going to celebrate, damn it! 
While you're busy sipping you south-of-the-border beverage of choice, have a look at 20 scorching shots of some of the hottest Mexican models, actresses and performers we've ever laid eyes on. 
Enjoy! 
Salma Hayek
" tml-render-layout="inline
Elsa Benítez
" tml-render-layout="inline
 Ivonne Montero
" tml-render-layout="inline
Yanet Garcia 
" tml-render-layout="inline
Alejandra Guilmant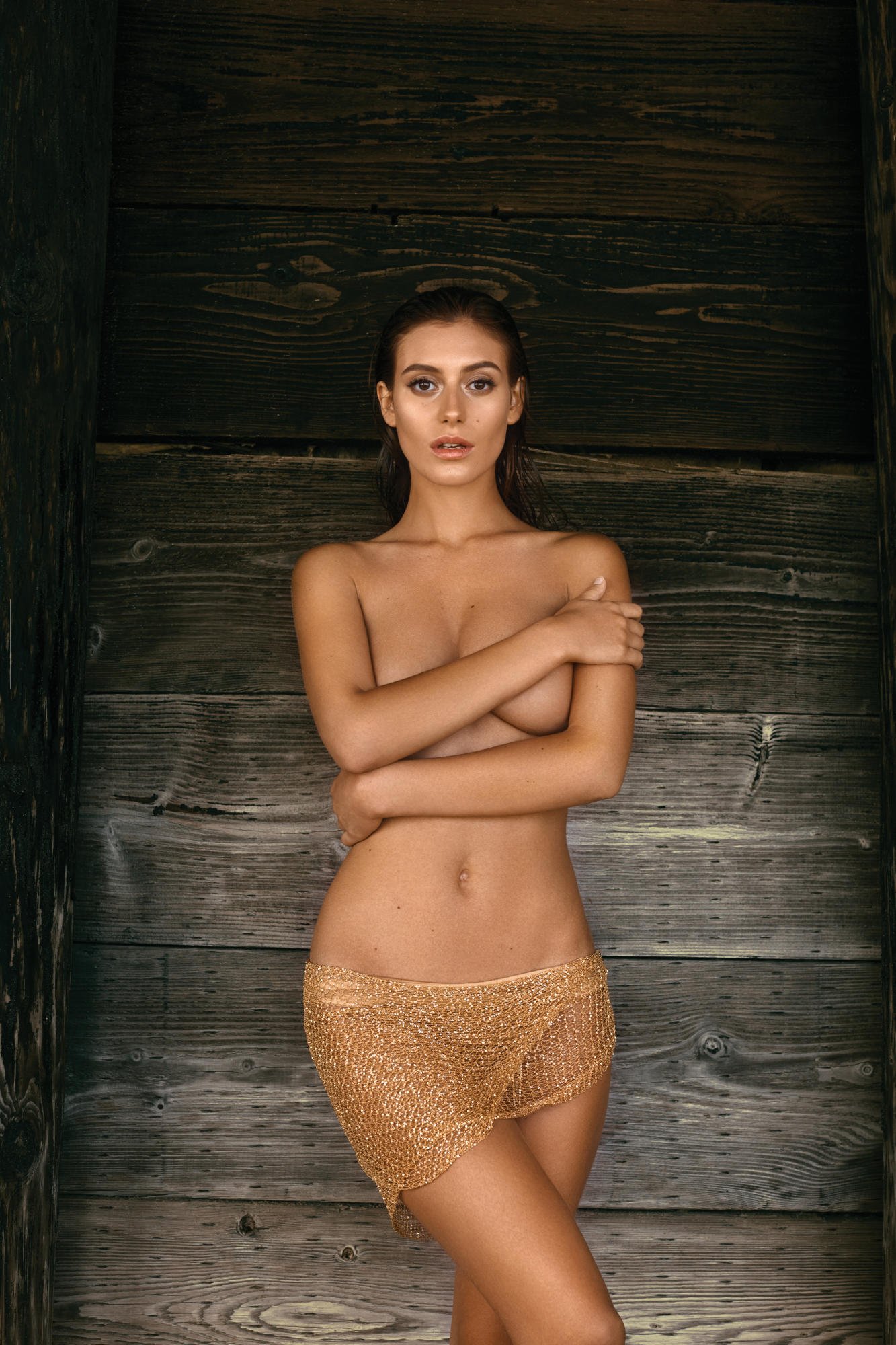 Daniela Botero 
" tml-render-layout="inline
Mariana Bayon  
" tml-render-layout="inline
Gaby Espino 
Eren Diritas 
" tml-render-layout="inline
Ximena Navarrete 
" tml-render-layout="inline
 Joss Corona 
" tml-render-layout="inline
Ninel Conde
" tml-render-layout="inline
Claudia Salinas 
" tml-render-layout="inline
Marlene Favela 
" tml-render-layout="inline
Dulce Maria 
" tml-render-layout="inline
Mayra Suarez
" tml-render-layout="inline
Daniela de Jesus Cosio 
" tml-render-layout="inline
Anahi 
" tml-render-layout="inline
Paulina Rubio
" tml-render-layout="inline
Aleida Nunez 
" tml-render-layout="inline