20 Reasons We Love With 'Big Bang Theory' Star Kaley Cuoco
She was the reason a show full of nerds was TV's biggest hit.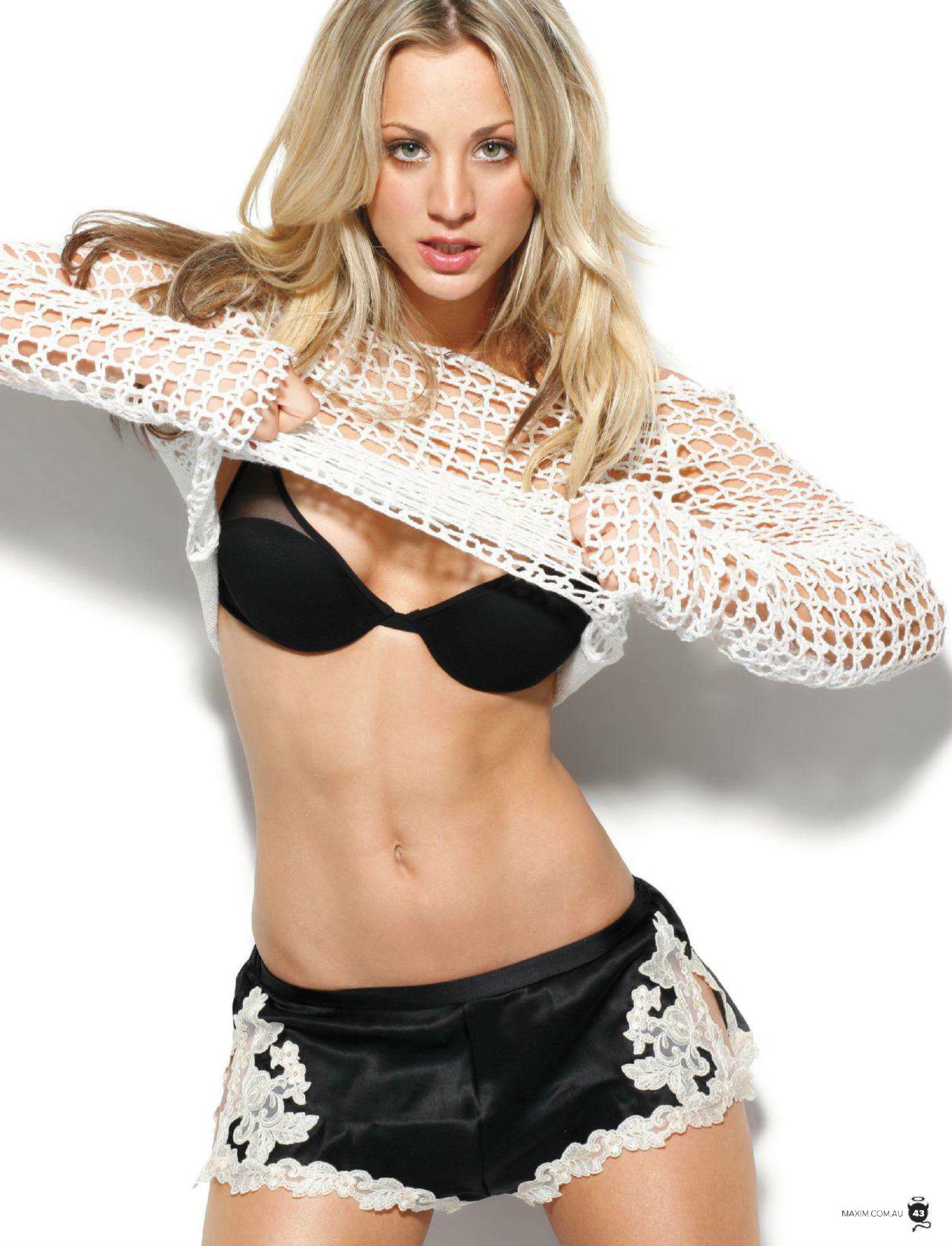 For years, The Big Bang Theory sat at the very top of Nielsen's Top 10 Primetime TV Programs, averaging nearly 20 million viewers per episode. 
We imagine that Kaley Cuoco's status as a main cast member had something to do with the geeky sitcom's massive success. Even with the show's cheesy one-liners, repetitive Star Trek references and an obnoxious laugh track, the drop-dead gorgeous actress and Maxim cover star made the CBS show worth watching.
Help us give a sexy salute to Cuoco for being one of the most stunning women working in TV today—she'll soon star in an HBO Max series, The Flight Attendant—and check out her hottest photos in the gallery above.