The 50 Hottest Bikini Movie Moments of All Time, Ranked
You're welcome.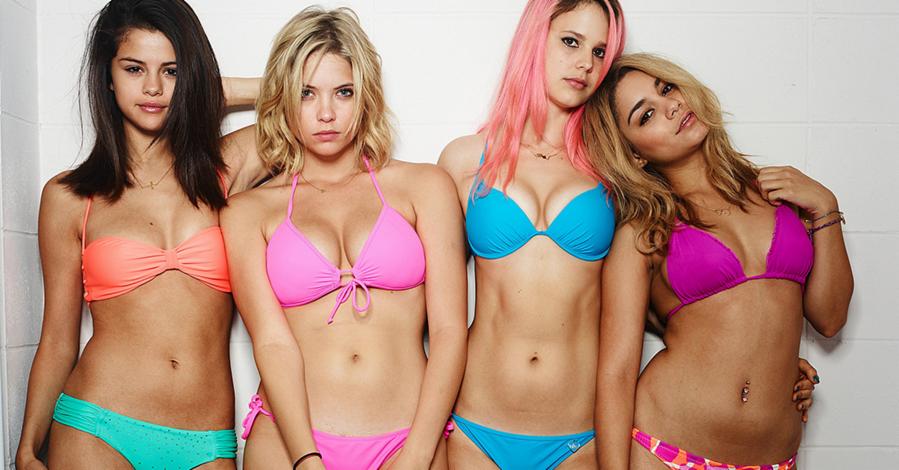 Image: Mr. Skin/Spring Breakers
Since the bikini brought swimwear to an unparalleled level of sexiness when it was invented 70 years ago, it has definitely made for some memorable movie moments. 
And with help from the diligent researchers at Mr. Skin, we've rounded up the top 50 times that a two-piece swimsuit made a serious splash in a feature film.
From Salma Hayek's iconic role as a snake-charming stripper in From Dusk Till Dawn to Jessica Alba showing off her blazing bod in Into the Blue, all 50 actresses in the sizzling slideshow above have contributed to the bikini's glorious cinematic history. 
Dive in and enjoy.