'Mad Max' Beauty Abbey Lee Kershaw Strips Down for New Lingerie Campaign
The white-hot star of 'Mad Max: Fury Road' and 'The Neon Demon' is killing it for Agent Provocateur.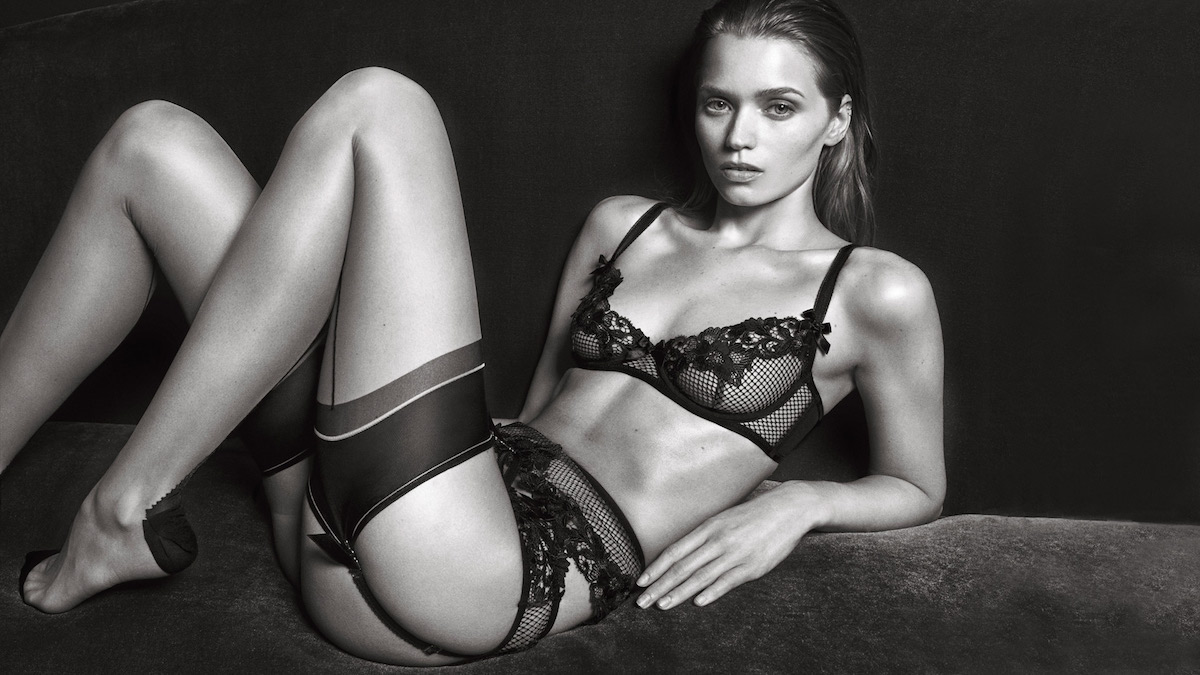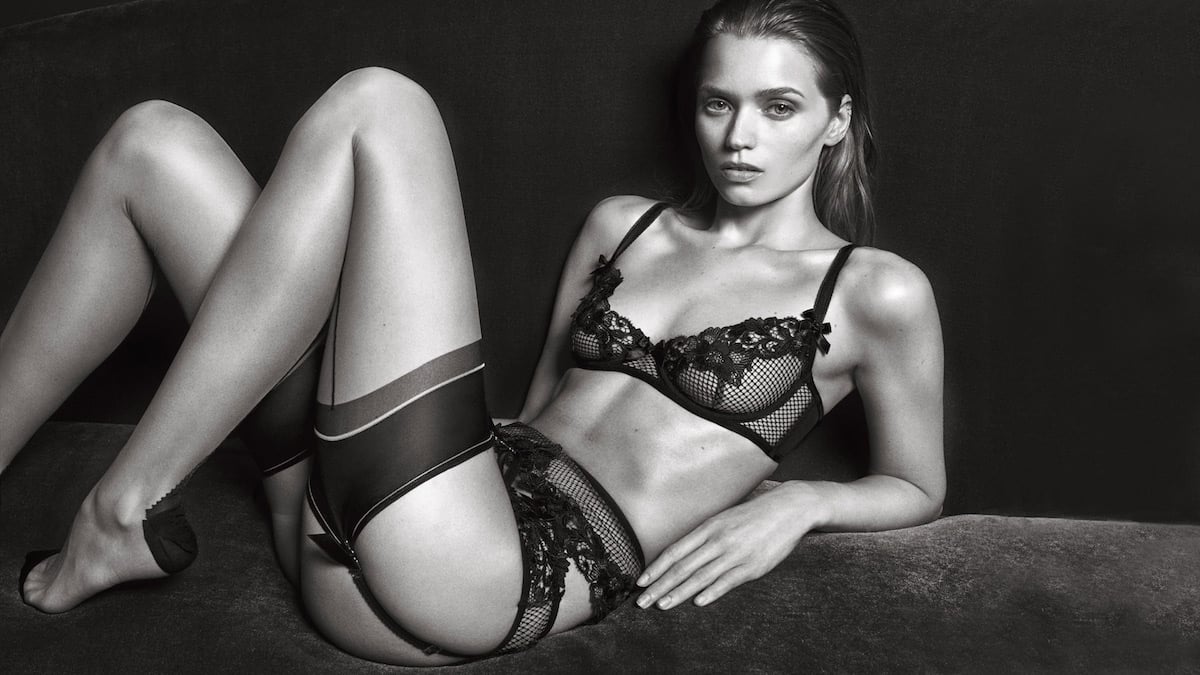 This summer, there are few actresses as molten-hot as Abbey Lee Kershaw. The otherworldly Australian, who got her start as a top model, followed up her 2015 hit Mad Max: Fury Road with The Neon Demon, a bizarre horror gem set in L.A.'s ruthless fashion industry.
So it is to no surprise that British lingerie giant Agent Provocateur conscripted the 29-year-old up and comer to strip down for their Fall/Winter 2016 Campaign.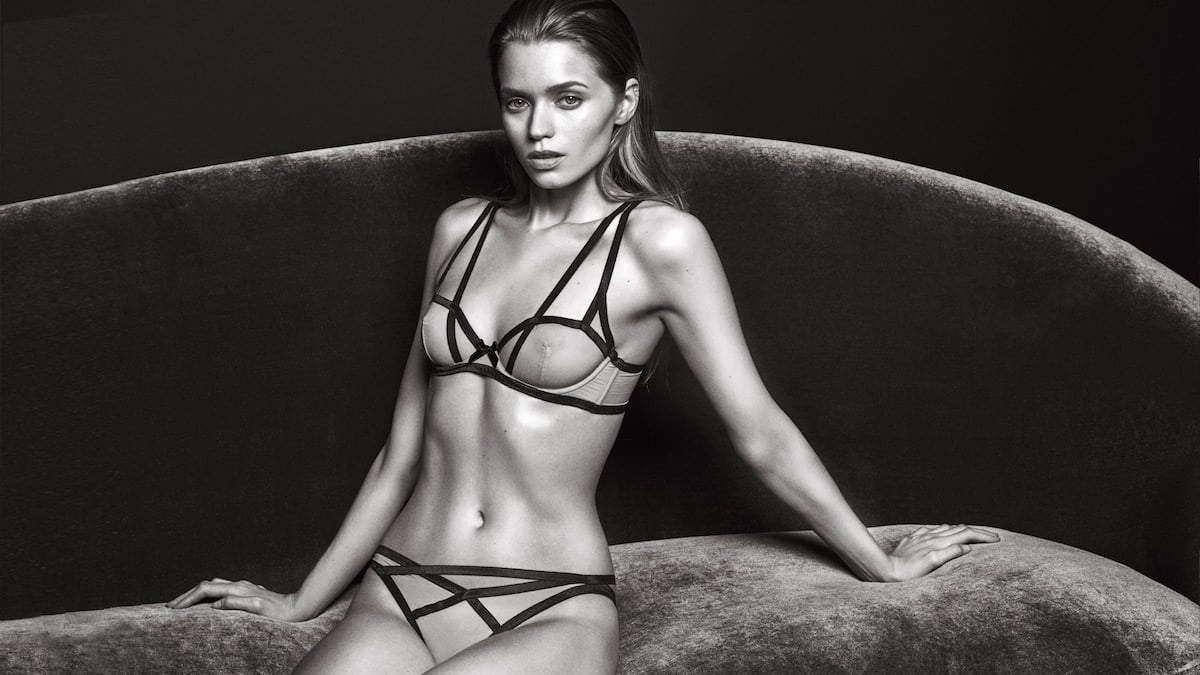 The striking black-and-white shots, taken by star photographer Mario Sorrenti, showcase the brand's luxe lingerie as well as some serious skin.
It seems Abbey Lee is not quitting modeling full stop despite having switched gears to acting.
"I'd never thought about acting before," she told Dazed magazine of her casting in Mad Max. "As soon as we started shooting, I was like, 'Ah, this is exactly what I'm supposed to be doing.'"
You can see more of Abbey Lee on her sun-drenched Instagram account or in The Neon Demon, in theaters now.