All We Want For Easter Is To Watch Adriana Lima Eat a Chocolate Bunny in the Shower
Tasty.
https://www.youtube.com/watch?v=XNTD3mUnXQY
Let's be real here: Easter is all about the candy. Even more than Halloween, it's the holiday when it's okay to load up on the sweets like there's no tomorrow. Even if you're supermodel Adriana Lima. And you also really need to take a shower at the same time. 
That seems to be the thinking behind this amazing Phil Poynter-directed video posted Sunday by UK's LOVE magazine, anyway.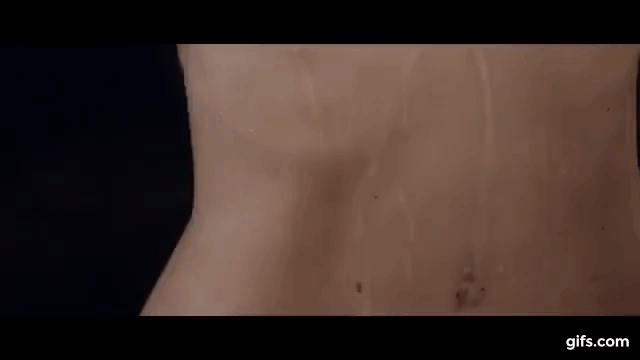 Set to the disco hit "It's Raining Men" the video is a love letter to Adriana's stunning curves and to chocolate.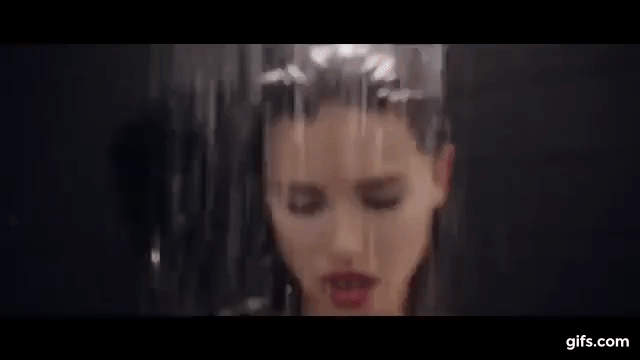 It's not quite 2 minutes long but it's easy to lose track of time while watching it—until the Easter Bunny arrives and it feels a little like David Lynch took over the director's chair for a moment. The effect is funnier than anything else, though, and Adriana seems to think so, too.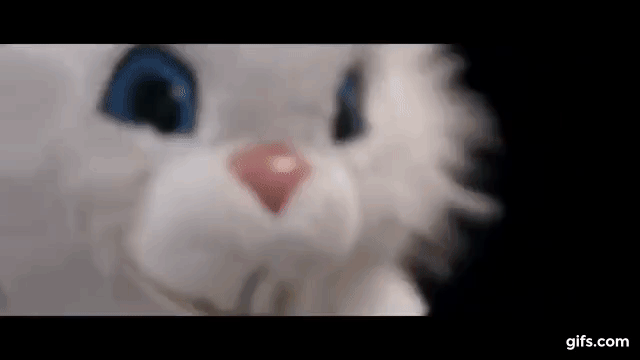 All in all spending a few moments of Easter Sunday with a nude Adriana Lima would be high on anyone's bucket list, so it's not like we can blame the guy in the bunny suit. At least he was bearing the appropriate snacks. 
Of course we can't just stop with video when the subject is Adriana. Check out some recent posts from her always killer Instagram below. 
" tml-render-layout="inline
" tml-render-layout="inline
" tml-render-layout="inline
" tml-render-layout="inline
" tml-render-layout="inline