Watch Alexis Ren Rock a Sultry Gold Thong in New Bikini Video
"For my bikinis, the smaller the better."
Still: YouTube/Sports Illustrated Swimsuit
As always, the latest sexy video from Alexis Ren is fire.
The former Maxim cover model revealed how she brought even more heat to the desert island of Aruba in a behind-the-scenes video from her Sports Illustrated Swimsuit Issue shoot.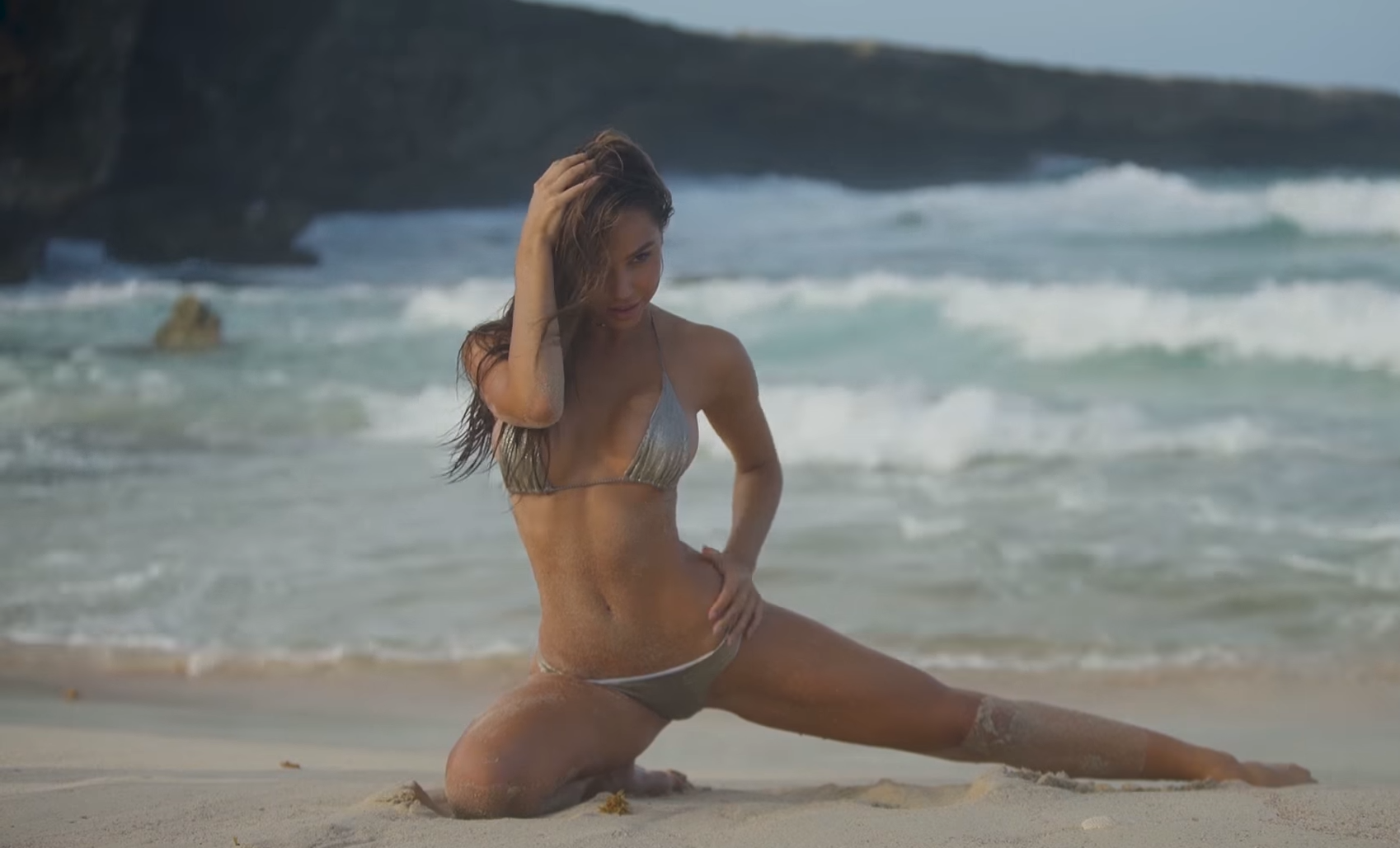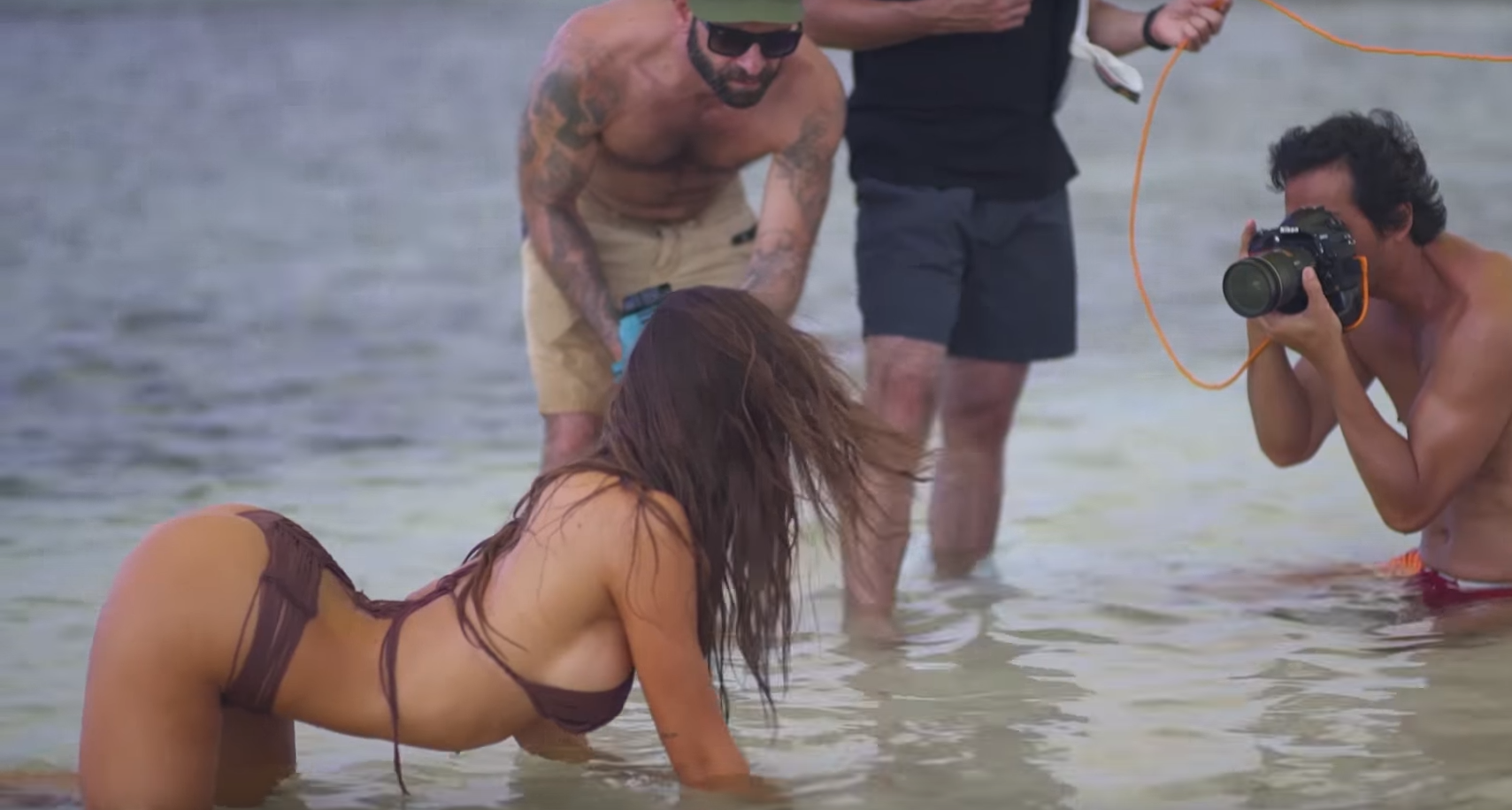 "For my bikinis, the smaller the better," Ren said. "When she pulled out this gold, shiny thong—so beautiful."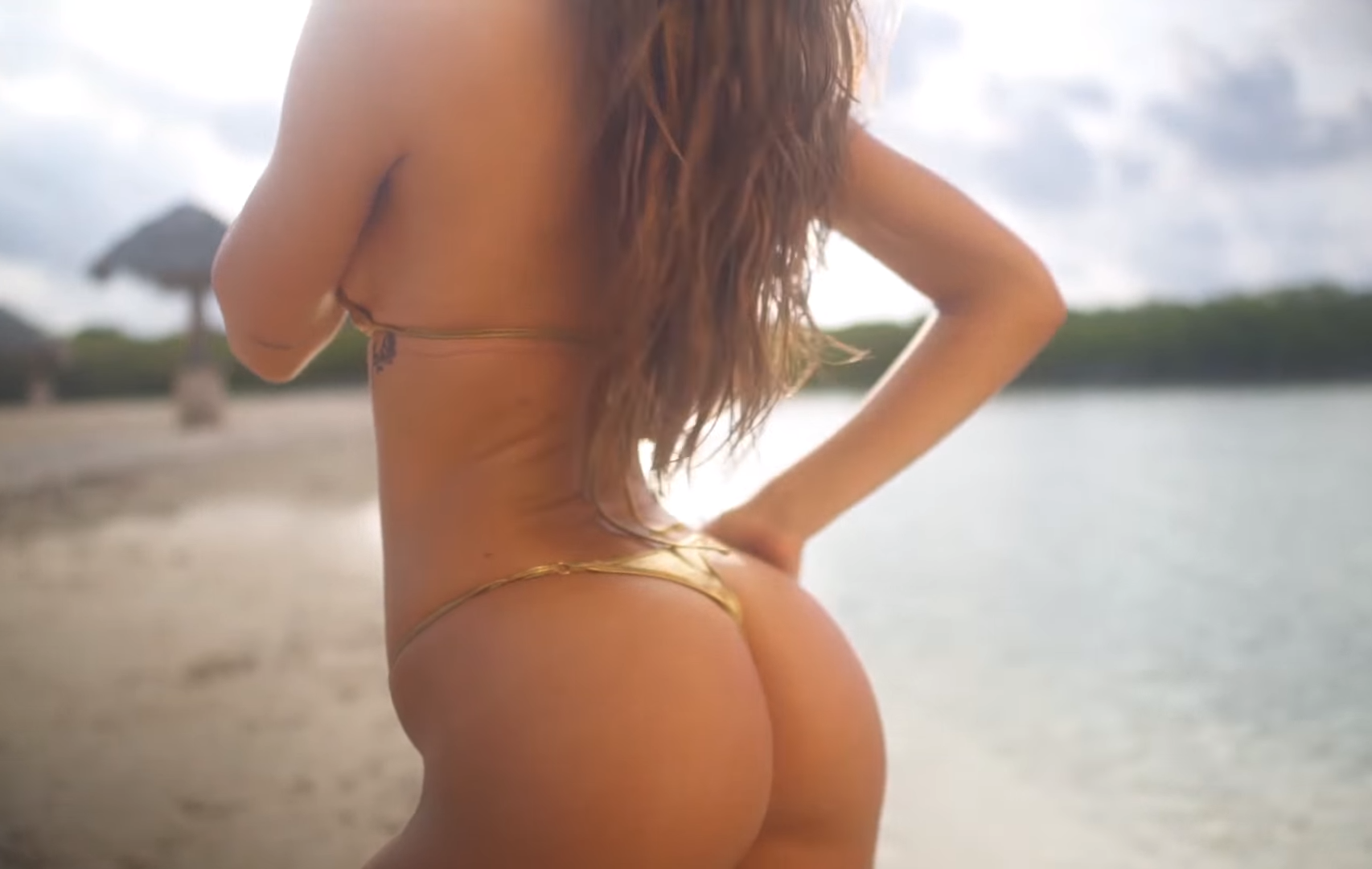 As much as she liked her string bikini bottom, the Instababe-turned-supermodel loved another photo even more. 
"One of my favorite shots would have to the white bikini because I just love rolling around in the sand."
We definitely can't wait to see what the future holds for this 21-year-old stunner.