Instagram Superstar Alexis Ren Just Posted Her Most Mesmerizing Video Ever
We can't stop watching it.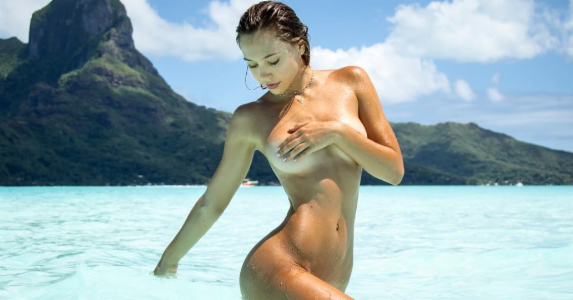 Instagram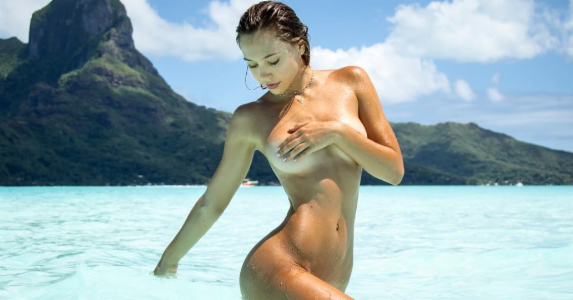 Throughout history, women have laid claim to plenty of sexy dances. In the '20s, flappers performed the Charleston to the delight of fedora-wearing men everywhere. In the '80s, they were all getting physical in spandex leotards. Today, the twerking craze continues to rivet male eyeballs. 
" tml-render-layout="inline
But now, in 2017, we have this video of Instagram superstar Alexis Ren sensually swaying her hips in the Hollywood Hills, and it might just put all those others to shame.
We surely hope bikini-clad Instababes posting seductive slow dances to social media will be the preeminent dance craze of the next decade. There really is no turning back after having seen this.
" tml-render-layout="inline
But it's not the first time Alexis Ren has altered the course of history with a smoking hot video. 
See six more, below.
https://www.youtube.com/watch?v=vTWjS52v1oU
" tml-render-layout="inline
" tml-render-layout="inline
" tml-render-layout="inline
" tml-render-layout="inline
" tml-render-layout="inline