Former Maxim Cover Girl Alexis Ren Is the SI Swimsuit Issue's Newest Model
We're so proud!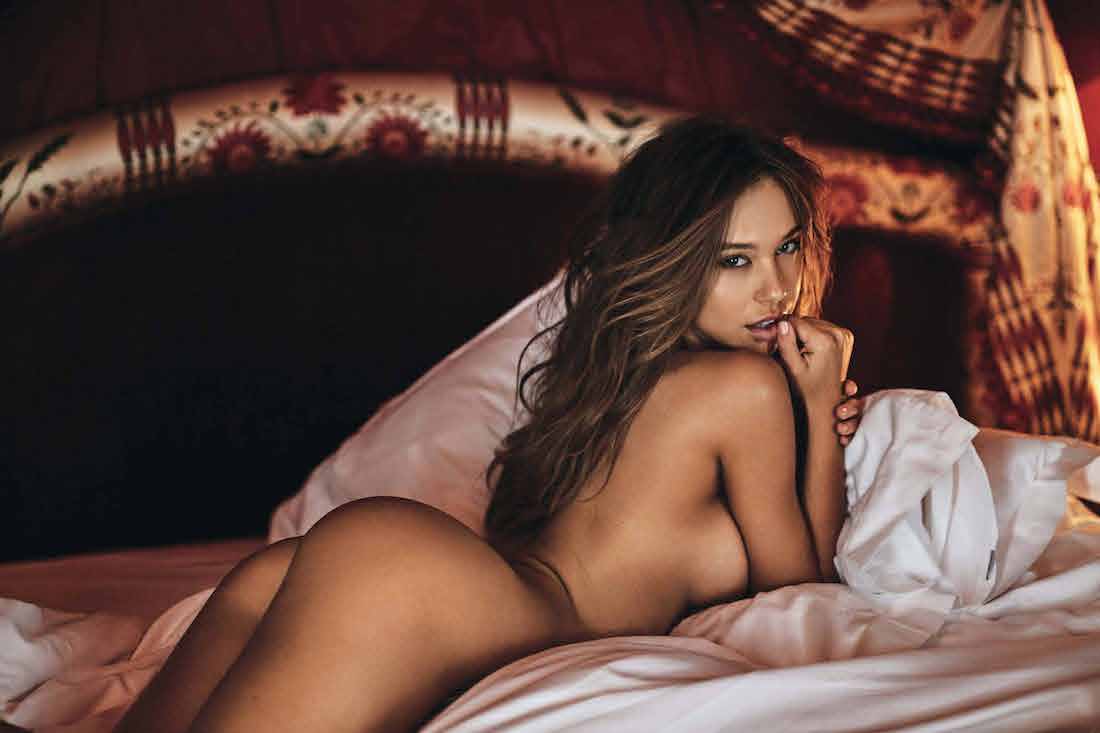 Alexis Ren cemented her supermodel status on the cover of Maxim's August issue earlier this year. 
Now, Sports Illustrated has announced that she'll join Christina Brinkley, Ashley Graham and Kate Upton in the pages of their 2018 Swimsuit issue.  
SI coupled the news with three seriously sexy 'grams. The best one can be described in four glorious words: slow-motion butt massage.
https://www.instagram.com/p/BaJoadWFJDa
A behind-the-scenes video shows the SoCal stunner wearing a "DIY bikini" as she works her magic on an Aruban beach. 
https://www.instagram.com/p/BaJ219Ulxzy
And then there's this mesmerizing boomerang. 
https://www.instagram.com/p/BaJeFQLF3mV
Celebrate the year of Alexis with more of her hottest Instagram photos below: 
And here you can relieve Maxim's instant-classic cover.