'Jason Bourne' Star Alicia Vikander Ravishes in Vanity Fair Spread
Her career is just getting started.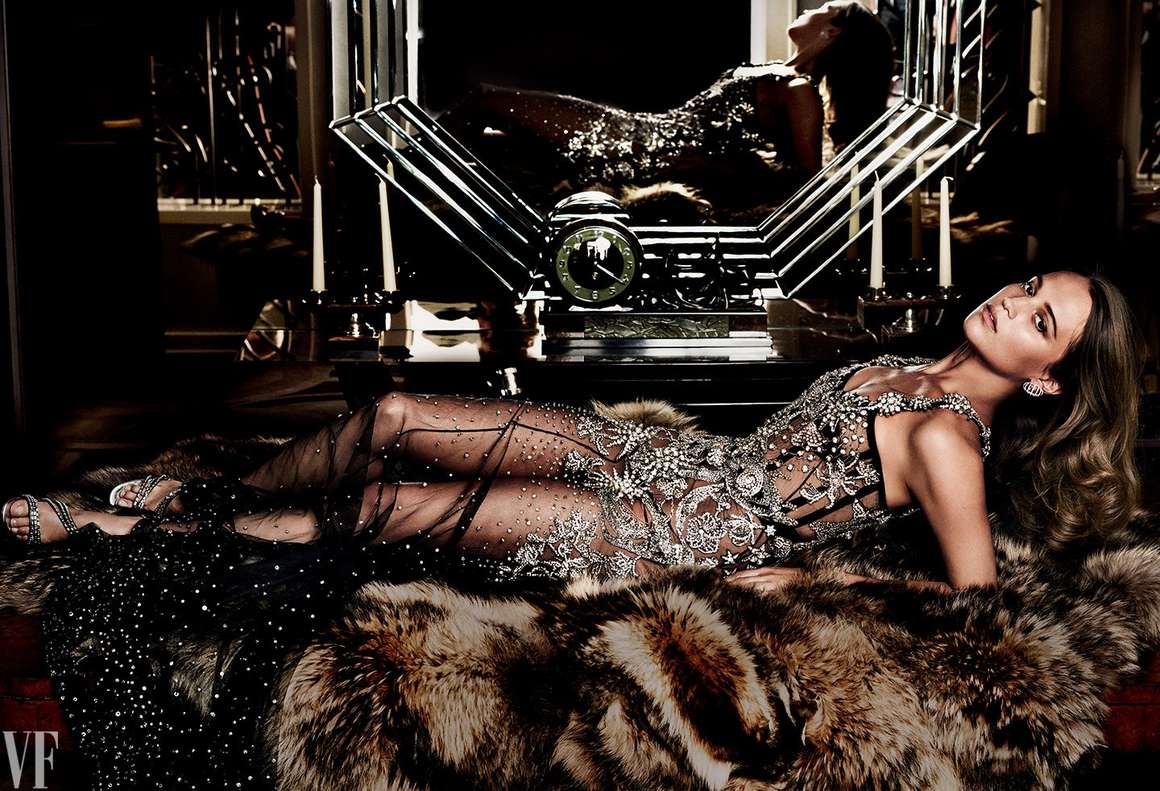 It's been quite a year for Alicia Vikander. The 27-year old launched herself from a relative unknown into A-list "It Girl" territory following a busy 2015 with the release of four feature films. Her versatility shined through as Ex Machina's misleadingly deviant AI robot to the understanding and proud wife of Eddie Redmayne's transgender character in The Danish Girl, earning both a Golden Globe nomination and Academy Award for the respective roles.
While the stunning swede might've dialed it back for her latest role as a CIA operative opposite Matt Damon in Jason Bourne, she'll kick it back up to an 11 to headline 2018's Tomb Raider franchise reboot as archaeologist-turned-adventure seeker Lara Croft. 
You can see more of the blossoming actress below as she poses for Vanity Fair's latest style issue.