Celebrate Alison Brie With the 'GLOW' Goddess's Hottest Shots Ever
This gorgeous lady of wrestling is turning 37.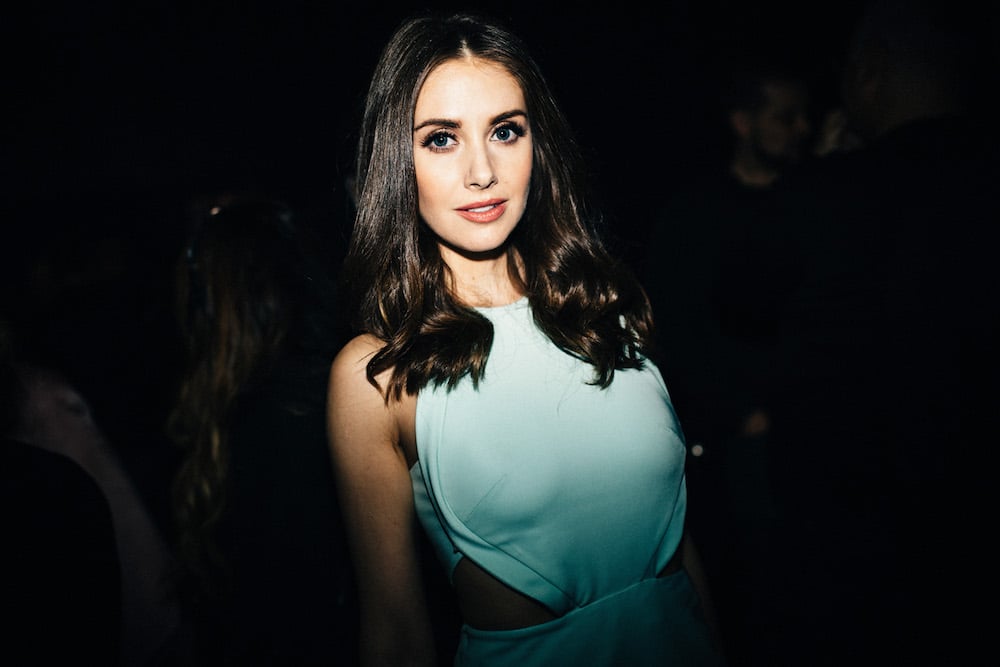 Where would we be without Alison Brie and her adorkable charms? 
We first fell in love during her stint as the Adderall-addicted brown-noser Annie on Community. Then we screamed when she was thrown off a roof in Scream 4 (spoiler). We laughed and cried at her various oddball characters in Sleeping with Other People and How to Be Single, among others. 
We even endured her turn as a shrill housewife on Mad Men because, well, we'd do anything for Alison.
Her career has been running hot for a couple of years now. Her Netflix comedy series GLOW—which stands for "The Gorgeous Ladies of Wrestling"—is among the streaming service's most critically acclaimed. Brie has also been in some of the end of the decade's hottest movies including The Disaster Artist and The Post.
Today, we celebrate that Alison Brie was born on this day in 1982, making the world a little bit funnier and a whole lot sexier. Enjoy a slideshow of her hottest moments above and her most scorching Instagrams, below.
https://www.instagram.com/p/BblHKXWjIsZhttps://www.instagram.com/p/BcqcQtMDkd0https://www.instagram.com/p/BbnF8QSDq8Vhttps://www.instagram.com/p/Baz2KCojCgDhttps://www.instagram.com/p/BZU1gkbDnanhttps://www.instagram.com/p/BWtNz-zDiNGhttps://www.instagram.com/p/BUwZGNZDVkchttps://www.instagram.com/p/BVIADBRDdIE
Dave Franco is a lucky guy.