Amanda Bynes Plans to Return to Acting in 2018, And the New Year Is Looking Great Already
The troubled Nickelodeon star is staging a comeback.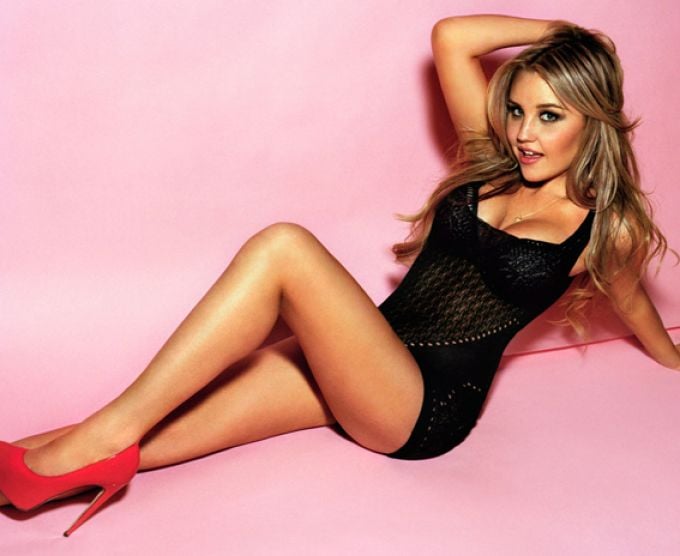 Troubled former child star Amanda Bynes plans to return to acting in 2018, her lawyer told Page Six.
"Amanda is looking forward to ringing in the new year with her close friends this year," she said.
"In 2018, she looks forward to completing fashion school and dipping her toe back into acting," she explained. "She has had several offers but is waiting for the right one to come along for a comeback."
The announcement confirms what a sober Bynes told Hollyscoop in June.
https://www.youtube.com/watch?v=apFrsnIZWTQ
"I am going to start acting again," Bynes said in her first interview in four years. "I wanna do TV—maybe a few guest spots on some shows that I'm a fan of, and maybe another TV show where I'm the star of it."
Her last acting gig was in the 2010 Emma Stone comedy Easy A. 
That was before her two hit-and-runs and DUI in 2012, her 2013 arrest for tossing a bong out of the window of the 36th floor of her New York apartment, another DUI in 2014, that graphically sexual tweet about Drake, and a multitude of strange wigs. 
She attributes her reckless and bizarre behavior to marijuana use.