Amber Heard Just Made Elon Musk One Lucky Billionaire, and We've Got The Pics To Prove It
"The real-life Tony Stark" has officially nabbed one of Hollywood's hottest actresses…
Heading up several billion-dollar companies and being dubbed "the real-life Tony Stark" simply weren't enough for Elon Musk.
The megarich tech titan behind Tesla and SpaceX has snatched up the girl of our collective dreams, the gorgeous Amber Heard, as if to serve yet another reminder that being a billionaire kind of rules. 
Elon reportedly first wooed Johnny Depp's actress ex via email, and rumors of their illicit affair swirled shortly thereafter. But now, Heard has made it Instagram official.
She posted a shot of her and Musk dining together, and the outline of her red lipstick can be seen on Musk's lucky ass cheek. Heard captioned the post, "Cheeky", almost taunting our crushing sense of defeat.
This is a cruel way to let us know, Amber. But after the agony you went through during your bitter divorce from Depp, you deserve to among the first people to colonize Mars with Elon.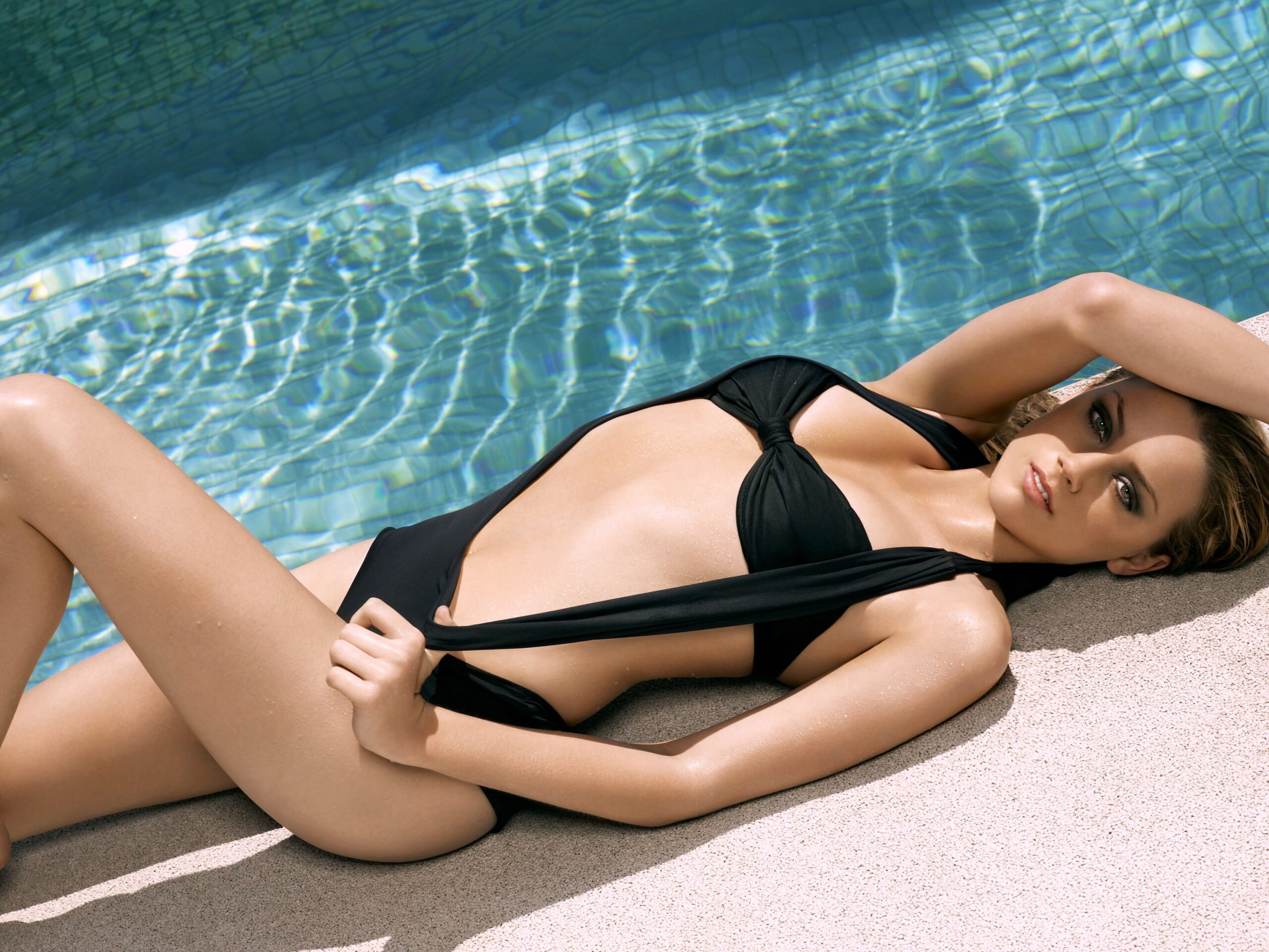 To give you a clearer sense of how good Elon has it, revisit Amber's unforgettable Maxim photo gallery above. Meantime, best of luck to Amber and Elon!