Check Out These Exclusive Photos of Ana de Armas
Get to know the breakout beauty from 'War Dogs', 'Hands of Stone' and 'Blade Runner'.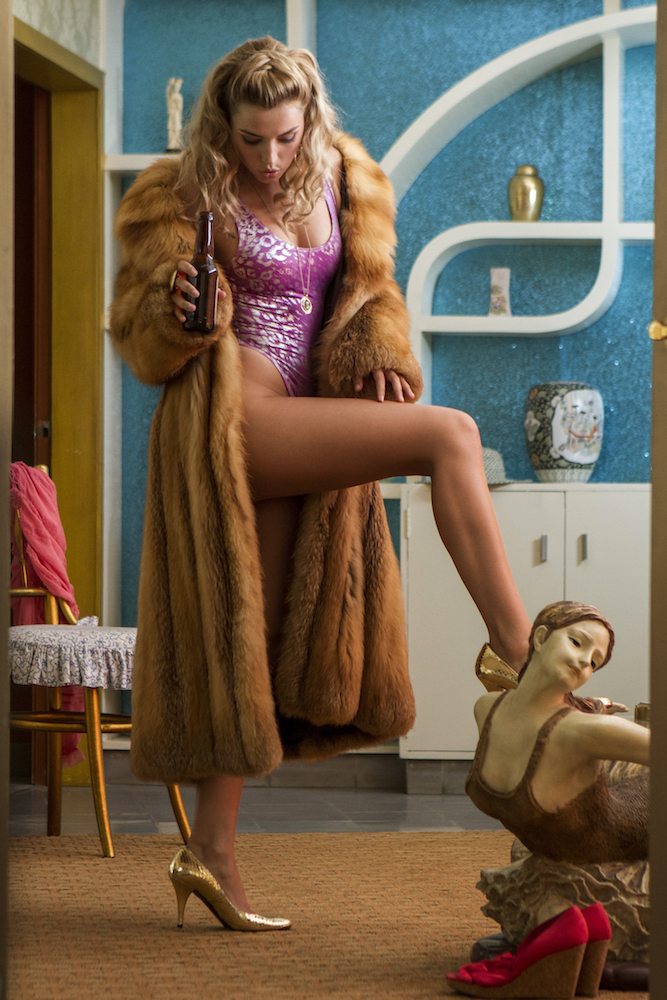 https://www.instagram.com/p/BIee-gcDMrM
Cuban actress Ana de Armas is on a roll.
The green-eyed stunner, who hails from Havana but is now based in Los Angeles, has a number of exciting projects in the works, one of them Hands of Stone, the forthcoming biopic about boxing legend Roberto Durán.
Ahead of the film's August 26th release, Maxim.com obtained two exclusive photos of Ana from the movie, which also stars Robert De Niro, Ellen Barkin, and Usher, who plays Duran's nemesis Sugar Ray Leonard.
Check them out here: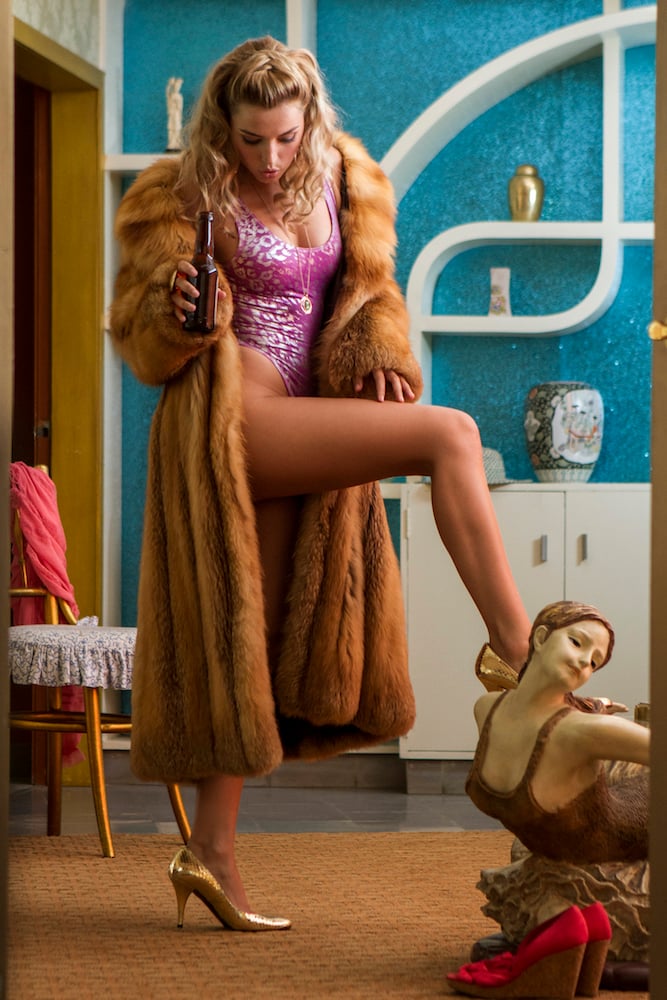 Meanwhile, De Armas also stars in War Dogs with Jonah Hill and Miles Teller as well as Overdrive with Scott Eastwood. 
https://www.instagram.com/p/BFjCcZyDNGahttps://www.instagram.com/p/BBQE-qgDNEY
But 2017 might really launch her into Hollywood's stratosphere as Ana has an undisclosed role in the hotly-anticipated Blade Runner sequel/reboot.
https://www.instagram.com/p/BEfj9G1DNMV
Though details of that last project are tight-lipped, one thing is for sure: we'll be seeing plenty more of the beautiful Ana de Armas in the very near future.