Anastasia Ashley Is Still the World's Sexiest Surfer Chick, And We've Got the Pics to Prove It
Cowabunga, dude.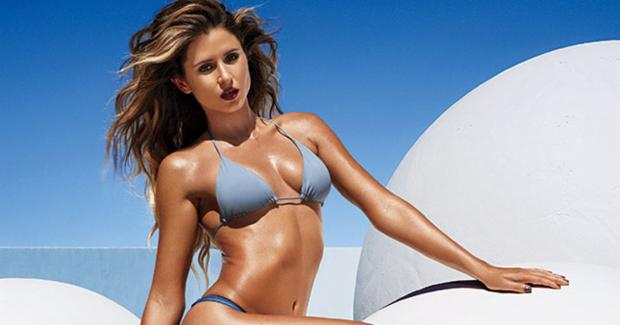 \We've suggested that Anastasia Ashley might be the hottest woman to ever shred a wave. While she faces stiff competition from Australian surfer sisters Ellie-Jean and Holley-Daze Coffey, her latest 'grams prove that our claim still stands. 
https://www.instagram.com/p/BYE5QjJlDQK
For instance, the former Maxim model uploaded a slo-mo clip of her catching a surf sesh while wearing an incredibly tiny bikini.
https://www.instagram.com/p/BXOxCtTlx_e
Mesmerized as we are by her ability and all-around hotness, nothing beats this smoldering video from her Maxim photo shoot.
If you're still not convinced, revisit all of the jaw-dropping photos from her Maxim spread and check out her latest and greatest Instas below:  
https://www.instagram.com/p/BL8p-0FA4WC
https://www.instagram.com/p/BRVwh5NlhQa
https://www.instagram.com/p/BTegczFFfNF
https://www.instagram.com/p/BWYlWE1FU-z
https://www.instagram.com/p/BUHnZ0llxN5
https://www.instagram.com/p/BRtJLlMFmsx