Meet Anastasia Ivleeva, Maxim Russia's Smoldering New Cover Model
Don't miss these exclusive photos of this lingerie-clad beauty.
Photo: Romo Petrovski for Maxim Russia
https://www.instagram.com/p/BfQkFY9Ha9B
Sultry blogger and television host Anastasia Ivleeva stripped down to her lingerie for the March cover of Maxim Russia. 
https://www.instagram.com/p/BfL6W__HrW7
Much like the breathtaking Alexis Ren, her rise to fame began on social media. 
Despite complaints from fun-hating trolls over the suggestive nature of her photos, she's built a solid base of over 6 million Instagram followers and over 700,000 YouTube subscribers.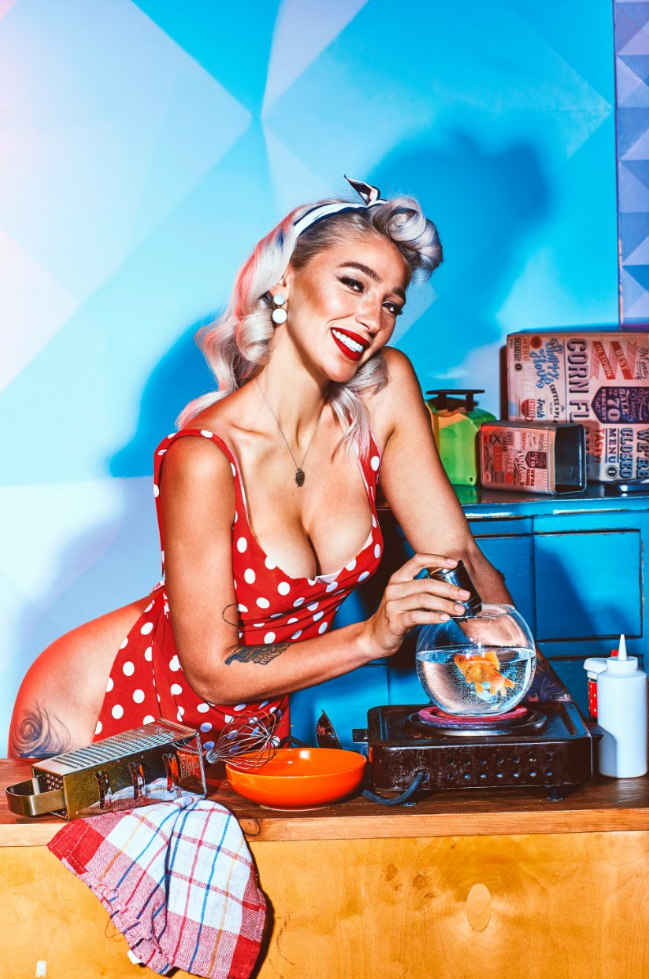 She's parlayed her internet fame into other opportunities, such as hosting the popular Russian travel show Heads and Tales. 
Her cheeky sense of humor shines through in her posts and her retro Maxim Russia cover shoot. The buxom beauty looks incredible as she completes various chores and, for some reason, hula hoops in a pentagram by the light of a Christmas tree.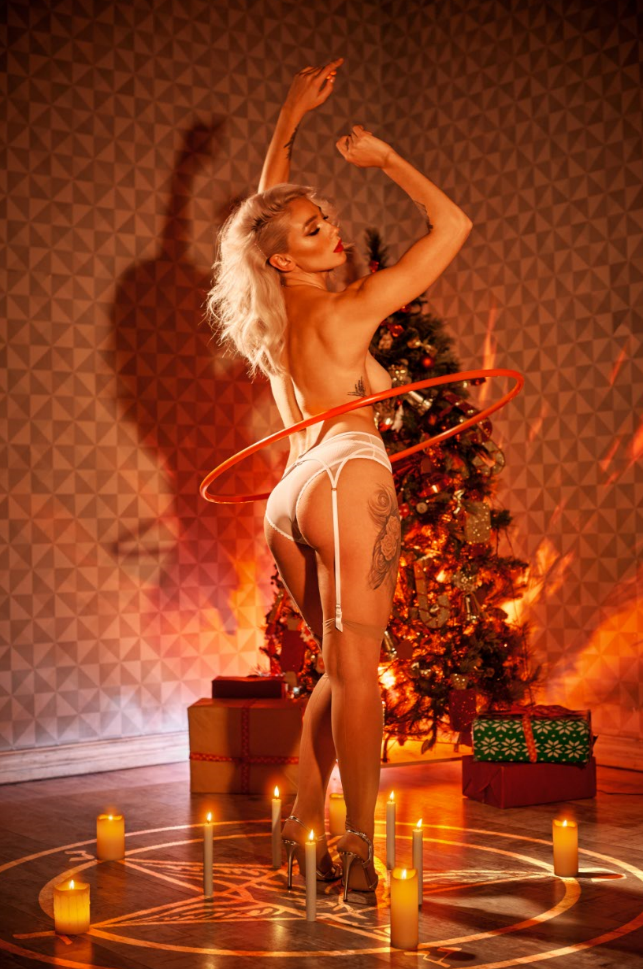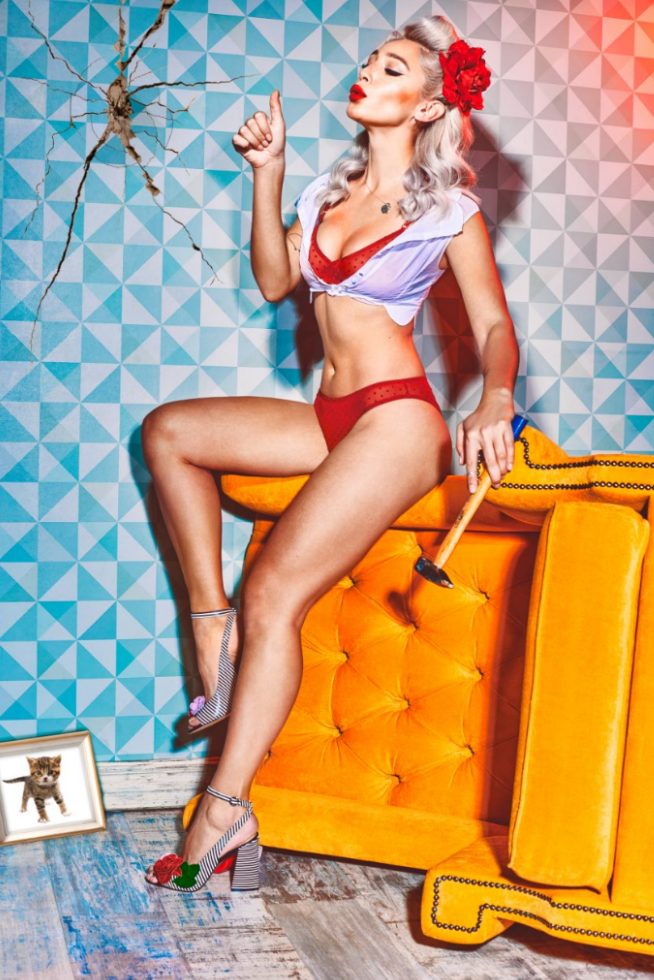 If you can't get enough of Anastasia, check out these sizzling shots from her Instagram feed:
https://www.instagram.com/p/BOKvUqgAL2whttps://www.instagram.com/p/BG1dU2_SbwDhttps://www.instagram.com/p/BFbLJG_yb7Xhttps://www.instagram.com/p/BA_v0skSb3Ehttps://www.instagram.com/p/BDvHyuHSbyvhttps://www.instagram.com/p/BXQgdDTjUQvhttps://www.instagram.com/p/BXDzoH9jA3chttps://www.instagram.com/p/8EhT1Ayb5ghttps://www.instagram.com/p/BEPPK0jSb8Ihttps://www.instagram.com/p/BCTMUPESb6v