These Fiery Lingerie Shots of Victoria's Secret Model Anna-Christina Schwartz Will Make You Shout 'Free Cuba!'
Havana's so hot, she stripped down to her undies.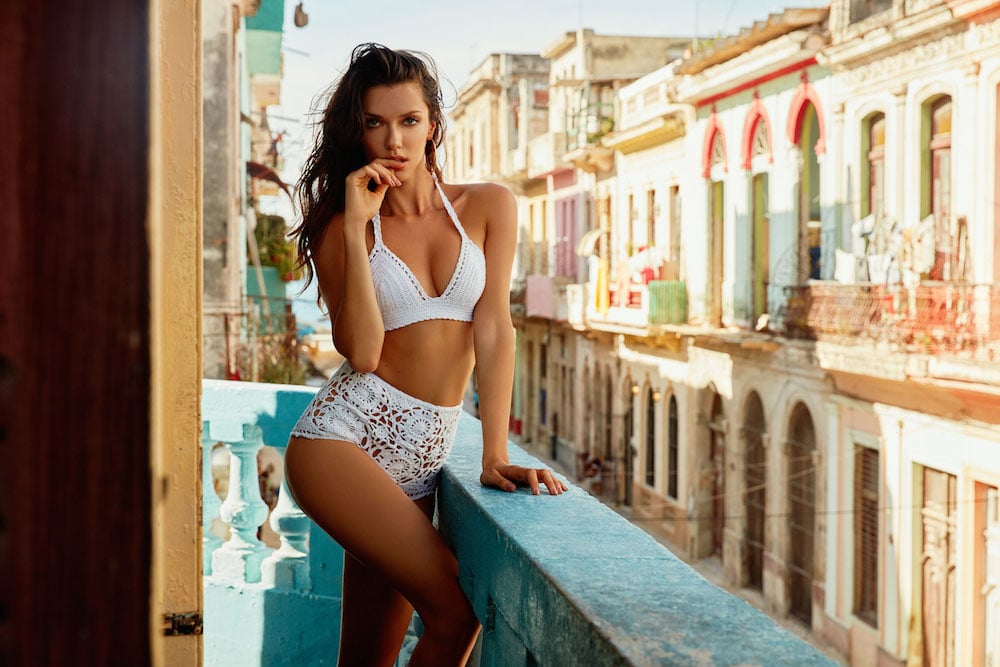 German beauty and Victoria's Secret model Anna-Christina Schwartz recently jetted off to Cuba for a fiery photo shoot with photographer Nicholas Routzen for Le Beau.
Styled by Sheyna Imm and Dominique Lerma, Anna was a vision on a Havana balcony, baring her lacy white underwear before America's former enemies.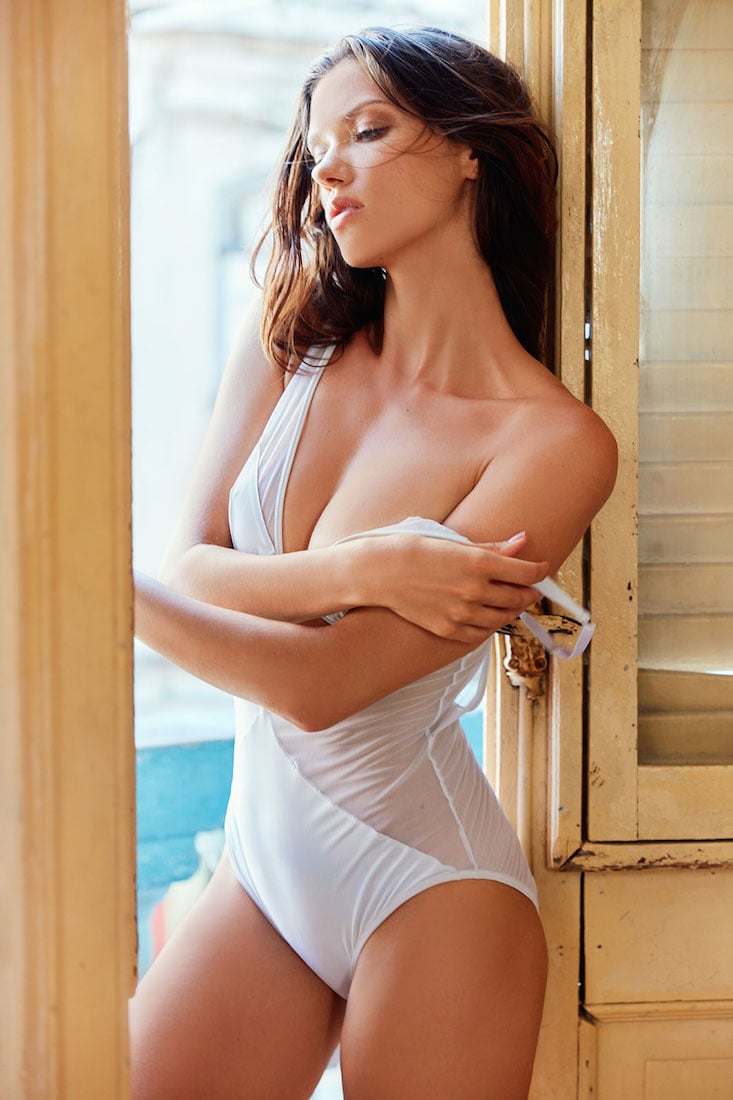 Then, she takes it back inside for some more intimate boudoir shots.
The shoot speaks to the fashion world's recent fascination with Cuba, which has become a tourism hotspot following the lift of the U.S. travel embargo.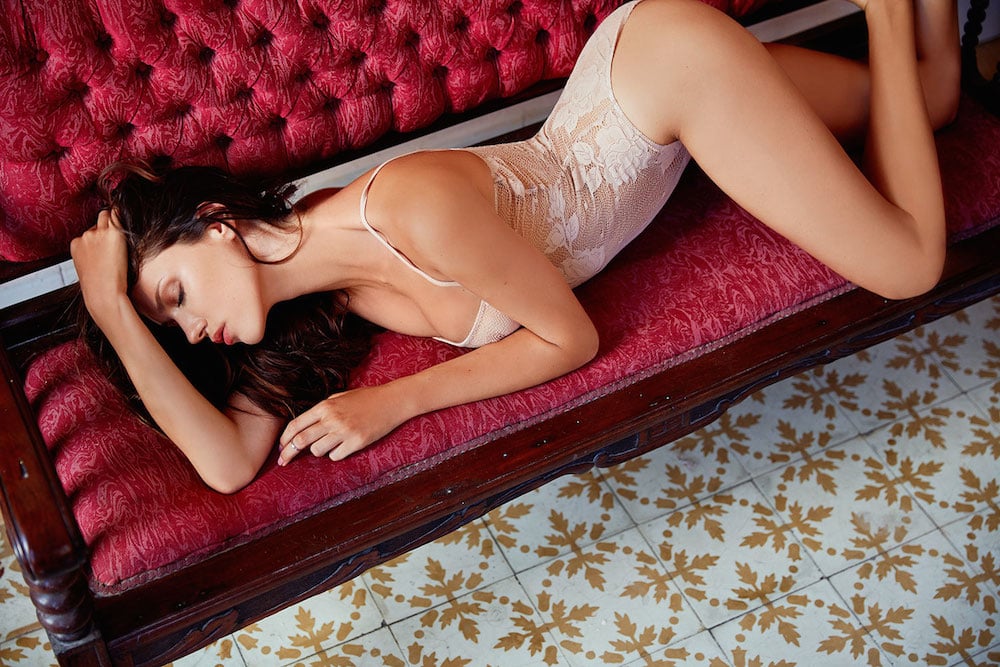 Still, the Bavarian bombshell stuns in any country. Revisit Anna-Christina Schwartz's hottest Instagram moments, below.
https://www.instagram.com/p/BXF6GDilT8_
https://www.instagram.com/p/BWVSEVZFoTzhttps://www.instagram.com/p/BWXbeNkFBlxhttps://www.instagram.com/p/BV7P5a9lyAYhttps://www.instagram.com/p/BVkNop4lkG0
And read over a revealing sex and dating Q&A we conducted with her back in December.