Anna Kendrick High-Fived the First Guy Who Gave Her an Orgasm
Talk about returning the favor…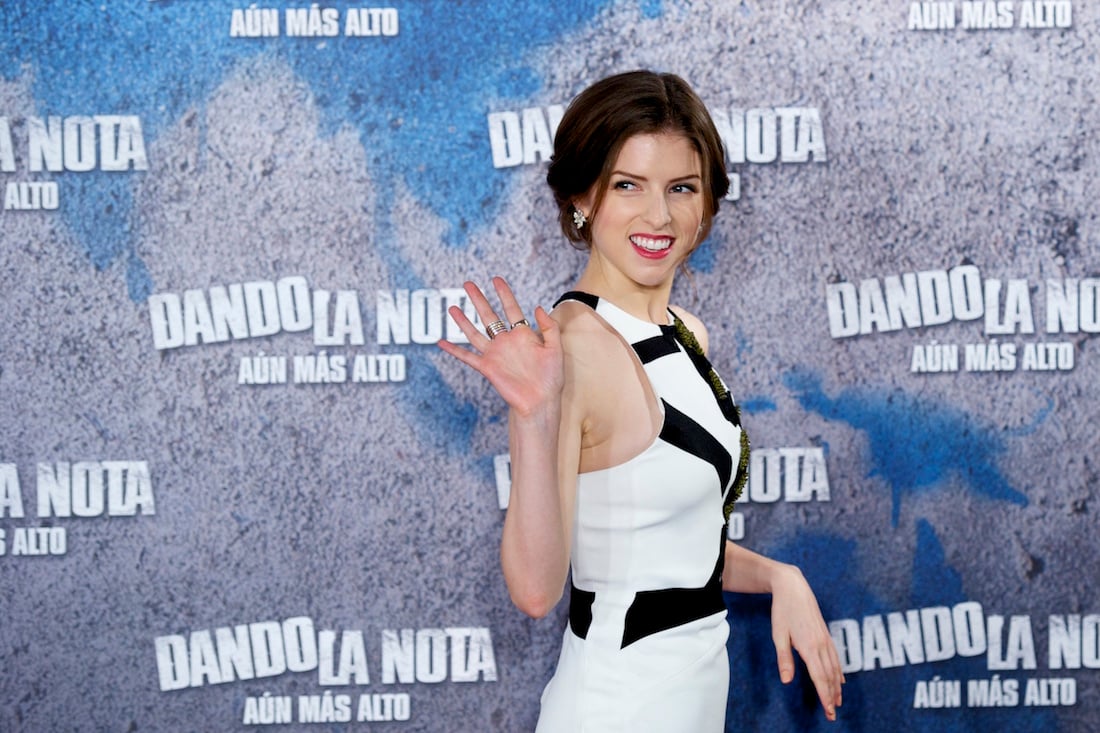 Adorable actress Anna Kendrick is nothing but an open book, as she's made clear on her endearingly self-deprecating talk show appearances and countless sexy photo shoots. Her new tell-all memoir, Scrappy Little Nobody, does not disappoint.
In addition to detailing her many career and financial woes, the Pitch Perfect beauty admits some early struggles with climaxing in the bedroom. She was so over-the-moon when a guy finally gave her some satisfaction, she committed a grave offense—giving her partner a goddamn high five.
"So hey, first time I've had an orgasm during that whole situation. I raised my hand for a high five. 'Up top!' The guy apparently didn't take the compliment very well, but let's be honest, any form of communication and camaraderie in your sex life should be a good thing."
" tml-embed-width="640″ tml-embed-height="420″ tml-render-layout="inline
It's not the most orthodox way of letting a guy know you just came. A simple, "Wow!" or "That was incredible!" would have sufficed. But this is the eminently lovable and absolutely adorkable Anna Kendrick we're talking about, so you best return that high-five like a gentleman.

See what we mean with these five killer Kendrick photos above.
For more revealing anecdotes, buy Scrappy Little Nobody, available as of Tuesday.