Anna Kendrick Got Confused for Anna Kournikova, And Her Response Was Pitch Perfect
"Dear Yahoo: how do I get to this timeline where I've slept with Enrique Iglesias please and thank you."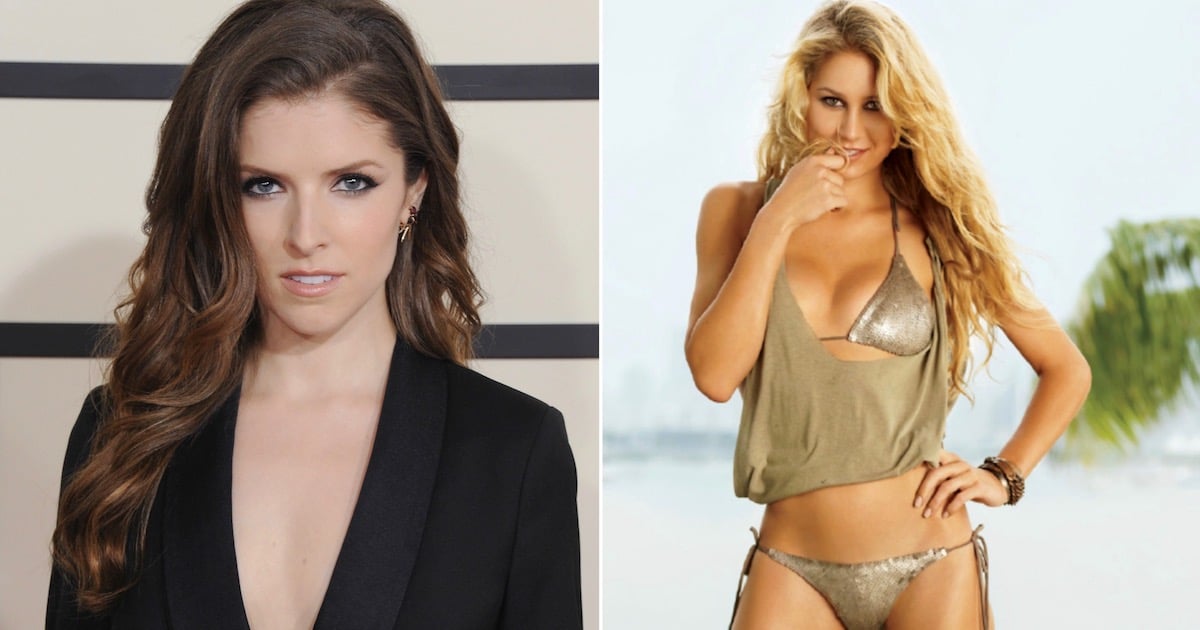 Anna Kendrick is a childless movie star. Anna Kournikova is a Russian tennis player who just had twins with Latin pop sensation Enrique Iglesias. 
Someone should let Yahoo! News know that no two Anna Ks are alike.
The Pitch Perfect actress, Kendrick that is, just corrected Yahoo! after it reported Kournikova just welcomed twins into the world… with a photo of the wrong Anna K (a rather sexy one, we might add).
She had a pitch perfect response:
I realize the confusion probably came from the two Anna K names, but she's a tall blonde athlete and I'm – oh, oh – do they think I'm the baby?

— Anna Kendrick (@AnnaKendrick47) January 17, 2018
Her followers chimed in, one jokingly mixing Kendrick up with old-time French movie star Anna Karina.
SHUT UP LIZ NOBODY ASKED YOU OMG

— Anna Kendrick (@AnnaKendrick47) January 17, 2018
Yahoo! News got the news. It has since fixed the error, but it was fun while it lasted. Oh, Anna K…