Model Ashley Haas Stuns in Exclusive NSFW Shoot With Photographer Antoine Verglas
DAMN.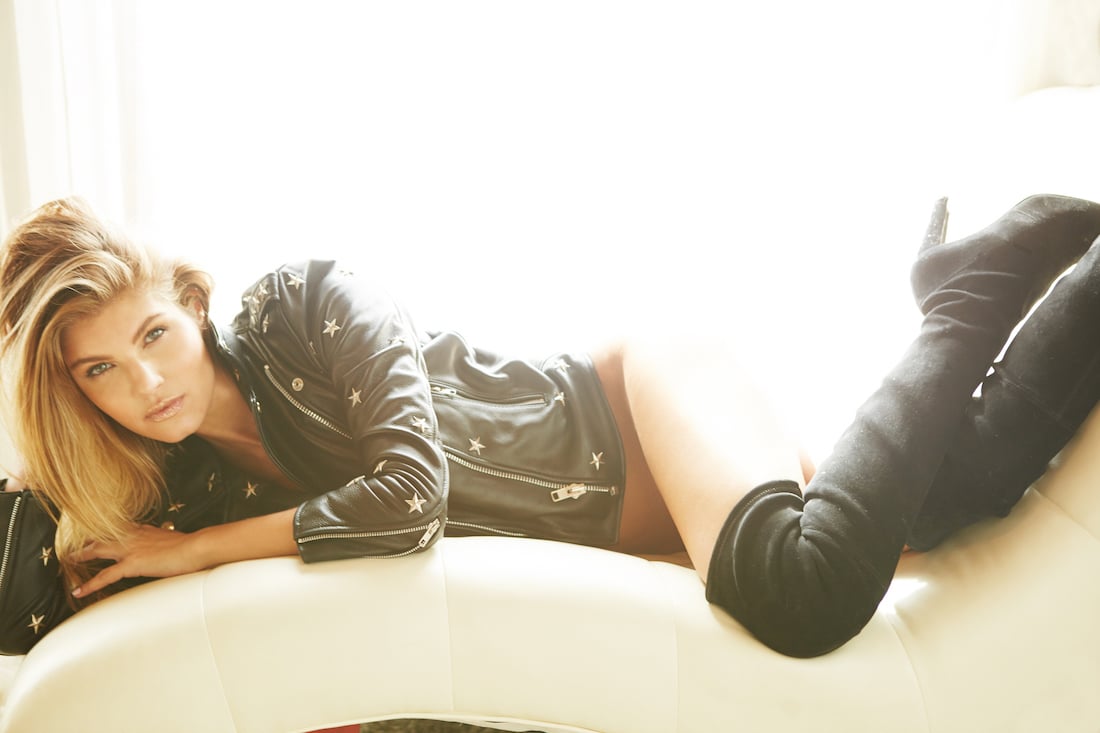 Even when shooting the most recognizable women in the world—Heidi Klum, Cindy Crawford or Angelina Jolie—famed photographer Antoine Verglas maintains an intimate approach.
His recent shots of model Ashley Haas capture her at her most private and unguarded—posing in lingerie and then little more than a biker jacket and sexy thigh-high boots. 
The light-filled photo shoot proves that in the art of capturing beautiful women in the altogether, Verglas is pretty much second to none.
See more of the French photog's work via his gorgeous Instagram account, which is chock full of beautiful models in various stages of undress. Keep living the dream, Antoine!
" tml-render-layout="inline
" tml-render-layout="inline
" tml-render-layout="inline
" tml-render-layout="inline
" tml-render-layout="inline
" tml-render-layout="inline
" tml-render-layout="inline
" tml-render-layout="inline
" tml-render-layout="inline
" tml-render-layout="inline