UFC Beauty Arianny Celeste Went Blonde, Is Still Extremely Hot
We weren't expecting this.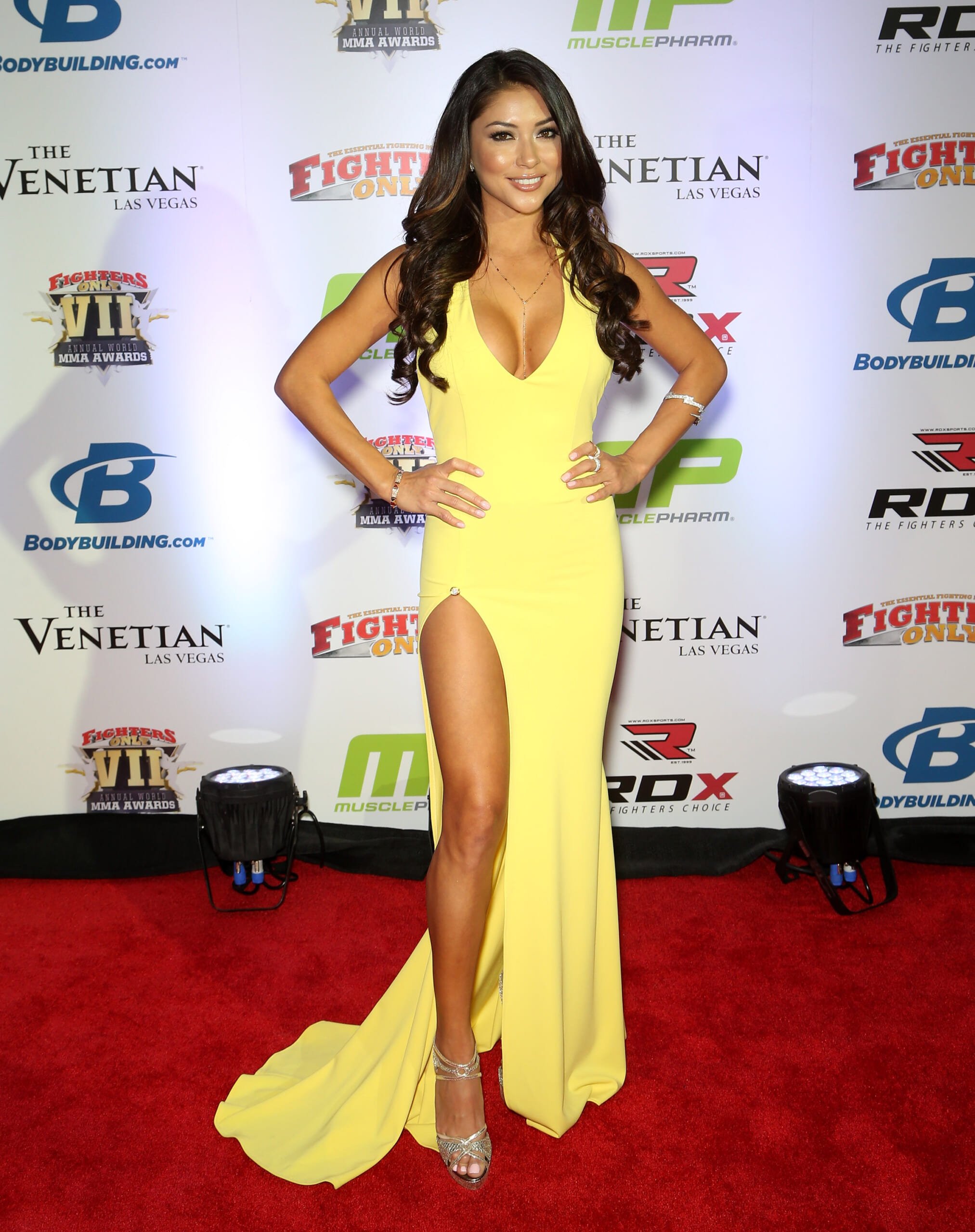 They say not to mess with perfection. In the case of UFC Ring Girl Arianny Celeste, however, we bet folks will be willing to make an exception.
The former Maxim cover star has been a brunette for as long as we've known her, but now, well… just take a look.
Let it be known that we fully support Arianny on her journey to the blonde side. (Truth be told, she could dye her hair any color of the rainbow and we'd still be fans.)
Now, please enjoy recalling what she looked like as a brunette with some of her most recent, most fire Instagrams.
h/t: The Smokeroom