First Look at Arianny Celeste's 2019 Swimsuit Calendar
The UFC beauty heats up Hawaii in her latest calendar.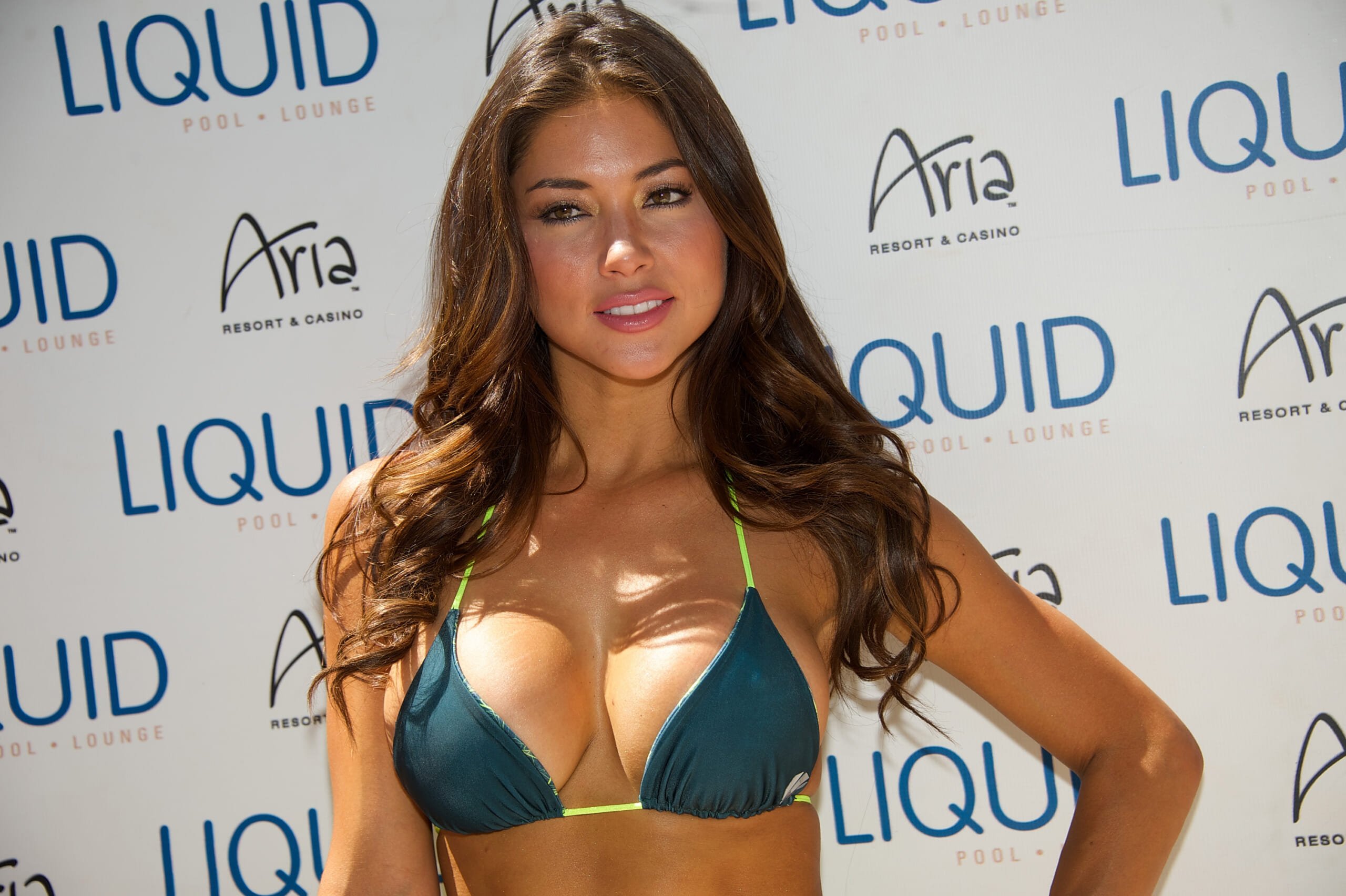 Arianny Celeste just previewed her 2019 calendar, and the UFC bombshell has never looked more stunning.
https://www.instagram.com/p/BqiXfMCnPgp
Tropical Hawaiian landscapes and beaches serve as the setting for the Octagon hottie and former Maxim cover model. 
https://www.instagram.com/p/BqNoE4bHUZI
Celeste revealed that she almost made this bikini-clad closeup, photographed by Tommy Shih, the calendar's featured image.  
https://www.instagram.com/p/Bp2sRo1n0Tohttps://www.instagram.com/p/BpCsx0Unvtwhttps://www.instagram.com/p/BowpQugH2e0
Order the Arianny Celeste 2019 calendar here, and check out more pics here: 
https://www.instagram.com/p/BqN5JL9HLghhttps://www.instagram.com/p/BqITzIPnbLYhttps://www.instagram.com/p/BpHt182Hmv0https://www.instagram.com/p/Bn4hrPMB3S3https://www.instagram.com/p/BqFy33inNzqhttps://www.instagram.com/p/Bpm8bQ9AFLzhttps://www.instagram.com/p/BoPC3G4HzOIhttps://www.instagram.com/p/Bm9o98HBF9-https://www.instagram.com/p/BmkEuqaBTBVhttps://www.instagram.com/p/BnmWj7-hxWz