Ariel Winter Just Dropped a Series of Butt-Baring Bikini Shots That Are Making Our Screens Short Circuit
Somebody call IT.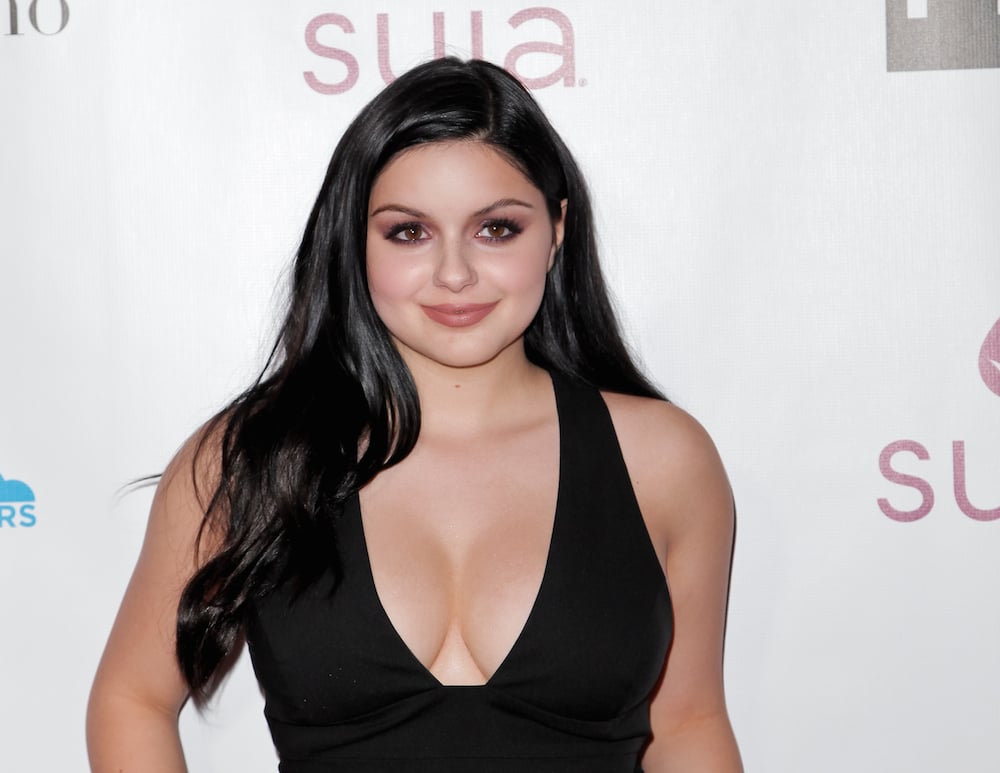 Modern Family star and cleavage crusader Ariel Winter has discovered Instagram's new slideshow feature, and she's delivering us all a lesson in how to best put it to use.
Winter just hit Instagram with a sizzling slideshow of her donning a black string bikini.
https://www.instagram.com/p/BXPeqMvBO06
The first shot offers a behind-the-scenes look at her friend taking the photo, and then the latter two reveal her fetching new look from the front and the back.
Just click the right-side arrow, and allow Ms. Winter to take you on a sexy swimwear journey.
It was a fine follow-up to a recent glamour shoot taken by photographer Payam. 
https://www.instagram.com/p/BWlH7VFhKTZhttps://www.instagram.com/p/BXGssX5BQZDhttps://www.instagram.com/p/BXJRc4Yhlzehttps://www.instagram.com/p/BXL1SmQBPaNhttps://www.instagram.com/p/BWp-357h274
Keep the party going with some more of Winter's scorching shots.
https://www.instagram.com/p/BU23R8uhZG0https://www.instagram.com/p/BUsYjMlh_AOhttps://www.instagram.com/p/BUxbEYkhxc0https://www.instagram.com/p/BUU6Lvph4kThttps://www.instagram.com/p/BUxIFmOBOzv