Ariel Winter Unveils Sexy Bubble Bath Pic Wearing Nothing But Pasties
Splish splash, the 'Modern Family" star is takin' a bath.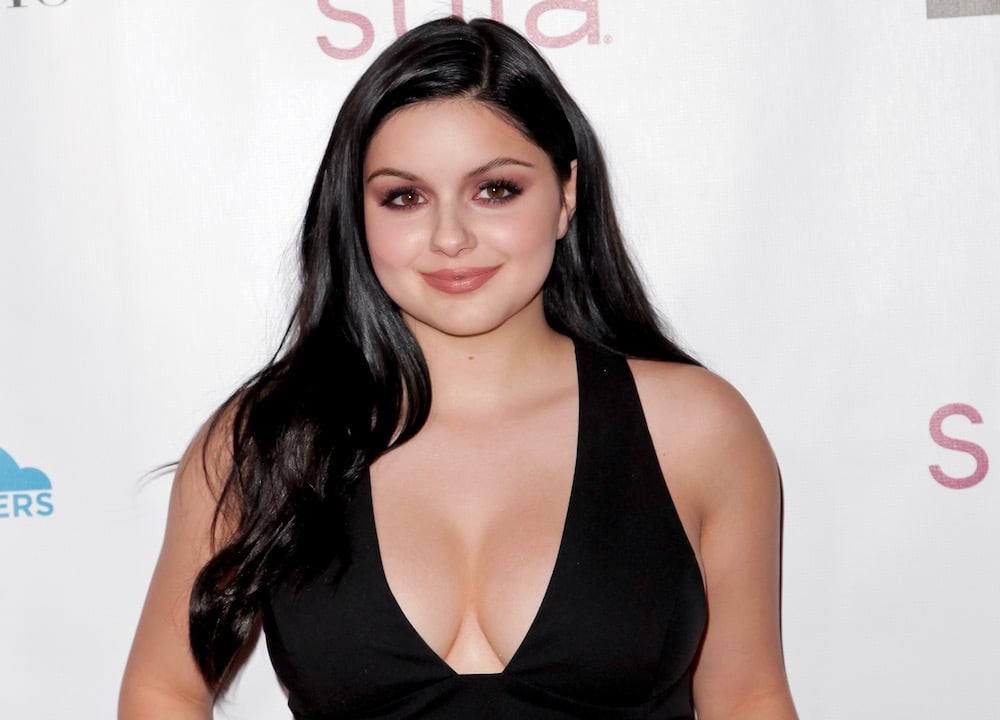 Ariel Winter is on a sizzling Instagram hot streak. Just a week after stirring controversy with her skin-tight, underboob-flashing graduation dress, the 18-year-old Modern Family phenom hit back with this gem.
In the seriously titillating shot, Winter, with a fiery-red new dye job, takes a soothing dip into a bubble bath, with just some soapsuds to cover her.
https://www.instagram.com/p/BHQpKvYjLB-
It may seem like Winter is enjoying some R&R before she begins UCLA in the fall, but no soap: the sudsy shot is really from the set of her forthcoming film, Dog Years. 
Winter captioned the post, "Today's office…relax everyone it's cranberry juice and I'm wearing lady bit pasties."
Of course she also recently rewarded Instagram followers with this cheeky bikini pic:
https://www.instagram.com/p/BHIvIbvjT1W
For the film, now shooting in Knoxville, TN, Winter plays a wayward young woman who is hired to chauffeur an over-the-hill movie star, played by Burt Reynolds.
https://www.instagram.com/p/BGORPy0LEdO
Managing school, a budding film career, and a white-hot Instagram account… how does she find the time?