Ashley Graham Celebrated Memorial Day By Dropping Her Hottest Instagram Video Ever
Damn, girl.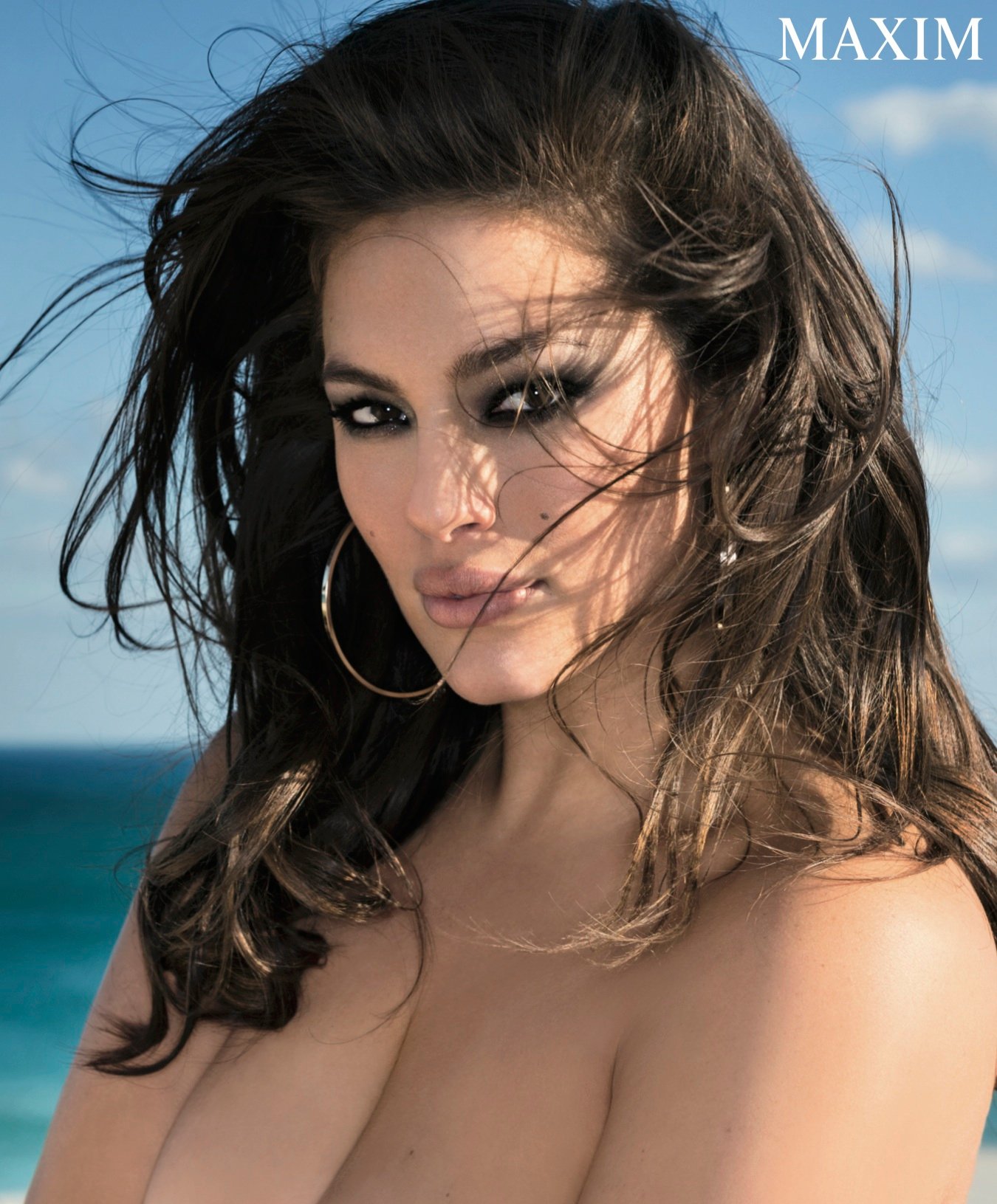 Ashley Graham is no stranger to a good time. So we were expecting her to share some Memorial Day weekend hijinks on social media.
What we were not expecting, however, was just how sexy those hijinks would be. The former Maxim cover bombshell shared a sexy selfie/video of her in a leopard-print bikini that focused on her jaw-dropping assets. Watch it in awe here: 
https://www.instagram.com/p/BUpYB_HlP9R
The caption was even better: #DoItForTheGraham. We could see this catching on. 
It, naturally, lit up Instagram like a sexy candelabrum. Comments ranged from "I need your work out regimen" to bible verses.
But every day is a new journey on the Instagram account of Ashley Graham. Take a look at some more of her sexiest moments, below.
https://www.instagram.com/p/BUe8Rnnl7LHhttps://www.instagram.com/p/BUR6O43FQqrhttps://www.instagram.com/p/BTxZC6LFhL5https://www.instagram.com/p/BTmjecXlKkIhttps://www.instagram.com/p/BTHQeyyloTShttps://www.instagram.com/p/BS7JDUSlTHfhttps://www.instagram.com/p/BS4M7GDFvDFhttps://www.instagram.com/p/BQ8EMniFgUNhttps://www.instagram.com/p/BQ0kvxJFSa7https://www.instagram.com/p/BQlQu8gFlwO