Ashley Graham's Topless Bagel Dance Is The Perfect Way To Start Your Day
Talk about a bagel with "everything"….
Now THIS is the kind of carbo-loading we can get behind. 
Former Maxim cover girl Ashley Graham dropped a sexy video where she ingeniously uses a pair of bagels to cover her ample assets as she jiggles for the camera. Watch it in awe here:
https://www.instagram.com/p/BR5s3flADoS
The saucy clip shows Graham in a kitchen somewhere in Miami, surrounded by cookies and croissants, preparing for what looks like a pretty sweet breakfast. 
The riveting clip was posted by Glamour magazine fashion editor Jillian Davison, who aptly captioned it, "I love bread."
I mean, who doesn't ?
https://www.instagram.com/p/BSE_7QQBSBS
Meanwhile, the bombshell America's Next Top Model judge has been busy making sure her own Instagram is still on fire.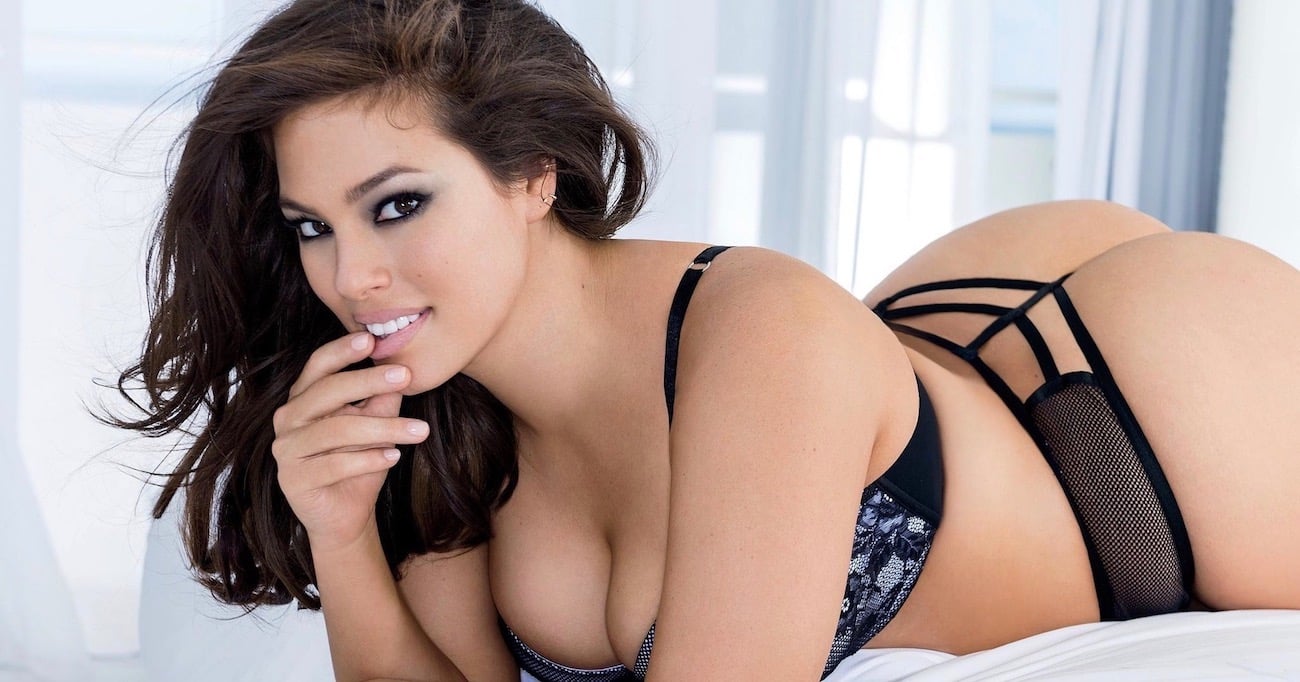 Here's some eye-popping examples:
https://www.instagram.com/p/BR_p1IQhcwehttps://www.instagram.com/p/BR3eBIglrochttps://www.instagram.com/p/BRPFsJeByROhttps://www.instagram.com/p/BRUYmKfBtqW