Ashley Graham Goes Underground With Steamy Lingerie Photo Shoot
All aboard!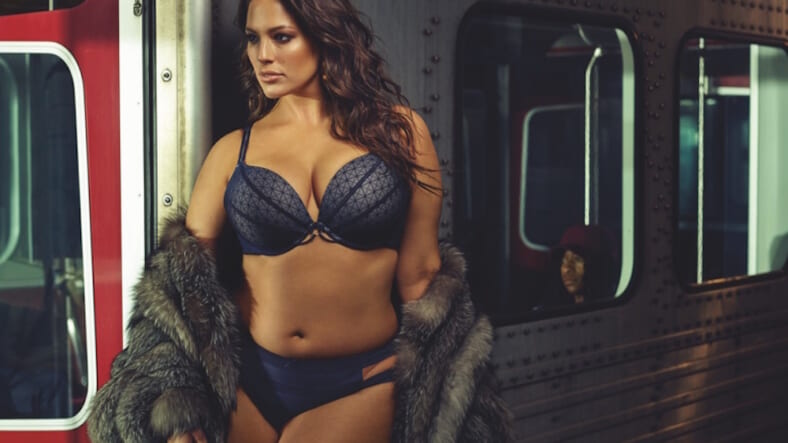 Riding the subway during the summer can be hell. But even a heat wave couldn't stop Ashley Graham's momentum.
Saying to hell with subway etiquette, the Maxim April 2016 cover model staged a sexy lingerie shoot, a sweltering Toronto subway platform serving as the backdrop.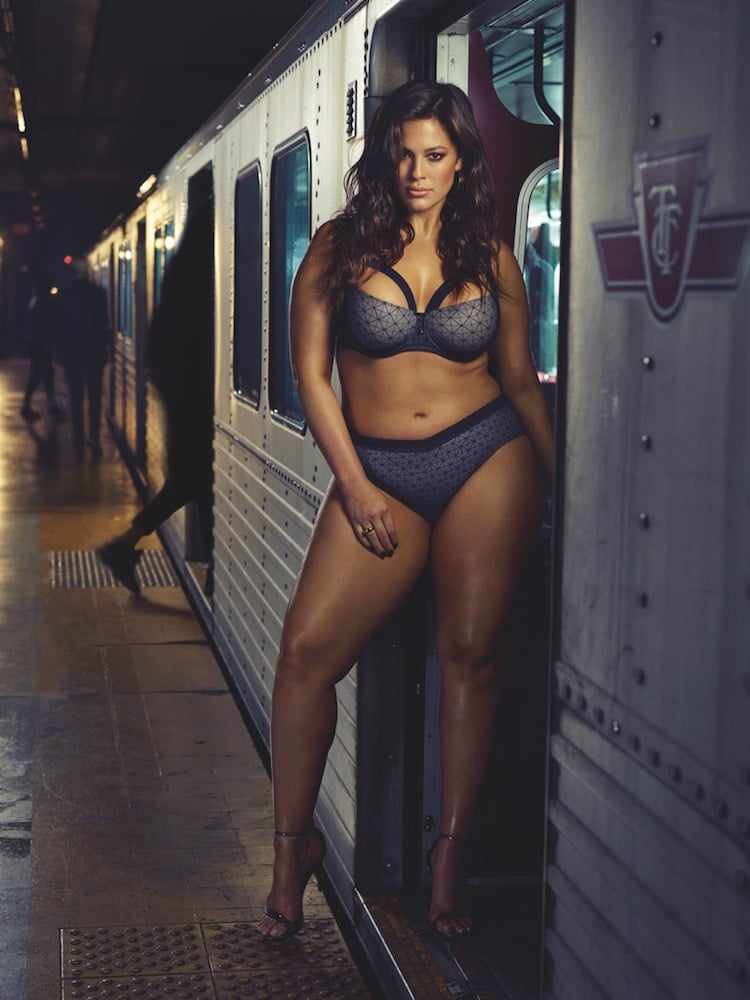 This was all for Ashley's collaboration with plus-sized lingerie retailer Addition Elle. The sizzling campaign, shot by Shayne Laverdière, marked a fall update to the "Provocative" and "Essentials" lines.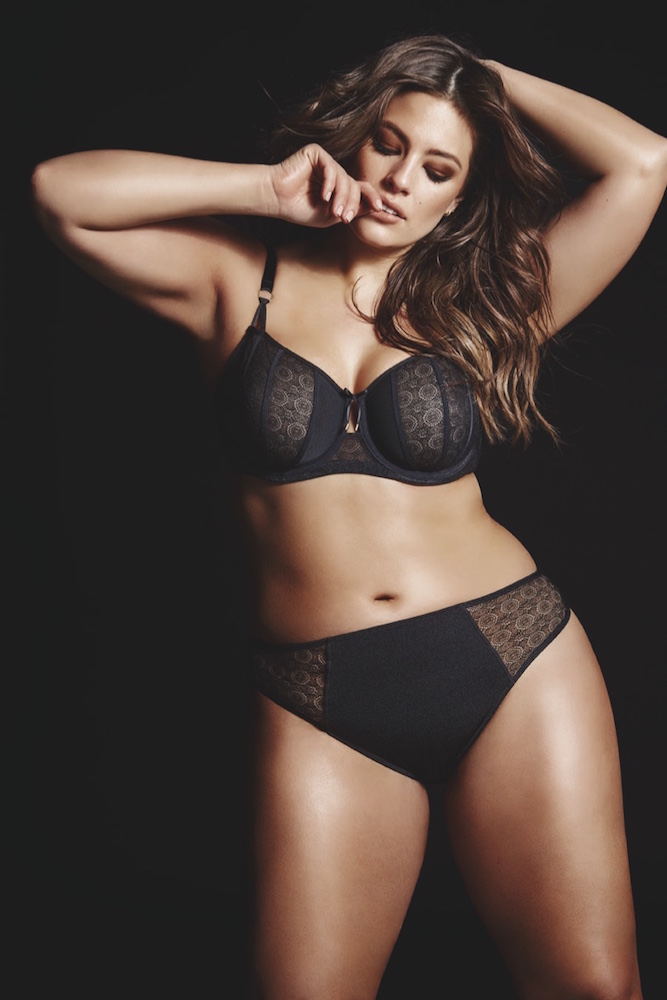 "My 10th collection with Addition Elle is one of my favorites to date," Graham said. "The styles have really evolved with my career and me and we're able to push the boundaries a bit more with the success of each collection."
"I also never thought I'd be on the subway in my underwear!" she added.
We love to see a woman on the go.